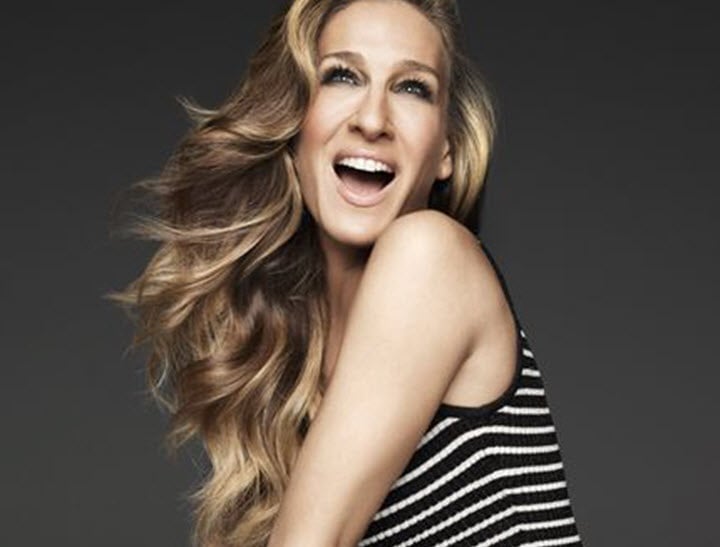 If these are "mum jeans", we want a pair.
Sarah Jessica Parker, a 50-year-old actress with great hair, is the new face of an American denim company called Jordache. We don't know much about this brand with the name that we can't seem to pronounce (jor-da-chie? jor-dash?) but we know they must like SJP.
At least, enough to have her bend over and show off her bottom in their designs.
The campaign, which American media is loving because "She looks great!" and "Wow, look at those mum jeans!", has us asking a few questions.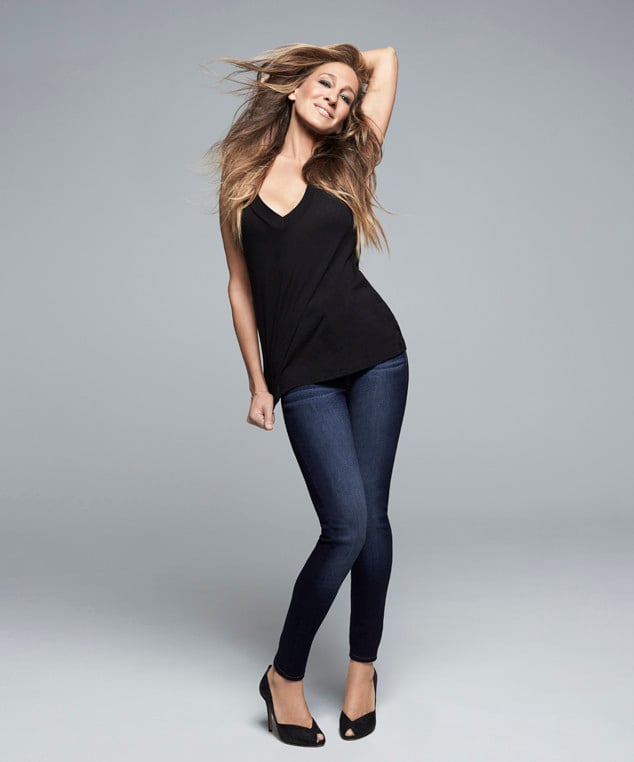 They're right, she does look great. But the woman who invented Carrie Bradshaw could quite literally wear a potato sack covered in manure and still be more stylish than the rest of us.
Here's proof. Post continues after gallery.
Carrie Bradshaw's fashion.