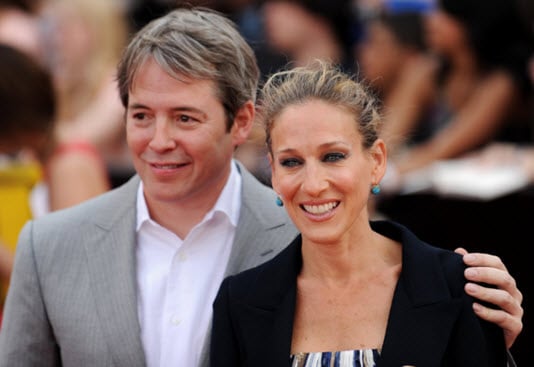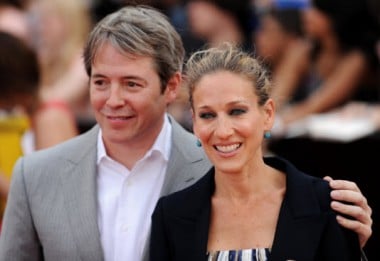 Set your face to jealous.
Sarah Jessica Parker and Matthew Broderick (Carrie Bradshaw and Ferris Bueller, basically) have put their ridiculously nice New York apartment on the market again, and the photos are too much.
This one, for example:
They tried selling it this time two years ago, but it seemed like not enough people had a casual US$25million lying around. But now that the price has dropped to a dirt cheap $22million, the Hollywood couple might get a few more bidders with pocketfuls of loose change.