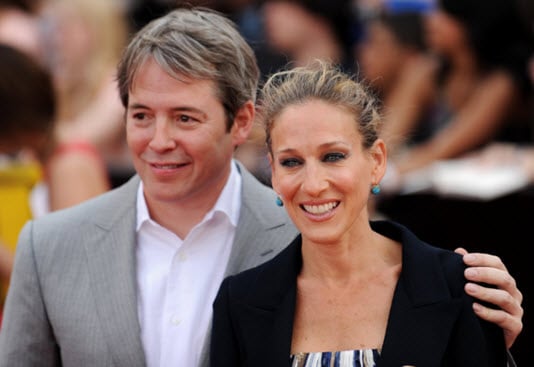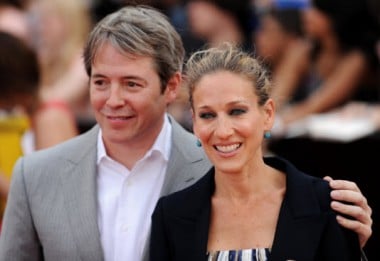 Set your face to jealous.
Sarah Jessica Parker and Matthew Broderick (Carrie Bradshaw and Ferris Bueller, basically) have put their ridiculously nice New York apartment on the market again, and the photos are too much.
This one, for example:
They tried selling it this time two years ago, but it seemed like not enough people had a casual US$25million lying around. But now that the price has dropped to a dirt cheap $22million, the Hollywood couple might get a few more bidders with pocketfuls of loose change.
The five-bedroom Greenwhich Village townhouse was built in 1846 and bought by the pair in 2011 for just under $19million before renovating it. Apparently they have never even lived in it. Sigh.
Check out the photos from the Elliman real estate website below. Be sure to admire the seven fireplaces, two walk-in closets, hand-carved stone tub, and all the other fancy things that $22million in petty cash would buy us. One day, guys. One day.
Follow Mamamia Fluff on Facebook

Mamamia Fluff brings you the most awesome celebrity news and gossip from around the world.
When famous people misbehave, get married, have babies, or do something ridiculous – you'll be the first to know.