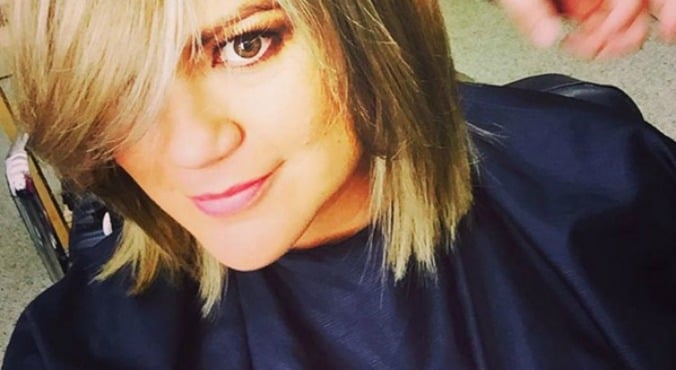 Image: Instagram/@whatsarahsnapped.
"New week, new chapter, new hair". For Sarah Harris, this has been a rather auspicious Monday.
Earlier this afternoon, the Studio 10 co-host posted a salon selfie to introduce us all to her latest hair update. Like Blake Lively before her, Harris has turned her blonde hair 'bronde' — for mainly practical reasons, it seems.
"It's growing so fast right now, I figured I might as well embrace my fetching Vegemite stripes. Means less time in the [Channel] Ten hair colour chair… Plus 'bronde' sounds funny and I like saying it," the journalist explained.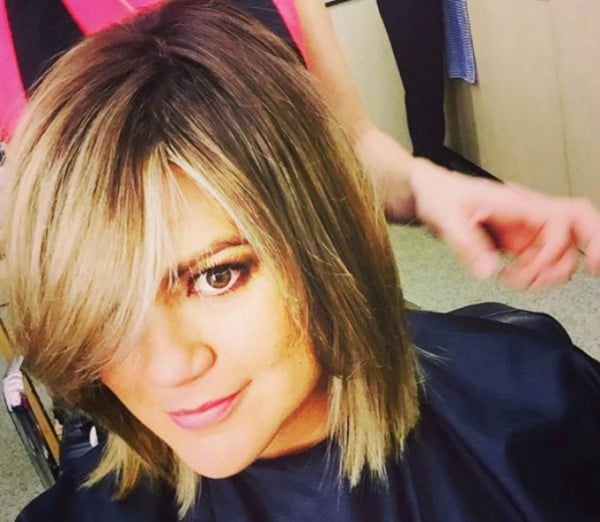 "Thanks to @reneeelizabethtaylor for helping me cross back to the dark side... for now."