Cory Bernardi has accused Greens senator Sarah Hanson-Young of "playing the race, age and gender card" in a war of words over a taxpayer-funded trip.
Senator Hanson-Young on Tuesday hit out at criticism of her for taking her daughter on a work whale-watching trip, saying she wasn't going to be lectured by old "white men."
Senator Bernardi had accused her of being "out of touch" for spending nearly $4000 for the outing in the Great Australian Bight last year which she said was for meetings with local communities.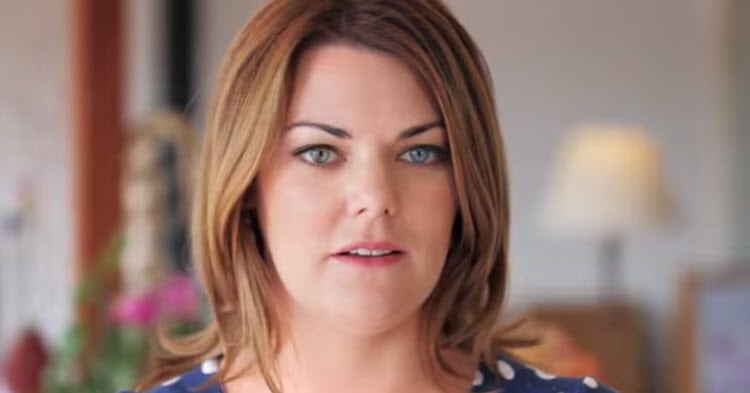 "There have been some grumpy old white men deciding what is best for my family in the last 24 hours, and I tell you what, I am not going to be lectured to by some grumpy old men about how to be a mother or indeed what is best for my family," Senator Hanson-Young told Sky News on Tuesday.