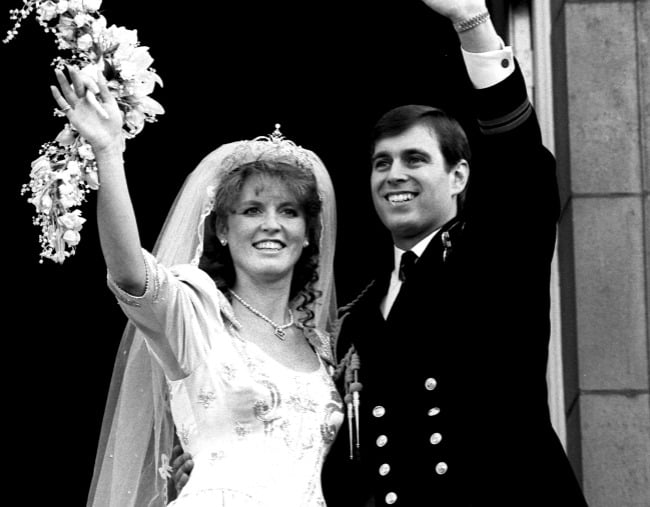 Before Meghan Markle's diamond bandeau tiara turned heads as dazzling complement to her simple dress, Sarah Ferguson's choice of wedding headwear made a bold but sentimental statement.
On the day the Duchess of York wed her now ex-husband Prince Andrew, 23 July 1986, the then-26-year-old entered Westminster Abbey wearing a flower crown, stunning onlookers who had expected a traditional tiara.
The crown of gardenias adorning the soon-to-be royal's head was a sentimental choice because the flower was her groom's favourite, The Express reports.
What the guests and onlookers didn't know, was that beneath her floral headpiece was a brand new tiara her new in-laws, Queen Elizabeth II and Prince Philip had gifted her.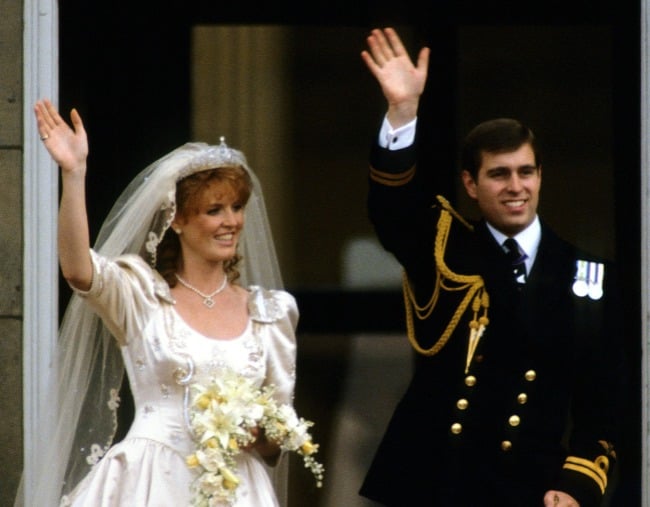 Only after the exchange of vows and the signing of the marriage certificate did Fergie reveal her tiara. Royal watchers have commented that this was a symbolic choice, meant to signify her entrance into the royal family.
The tiara featured an intricate swirled pattern of jewels topped with a five-carat diamond. It's part of a set that also included a necklace, bracelet, and earrings all worn by Fergie on her big day.