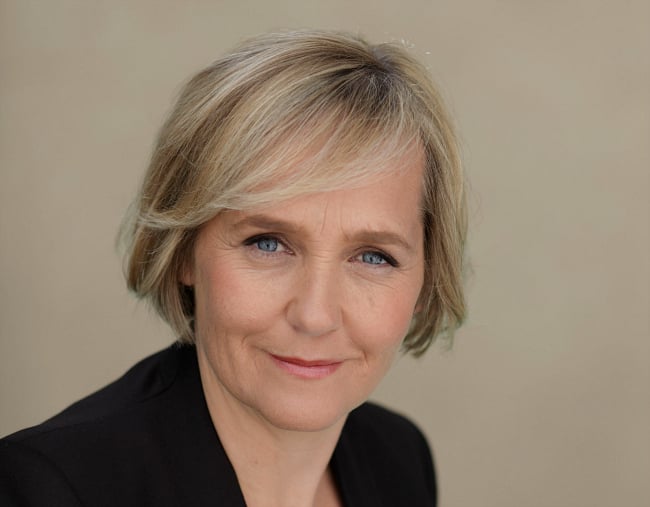 Today while many are wrapping gifts, buying flowers, fixing breakfast in bed for their mums, there are others who won't be celebrating. Those for whom this day is tinged with grief.
ABC journalist Sarah Ferguson is among them. The Nigerian-born Four Corners host last year endured the sudden, unexpected death of her mother, Marjorie. Her book, On Mother, captures the days, weeks and months after she received that news.
On No Filter with Mia Freedman, Ferguson shares her story. This is small segment of their beautiful, poignant conversation.
***
MIA: People like to talk about closure.
SARAH: And of course, it's not available. What's available is time, and the magic and the softening of time. There is no closure. It's not as simple as that. That word is not a good word, I think, because it suggests to people that it's available to you at a moment, when it's not. You can't have it until time has done its thing.
MIA: What were the other moments that you remember when it really just felt like, 'I've lost her again'.
SARAH: So being in the house, everything about being in the house and her garden. She was a garden maker and she made so much I didn't understand. We found this box of photos in the house that were pretty, sort of, snappy snaps. You know, not great photos. And they were of bare garden beds, and we put them away again because we were looking for what we thought were more interesting photos. Then we realised that they were boxes of photos of all the garden she'd built, because she was a wonderful gardener.
It's the every moment. Because she was funny. So all of our conversations, virtually all of them, were funny and silly… This is the thing about not having parents: some people describe it as losing the roof, for me it's like losing the behind.
Want to hear to more?  Listen to No Filter in iTunes, Android or on Mamamia.