Seventeen-year-old Sarah Dunsey was last seen on January 15 at the MGM Grand hotel in Las Vegas.
The Utah teenager was on a trip to the city with friends. Then, she vanished.
Her parents staunchly believed she had been abducted by sex traffickers and was being held against her will.
Now, more than a month after he went missing, Sarah has had an emotional reunion with her family – but police have not yet confirmed what happened to Sarah in the time she was gone.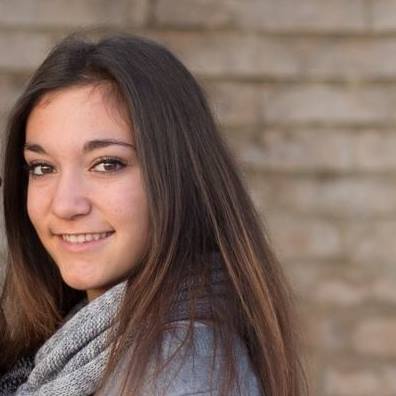 In a video shared on Facebook, Sarah can be seen hugging her family.
"Sibling love. It was an emotional reunion last night!" the caption read.