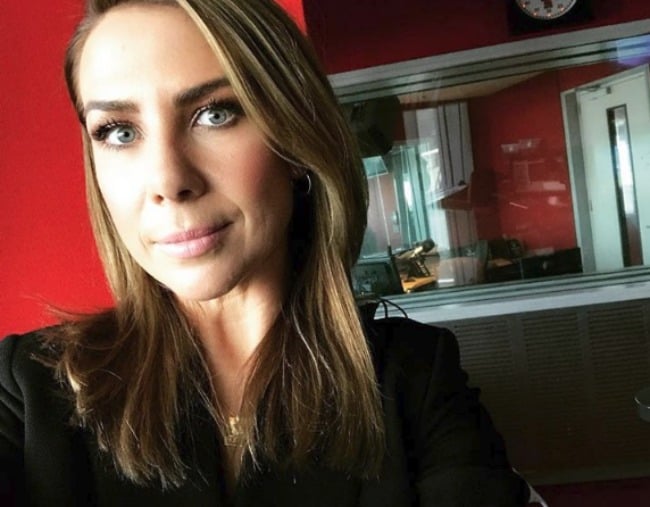 1. Kate Ritchie has spoken about her most embarrassing radio moment that still keeps her up at night.
Kate Ritchie has shared her most embarrassing radio moment, and oh boy, it's awkward.
The former Home and Away star co-hosts Nova's afternoon drive show Kate, Tim and Marty alongside Tim Blackwell and Marty Sheargold.
But despite the 40-year-old's radio success – including her recent nomination for Best Entertainment Presenter at the Australian Commercial Radio Awards – there's one awkward memory that keeps her awake at night.