1. "She looked like she did on our wedding day": Mum whose baby is also battling brain cancer has passed away.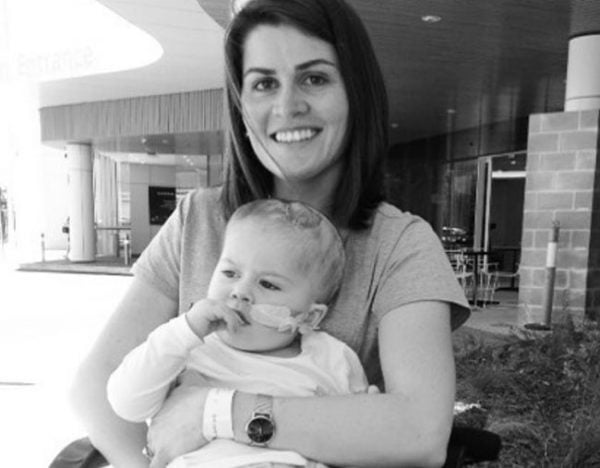 In March last year, 34-year-old Melbourne mother-of-two Sara Chivers received news she never expected to hear: after eight years, her brain cancer had returned. And this time, it was inoperable and incurable.
Already faced with the knowledge her two sons would grow up without her, just a few months later, Sara and her husband Leigh were dealt another devastating blow: their 18-month-old son, Alfie, also had brain cancer.
While a completely different type of cancer to his mum's, Alfie's is also aggressive, malignant and terminal. It's something the family's neurosurgeon describes as "lightning striking the same place twice".