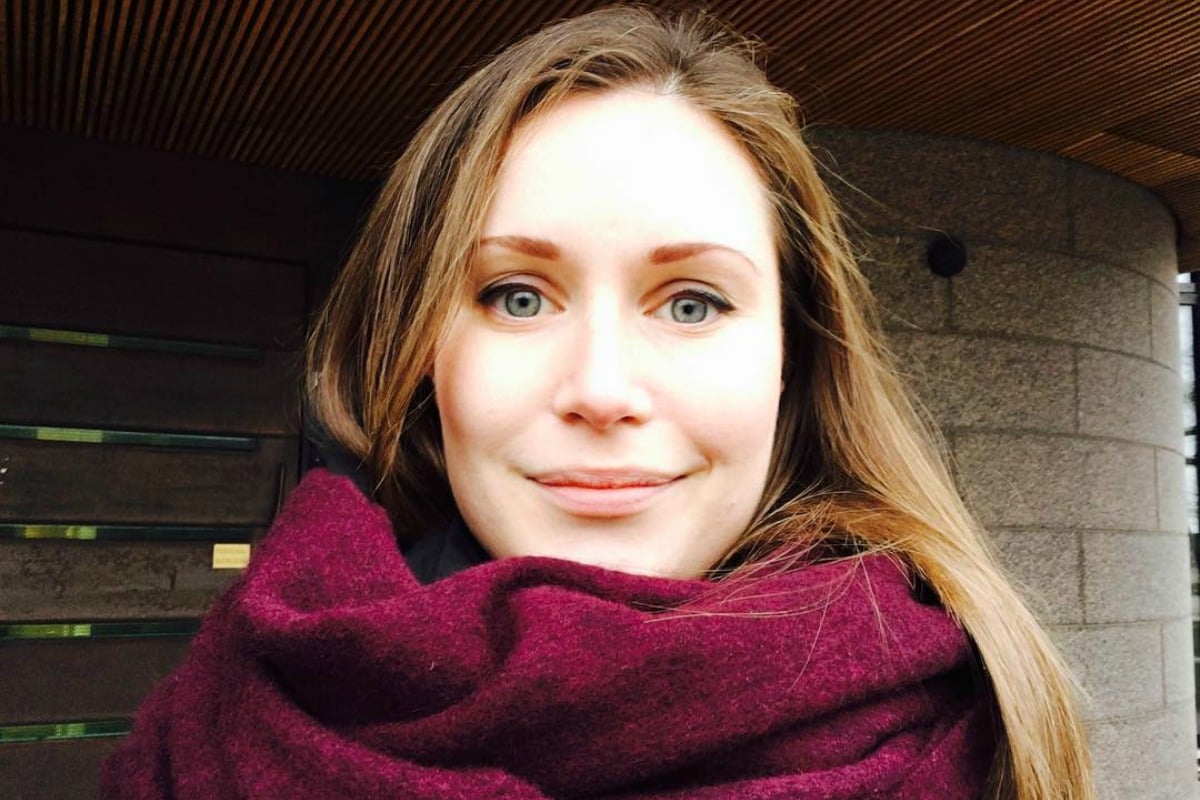 Following Australia's May 2019 election women represented 36.56 per cent of the upper and lower houses of Parliament, ranking 47th in the world for the percentage of women in national parliaments.
By comparison, Finland's parliament is 47 per cent female, ranking 8th.
On Monday (Sunday, local time) Finland's transportation minister Sanna Marin was selected by her centre-left Social Democratic party to become the country's youngest prime minister ever, taking over after the resignation of Antti Rinne.
In 2017, New Zealand Prime Minister Jacinda Ardern was the world's youngest female leader. Post continues below video.
The 34-year-old Marin, whose party is the largest in a five-member governing coalition, will be the world's youngest serving prime minister when she takes office in the coming days. She will be her nation's third female prime minister.
The five party coalition decided to stay in coalition and continue as a government. Marin's appointment means that all five coalition parties are led by women (and three of them are under 35).
Marin's government will also feature a finance minister two years her junior, with Katri Kulmuni, 32, set to take over the portfolio when the new cabinet is announced on Tuesday.
Who is Sanna Marin?
Marin's swift rise in Finnish politics began when she became head of the city council of her industrial hometown of Tampere at the age of 27. She entered parliament as an MP aged 30.
Raised by same-sex parents, Marin has previously spoken about her "rainbow family".
"For me, people have always been equal. It's not a matter of opinion. That's the foundation of everything," she told Me Naiset in 2015.
"It was something that couldn't be discussed. It is only now in the 21st century that the debate on rainbow families has begun quite openly."