Correct me if I'm wrong, but as far as I'm aware, we are well and truly living in the 21st Century.
I mean, we're somehow already 19 days into 2018.
And yet, somehow, ignorance still exists when it comes to women and their periods.
Periods are not fun. Pelvic cramps, lower back pain, sore boobs, food cravings, pimples, bloating, headaches, an overall lack of desire to get out of bed for an entire week every month…
Yeah, they suck. But you what's a bigger issue to me than the symptoms I'm pretty much resigned to?
Sanitary bins.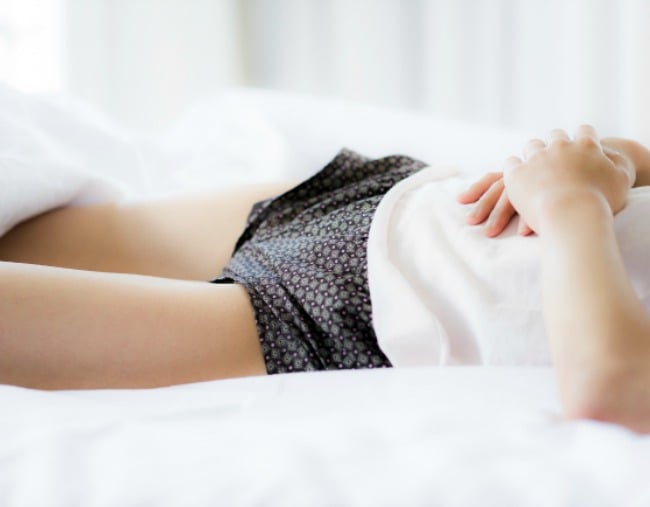 Or rather, the lack of them.
Recently I started a new job in a male-dominated work place, and on my first day, naturally, I had to go to the bathroom.