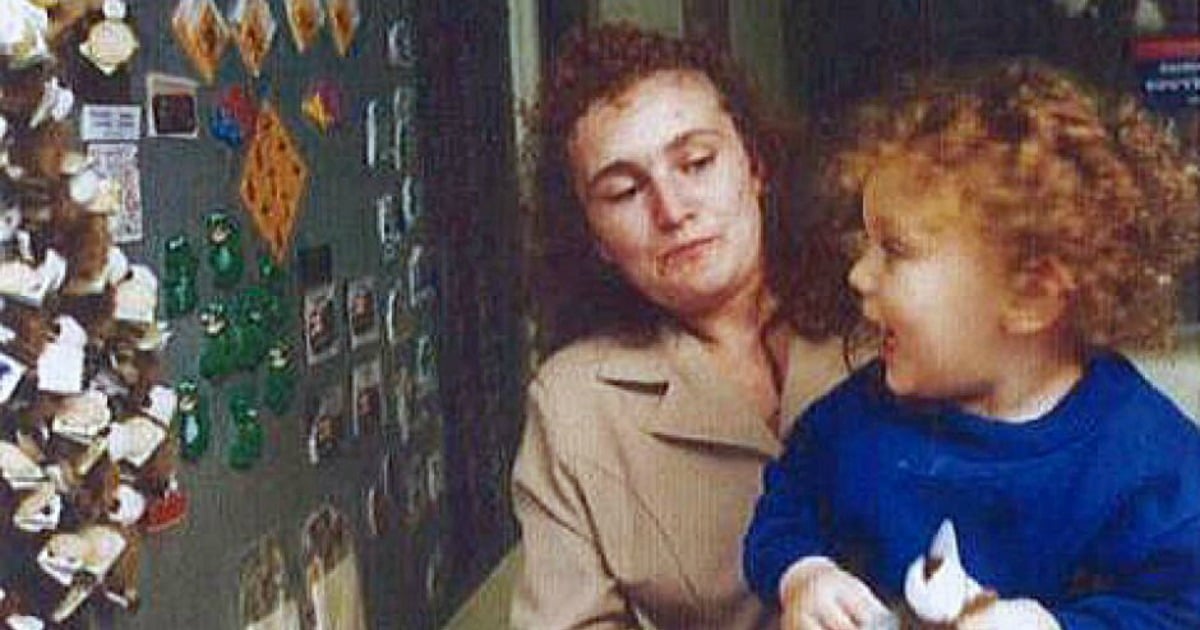 Sandra Cawthorne was murdered on the night of 12th April 2004, Easter Monday. Twelve years later her murder remains a mystery to police. Cawthorne's case has been included in Kylie Fox and Ruth Wykes' true crime book, 'Invisible Women'.
Sandy Cawthorne ran as though her life depended on it. She was frightened, desperate on this desolate night to find a hiding place. Her back burned from the bullet that had torn into her torso, her lungs felt the burn of exertion.
Her feet pounded the asphalt as she willed her eyes to find a break in the chain-link fence. Or a car to hide behind. But there was nothing, not even a tree on this empty, dead-end street.
Her unborn baby, almost ready to greet the world, filled all the middle spaces in the terrified woman's body, pushing up into her diaphragm, putting more strain on her already ragged breaths. It was dark and deserted but for the running woman and the man who followed, the man who had her in the sights of his gun, and who even in the dark with a moving target, had a lethal aim.
She felt herself grow weak, stumble; more burning, more holes in her. She knew it was almost over. She could feel her body begin to ignore her pleas to survive, could sense that her life was beginning to leave her. In the distance she could hear the steady rumble of traffic moving along the highway, but in this street where someone might save her, the only sounds were the gunshots that split the silence. And the deafening sound of her heartbeat, faster and faster, fighting to live.
She was losing blood, growing weak, struggling to breathe, to focus, to move. Finally Sandy Cawthorne stumbled, then slumped in the middle of the road. It was over. She was dying.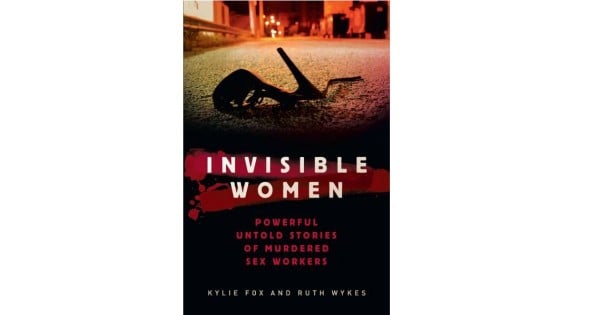 It ended just 150 metres from where it began. Sandy and her unborn child died in the middle of the road. The only witness was the man who had come to kill them.
Local residents heard gunshots, five, six or seven fired close together. However, nobody thought to call the police. At least one person saw a truck, in fact got a good enough look at it to be able to accurately describe it to detectives. But nobody went to see what happened, and nobody picked up the phone to report it.