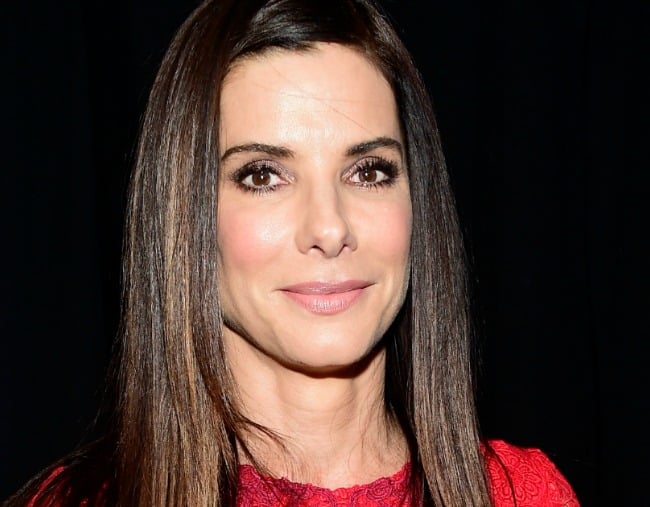 Sandra Bullock awoke in her Los Angeles home at 5.30am on June 8, 2014, to the sound of "loud banging". Soon after she heard an explosion.
The actress, who was home alone, then saw a man walk past her bedroom door. Fearing for her life, she rushed to hide in her wardrobe, locked herself in and dialled emergency services as a man "pounded" on her bedroom door.
"I hear them. I hear someone banging on the door," the distressed 53-year-old told the emergency services dispatcher in her 911 call.
For 15 terrifying minutes, the actress waited for police to arrive.
In 2013 Sandra Bullock was interviewed about a new law ensuring children couldn't be harassed by paparazzi. Post continues.
When police arrested the man who had broken into her home, Joshua Corbett, they discovered this was not a random home invasion.
A notepad the man was carrying contained scribbled diary-like entries. One said, "I love you and you are very special to me. And without you in my life there is only misery. I've waited and waited but you never come."
In other parts, according to court papers obtained by The Wrap, Corbett described "lurid and sexual acts" and entries "detailing his intention" to "sexually assault" the actress. Chillingly, surveillance cameras around Bullock's home showed that he had skulked outside it three days earlier.
Bullock later said the invasion had caused her "emotional injury including fear for my safety [and] fear for the safety of my family". And for that reason, she was pressing charges and requesting a restraining order against the man.
In May 2017, the "mentally disturbed" 42-year-old was convicted of felony stalking and burglary. But his sentence wasn't jail. The judge in the case found the best place for him was a mental health facility where he could receive treatment. He was also sentenced to five years probation and handed a 10-year restraining order, preventing him from going within 200 yards (182 metres) of the actress.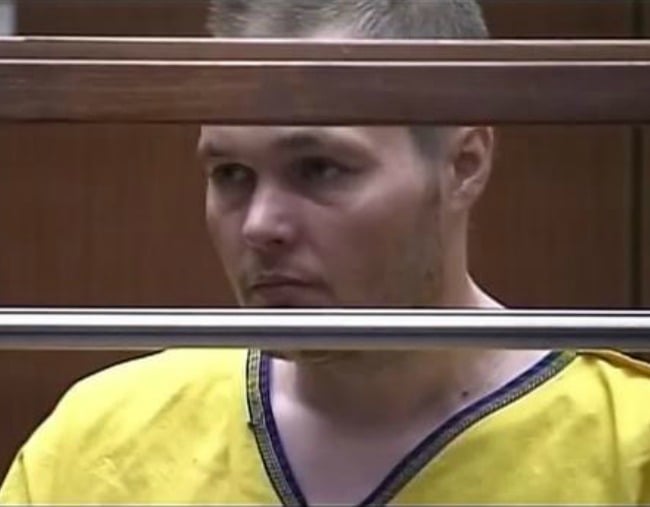 Late last year, Corbett was released from the facility, which TMZ reports  "alarmed" Bullock.
And as it turns out, she would be justified in this alarm. On Wednesday morning in US's west coast, police officers arrived at Corbett's LA home with an arrest warrant.  He had broken one or more of the terms of his probation.
Instead of allowing police to arrest him, Corbett threatened the officers, claiming he had a weapon, and barricaded himself inside a building on the property.
According to the Los Angeles County Sheriff's Department, a SWAT team was called to the scene and the streets around his home were blocked off.
For hours police negotiators attempted to persuade the man to come out, NBC News reports. It was after negotiating for five hours that police entered the home to find the man had taken his own life.
So far police have not disclosed what Corbett did to violate his parole.
Sandra Bullock has not commented on the recent incident.
Things are never as bad as they seem. If you are experiencing crisis you can always call Lifeline on 13 11 14.