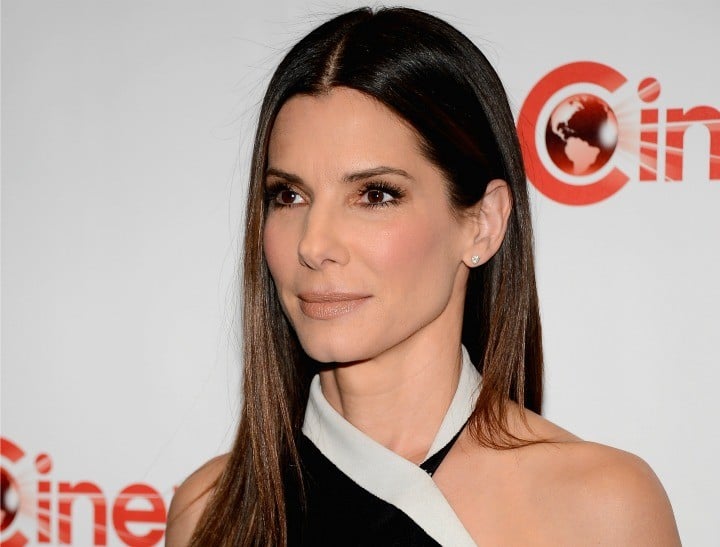 A 50-year-old woman has been anointed People magazine's "Most Beautiful Woman" for 2015.
Sandra Bullock joins a line of entirely gorgeous women who have won the title over its 25-year history, including Lupita Nyong'o, Gwyneth Paltrow and Julia Roberts (four times over).
Bullock is the oldest woman ever to win the title, though admittedly, she's a 50-year-old who looks more like a 30-year-old.
She remains characteristically unfazed by the win, calling the whole thing "ridiculous" and saying her real life is all about being a mother to her five-year-old son Louis.
"Real beauty is quiet. Especially in this town, it's just so hard not to say, 'Oh, I need to look like that,'" she told People.
"No, be a good person; be a good mom; do a good job with the lunch; let someone cut in front of you who looks like they're in a bigger hurry. The people I find most beautiful are the ones who aren't trying."
Past "Most Beautiful" winners have something in common, apart from being really, really, ridiculously good-looking. They've often got a film coming out, or they're trying to attract some positive PR after some bad press (see: post-Brad-and-Jen Angelina Jolie).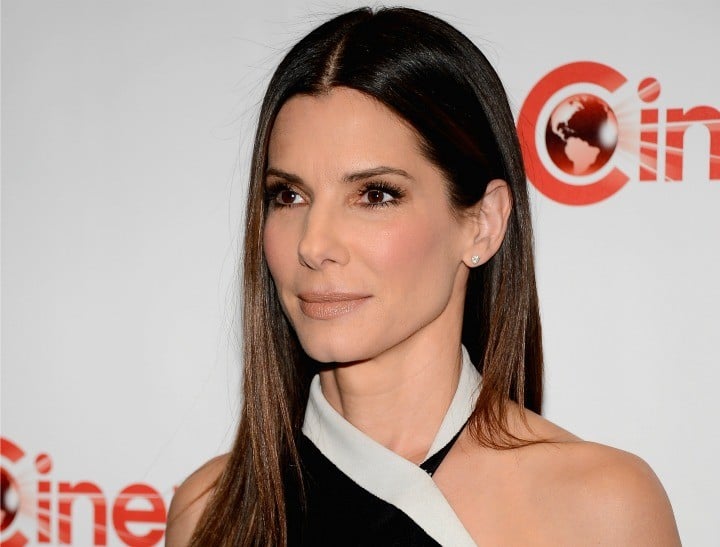 Last year's winner, Lupita Nyong'o, 31, seemed a logical choice. She was a breakout star who swept award season while wearing the most stunning frocks, becoming a fashion favourite and an Oscar winner.
So what's behind Bullock's win?
It would be unremarkable if, say, George Clooney or Johnny Depp was named the magazine's "Sexiest Man Alive". They're 53 and 51, respectively, but we all know men are ALLOWED to be sexy in their 50s.