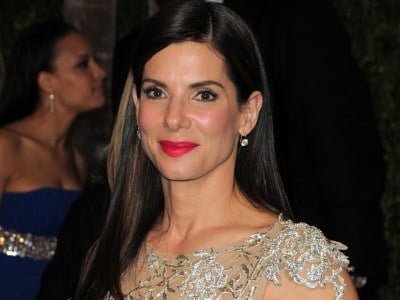 Don't worry Sandy. We feel you.
Actress Sandra Bullock, 50, is usually very private when it comes to her son Louis, 5. Except during her latest appearance on The Ellen DeGeneres Show, she got very personal about how they spent Mother's Day.
Hint: There was a lot of crying.
But don't worry, they were all happy tears, with Bullock explaining that the love she has for her adopted son is incredibly overwhelming.
"It was so much. I just cry at anything now. I feel like, I mean I didn't have him that way, but I feel like hormonally," Bullock said of his adoption.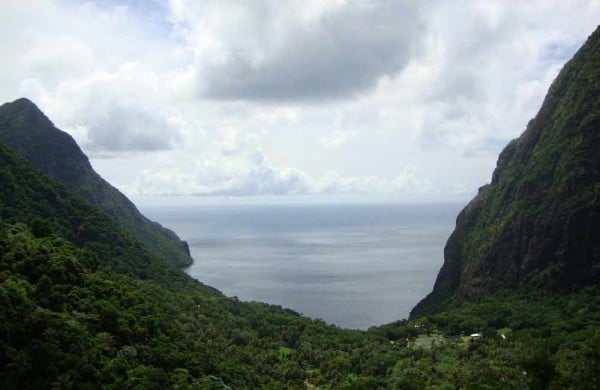 "But everything he does [makes me cry]," she continues. "He sang me a song that he wrote. He said I wrote you a song, and I didn't have the heart to tell him he plagiarised. But it was you know, 'Bingo.' You know 'Bingo' the song."
When Ellen DeGeneres doesn't recognise the song, Bullock begins to explain, "Well the song was about you know, there was a man who had a dog and bingo was his name-o. There was a mum I love so much and Sandy was her name-o. I'm just like ahhhh. And then he played the harmonica in between and then he just kept looking at me."
You can watch the interview below. Post continues after video...
"He sounds like he has a great personality," DeGeneres says. "Yeah he's all boy with a really tender heart," Bullock replies.
Bullock went on to tell how she also took Louis to Mardis Gras in New Orleans. "You took him to Mardi Gras. What kind of mother are you?" DeGeneres jokes.