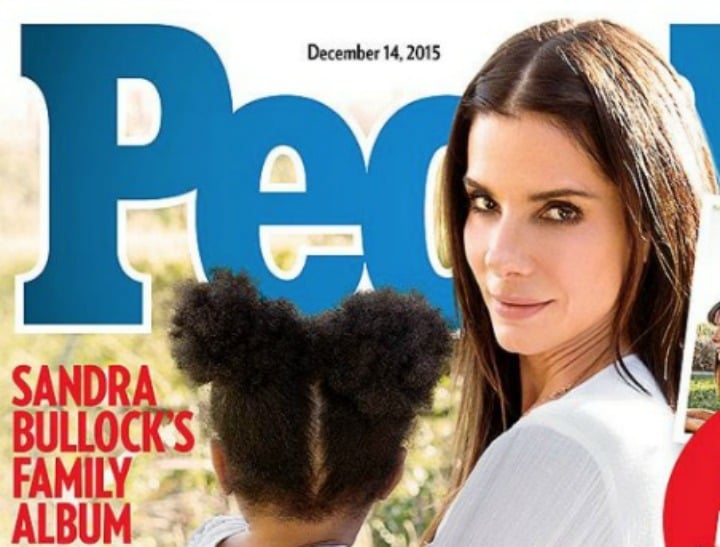 "My family is blended and diverse, nutty, and loving and understanding. That's a family."
Sandra Bullock has a new addition to her family – a daughter named Laila.
The 51-year old, already a mother of Louis, 5, has told People that she has adopted a 3½-year-old daughter.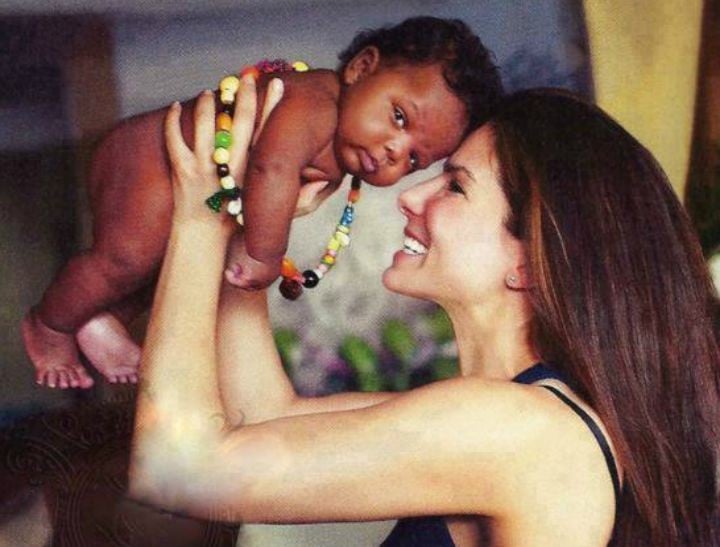 The little girl, Laila (pronounced Lila) from Louisiana had previously been in foster care.
"When I look at Laila, there's no doubt in my mind that she was supposed to be here," Bullock told People.
"I can tell you absolutely, the exact right children came to me at the exact right time," she adds.
Bullock adopted Louis in 2010 from New Orleans with then-husband Jesse James.