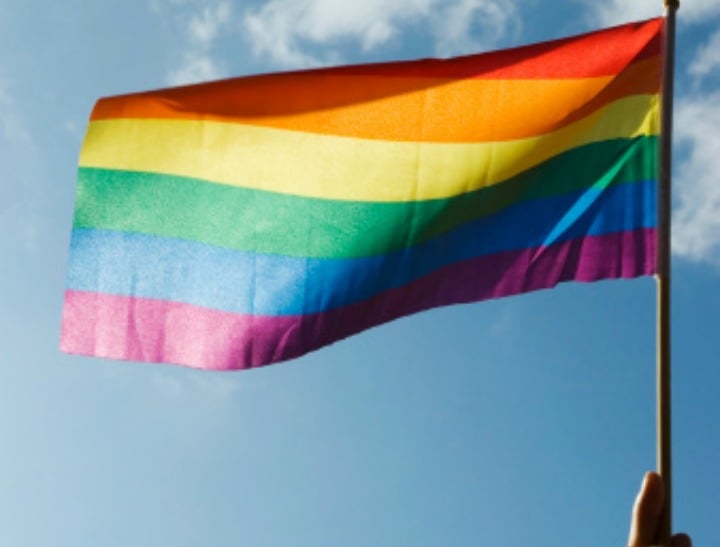 We've rounded up all the latest stories from Australia and around the world – so you don't have to go searching.

1. Same-sex marriage bill to be introduced in Parliament.
In a breakthrough for the marriage equality movement in Australia, a same-sex marriage bill is set to be introduced in Parliament when it resumes on August 11.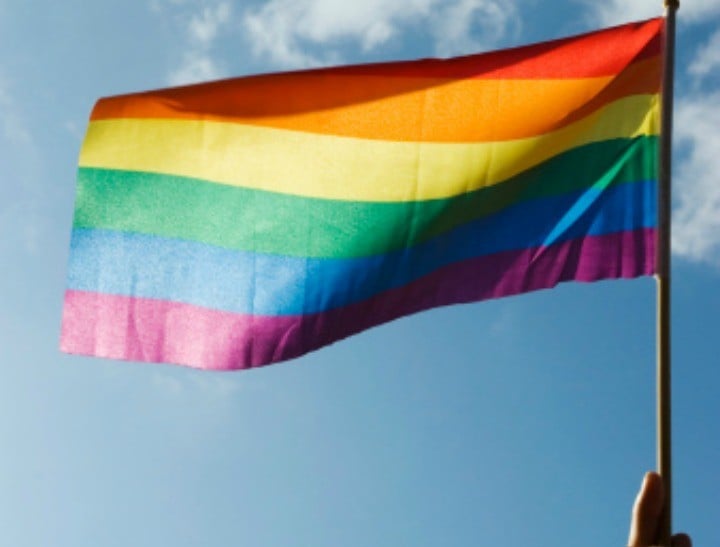 The bill will be presented by members of both political parties and independent MPs in what is hopefully a positive step toward achieving marriage equality in Australia.
The Coalition is yet to decide whether it allow a conscience vote, Sky News reports. However, news.com.au reports Queensland Liberals Warren Entsch and Teresa Gambaro will take the proposed laws to their party room with an appeal for a conscience vote.