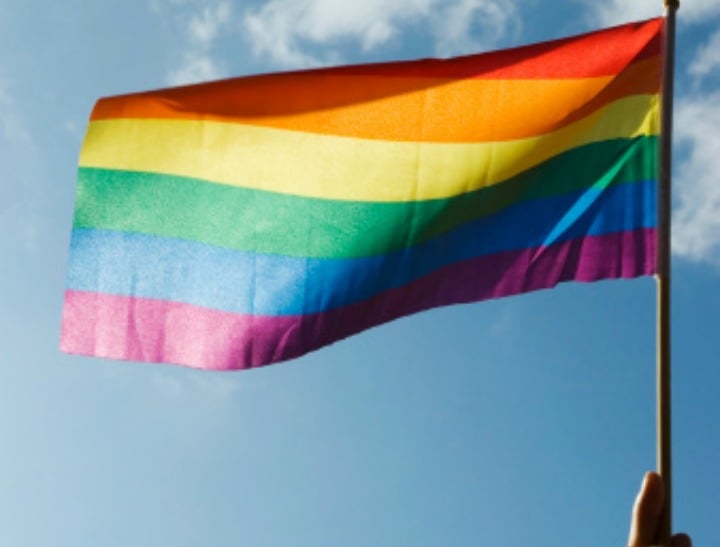 We've rounded up all the latest stories from Australia and around the world – so you don't have to go searching.

1. Same-sex marriage bill to be introduced in Parliament.
In a breakthrough for the marriage equality movement in Australia, a same-sex marriage bill is set to be introduced in Parliament when it resumes on August 11.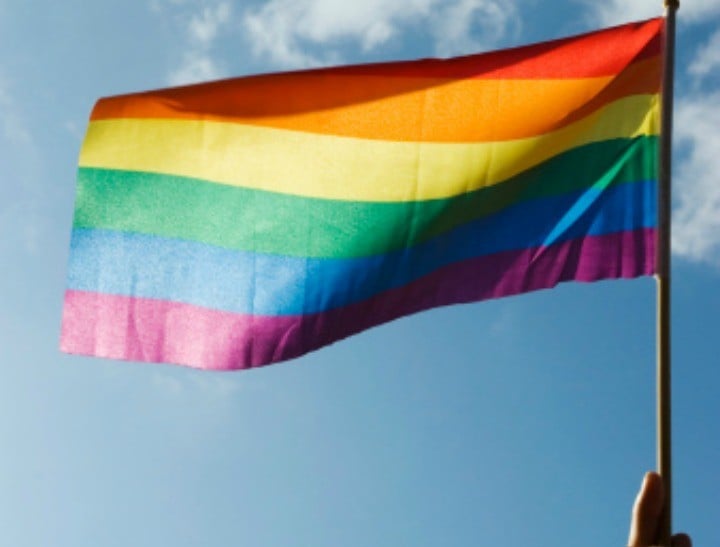 The bill will be presented by members of both political parties and independent MPs in what is hopefully a positive step toward achieving marriage equality in Australia.
The Coalition is yet to decide whether it allow a conscience vote, Sky News reports. However, news.com.au reports Queensland Liberals Warren Entsch and Teresa Gambaro will take the proposed laws to their party room with an appeal for a conscience vote.
It's understood those Liberals will be backed by House of Representatives independents Cathy McGowan and Andrew Wilkie, according to news.com.au.
Just days ago, the US Supreme Court voted to allow gay marriage across the entire country, while Ireland also recently legalised gay marriage.
2. Girl Scouts return $100,000 transphobic donation.
A Girl Scouts chapter in the United States has refused a donation that was given on the condition it not be used on transgender girls.
The whopping $100,000 donation was received with a letter which read, "Please guarantee that our gift will not be used to support transgender girls. If you can't, please return the money."
After deliberating the Girl Scouts council decided to return the money, Seattle Metropolitan magazine reports.
It also started a fundraising campaign represented by the hashtag #ForEVERYgirl.
In just one day, it has raised more than $USD238,000 (over $AUD308,200).

3. Cuba becomes first nation to eradicate mother-to-child HIV.
The World Health Organisation (WHO) has announced Cuba has succeeded in eliminating the transmission of HIV and syphilis from mother to child.
The achievement is thanks to improved maternal care and increased testing, ABC News reports.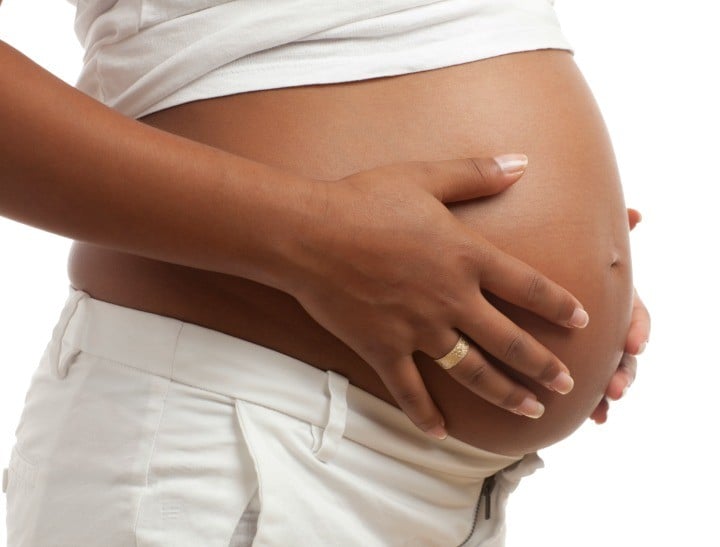 A statement released by WHO states the nation has been working since 2010 to improve "early access to prenatal care, HIV and syphilis testing for both pregnant women and their partners, treatment for women who test positive and their babies, caesarean deliveries and substitution of breastfeeding."
"This is a major victory in our long fight against HIV and sexually transmitted infections, and an important step towards having an AIDS-free generation," WHO director-general Margaret Chan said.

4. You can win $10,000 if you call your baby 'Quinoa'.
A restaurant chain in the United States is offering a $10,000 gift to parents who call their baby 'Quinoa'.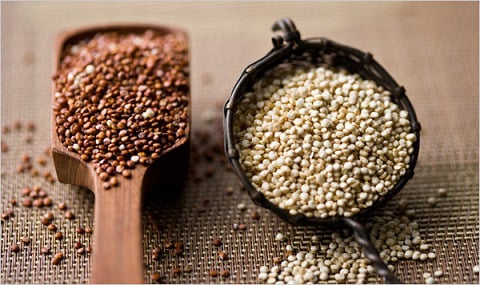 The contest is run by BJs restaurants as a promotion for its new quinoa salad, Huffington Post reports.
However, the catch is that you have to be the FIRST parents to give your child the name, it can't be a middle or nickname and it must be proven in the birth certificate.
The gift is not in cash — but a gift card to the restaurant chain.

5. AirBnb home turned into 'brothel' by guest.
A woman has had her home turned into an brothel after leasing it on the short-term accommodation website, AirBnb.
The woman leased her residence for two nights via the site — but accepted cash in-person for the rental.
According to The Daily Telegraph, the owner then received reports of a "steady stream" of men entering her Lismore home.
The owner was staying in a flat at the back of her property, but returned home to confront her guest.
The owner asked the woman to leave the property but could not prove any illegal activity.
AirBnb could not respond to the request because the payment was not processed through the website.
Do you have a news tip? Email us at [email protected].
[post_snippet id=324408]