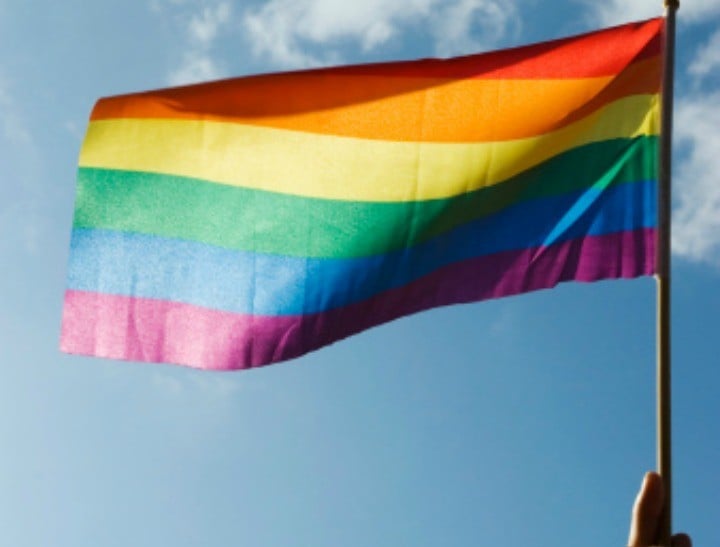 We've rounded up all the latest stories from Australia and around the world – so you don't have to go searching.

1. Same-sex marriage bill to be introduced in Parliament.
In a breakthrough for the marriage equality movement in Australia, a same-sex marriage bill is set to be introduced in Parliament when it resumes on August 11.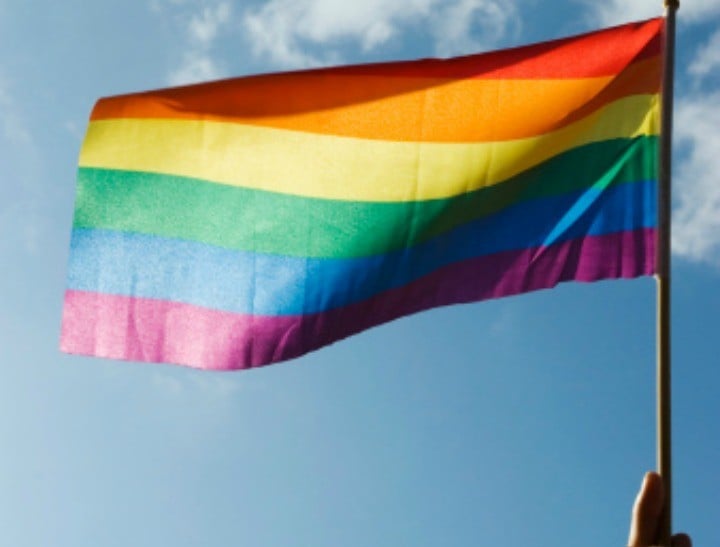 The bill will be presented by members of both political parties and independent MPs in what is hopefully a positive step toward achieving marriage equality in Australia.
The Coalition is yet to decide whether it allow a conscience vote, Sky News reports. However, news.com.au reports Queensland Liberals Warren Entsch and Teresa Gambaro will take the proposed laws to their party room with an appeal for a conscience vote.
It's understood those Liberals will be backed by House of Representatives independents Cathy McGowan and Andrew Wilkie, according to news.com.au.
Just days ago, the US Supreme Court voted to allow gay marriage across the entire country, while Ireland also recently legalised gay marriage.
2. Girl Scouts return $100,000 transphobic donation.
A Girl Scouts chapter in the United States has refused a donation that was given on the condition it not be used on transgender girls.
The whopping $100,000 donation was received with a letter which read, "Please guarantee that our gift will not be used to support transgender girls. If you can't, please return the money."