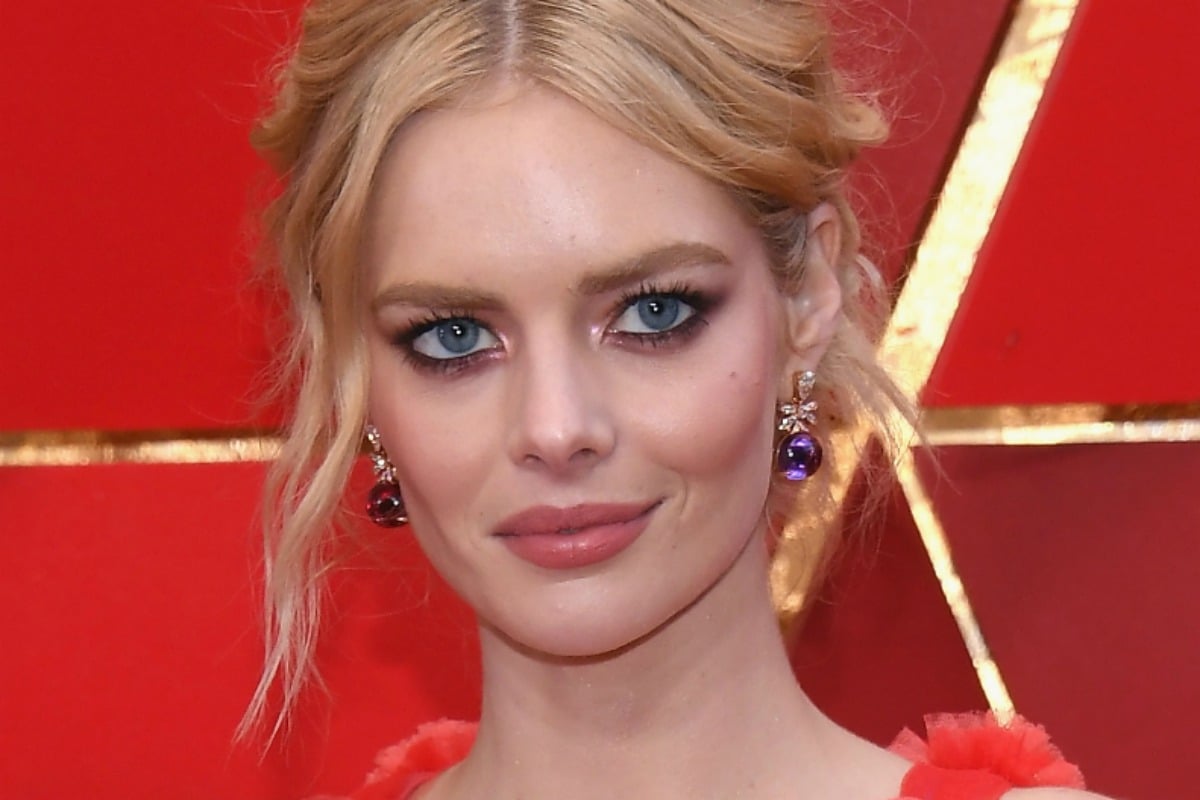 Australian actress Samara Weaving has left popular US TV series SMILF after two separate issues involving sex scenes.
The former Home and Away star made complaints against the Showtime series creator Frankie Shaw, who allegedly tried to force her to do a sex scene naked, and then later, turned on CCTV monitors that were supposed to be off during the filming of another sex scene.
According to The Hollywood Reporter, Shaw, who also stars as the show's title single mum, gave Weaving just 40 minutes notice to perform a sex scene with her co-star Miguel Gomez, nude, during the filming of the show's first season.
As there was no nudity clause in her contract, Weaving refused, at which point, a source says Shaw pulled the 26-year-old into her trailer, took her own top off and demanded to know why she had such a problem with nudity.
Weaving's representatives have not commented publicly on the alleged events, but Shaw's reps confirmed it to THR by way of clarifying that her breasts weren't exposed when she took her top off.  This was said to have made Weaving "uncomfortable".