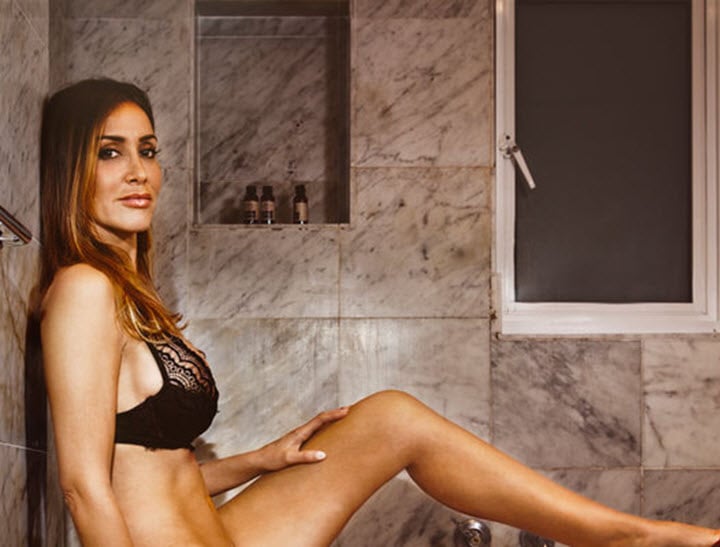 OF COURSE. Why didn't we think of that?
It's the question a generation of women have been wrestling with.
What's the perfect job that will allow you to pay the bills, make you feel fulfilled, and still lets you do the school pick-up?
Samantha X has the answer: Call girl.
OF COURSE. Why didn't we think of that.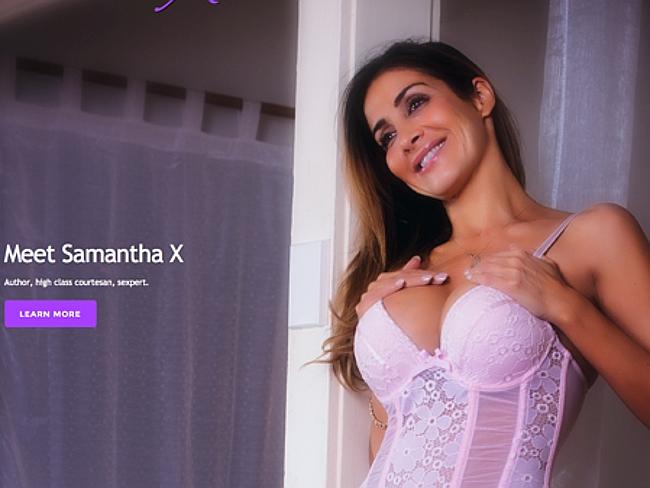 You might remember Samantha X. She used to be magazine journalist Amanda Goff, but she got tired of the incessant demands of champagne-fuelled product launches and afternoons spent at her desk, and decided to diversify.
What was the obvious choice for a single mum who wanted life to be that little bit more glamorous, less grindstone, more 50 Shades? Becoming Samantha X.
"Being separated with two young children and a succession of dates left me feeling dis-empowered," she says. "I thought, 'I'm a 38-year-old woman. I'm going to take the power back'."
Watch Samantha X talk about her experiences on The Morning Show.


Samantha worked as an escort and then wrote a book about it, appearing on Sunday Night last year to talk about her experiences. She's now doing the press rounds in the UK, appearing on morning TV shows to assure the women watching at home that maybe this flexible working solution could be the answer to work-life balance.
"What I've learnt is that children don't need their parents to have a good job, like in banking, what they need is your time," Samantha told This Morning.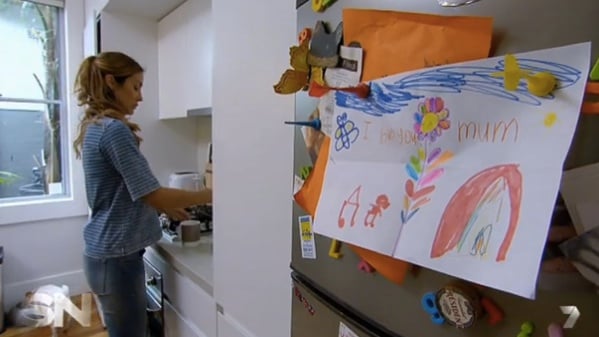 She also goes on to tell a story of being at school pick-up when she got a text from a man who wanted her to send him a picture of her toes. She snapped the shot, slapped her heels back on and picked up her kids, foot-fetishist satisfied.
The self-described "courtesan" has set up a "mentoring" service for women who want to follow her into the industry, with her website asking:
Have you ever dreamt about kicking off your corporate suit for corsets?

Do you need a more flexible and lucrative way to earn money?

And most importantly, do you want to feel empowered?
Samantha says that she charges $1000 an hour, and that she's "very busy". She also insists that often she's acting more as counsellor, less as a lover, to her clients, about 30-40 per cent of whom are married.
"I'm a good mother and my kids are well-adjusted kids. They may look back and go 'Oh mum you're bonkers'… But we are a happy home."
We don't doubt it. Happy mum, happy kids, and Samantha insists that she has never felt more fulfilled.
BUT we have one big issue (well, okay, more than one, but it's the biggie) about whether or not Samantha's path is really that realistic for the majority of us.
And it's about maintenance.
THIS looks like a great deal of hard work.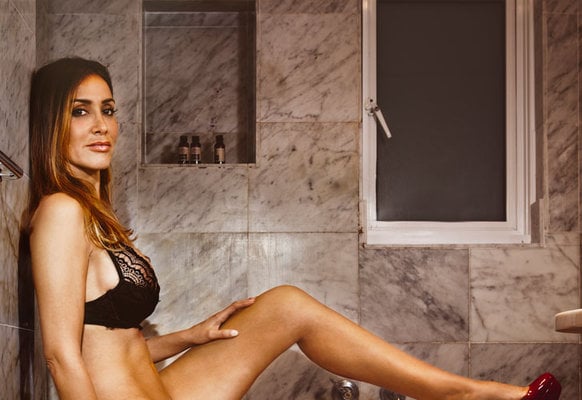 What we want to know is, is there a market for mums who are at the schoolgates in their yoga pants and Ugg boots?
Where does a client who's paying $1000 an hour stand on four-day leg-hair growth? Hell, it's Winter. What about 14-day leg-hair growth?
Can you machine-wash those Agent Provocateur smalls? They look flimsy.
And just how much Dino-Dan Netflix data would we have to burn through entertaining the kids to keep on top of that fake-tan schedule?
The personal-grooming struggle is real, people.
Do you think this woman's situation is realistic?