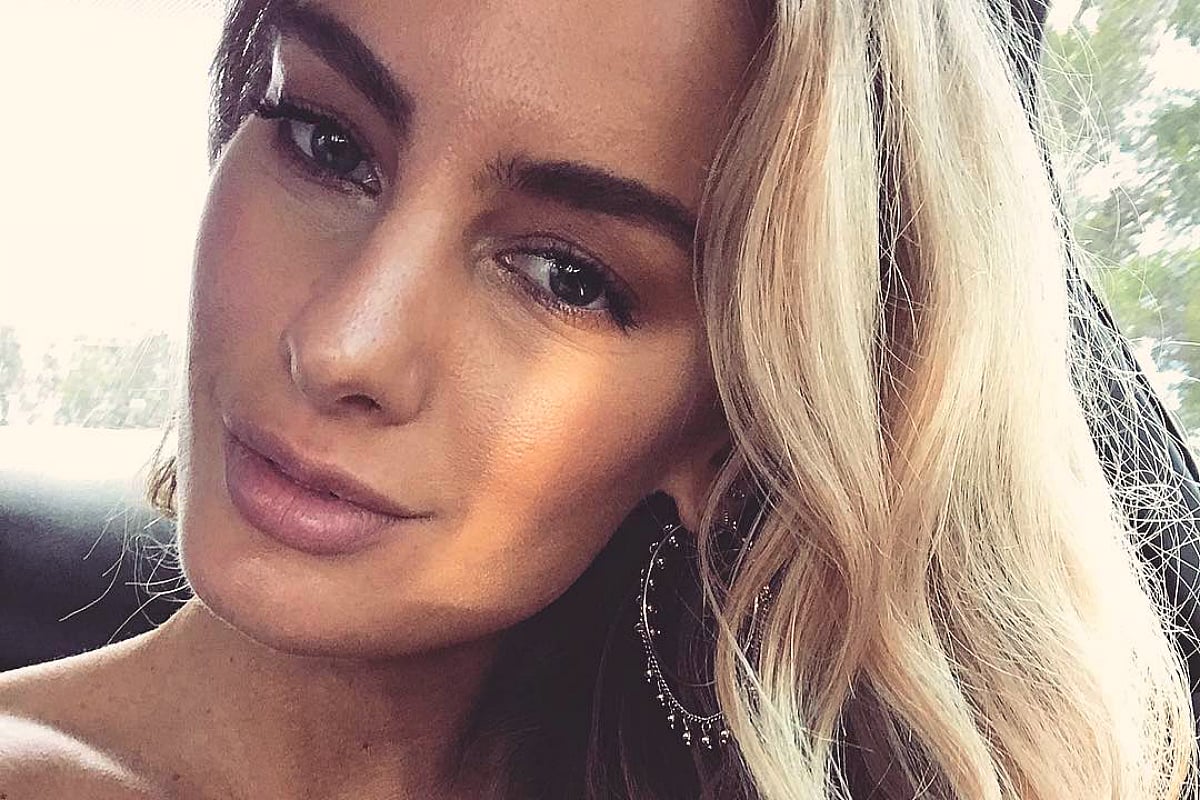 Iconic Australian jewellery designer Samantha Wills is today farewelling her jewellery business.
After confirming to Mamamia in August that January, 2019 would be the final month of trading for jewellery label of the same name, Wills shared a farewell statement across her personal and business Instagram accounts on Friday morning.
"Today we say, farewell. Thank you for being so gracious as to taking this journey with us. With all my love and gratitude..See you in a little while," the 36-year-old captioned her post, which includes screenshots of her full letter.
"Over the past 15 years, I have designed 12,000+ pieces of jewellery… Towards the latter years, having designed so many pieces, I found myself saying "there is much more the world needs right now than more jewellery. Jewellery doesn't actually matter, I would often think."
Wills went on to say the amount of heartfelt correspondence she received from women sharing their stories of how and why they've treasured Samantha Wills pieces over the years proved her wrong. From the woman who wore an SW Swimming Ring to her mother's funeral to another woman whose abusive husband destroyed her SW collection because he resented how it made her feel "confident and powerful", Wills realised "the jewellery did matter".