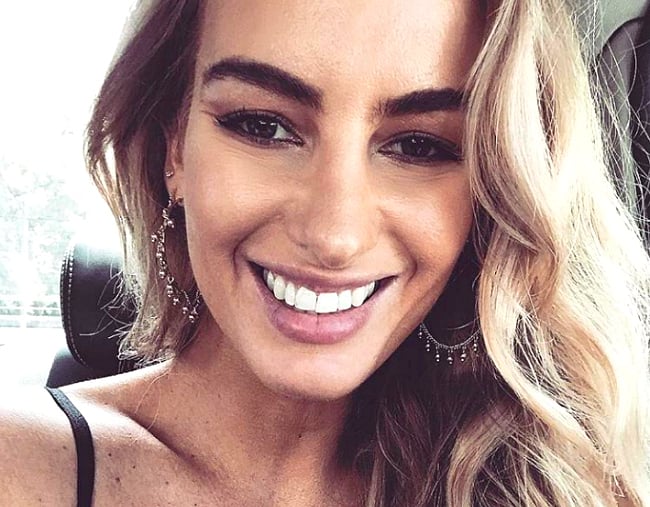 Today, Samantha Wills fans are in mourning. For her jewellery, of course.
On Friday, Aussie designer Samantha Wills revealed to Mamamia that she will be closing down her jewellery business after 15 years in the industry.
After launching the brand in 2004 at the age of 22, Samantha has confirmed that January 2019 will be the final month of trade for Samantha Wills Jewellery.
"I have chosen to close a successful business because I want to begin a new chapter in my life and career," Samantha told Mamamia in an exclusive statement.
"In complete honesty, my heart hasn't been in the jewellery business for the past two and a half years. Jewellery was the platform, and it has served us well for the past 15 years, but my heart had always been drawn to reaching young women with the story behind the brand. Jewellery provided the platform for me to tell that story."
So, what will become of the incredible, unique Samantha Wills jewellery pieces that are now synonymous with bohemian luxe and finery?
Because Samantha has chosen not to sell the business, they'll become collectors items. To have a piece by Samantha Wills in your jewellery collection will become a rarity.
To help you stock up before it's too late, here are 11 of our favourite Samantha Wills pieces available right now.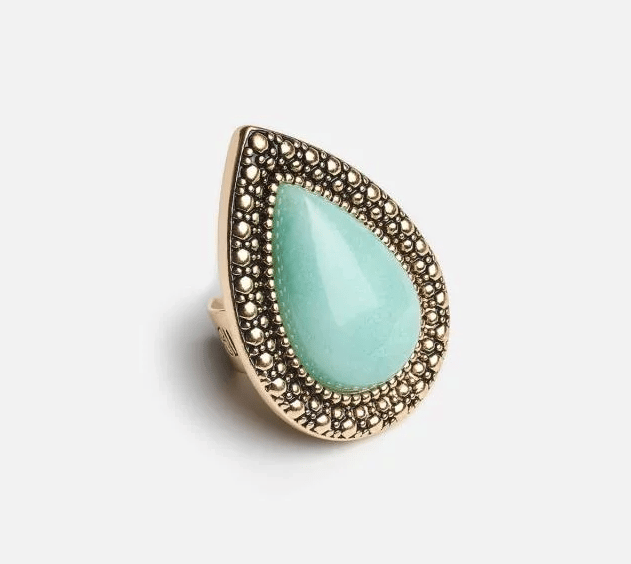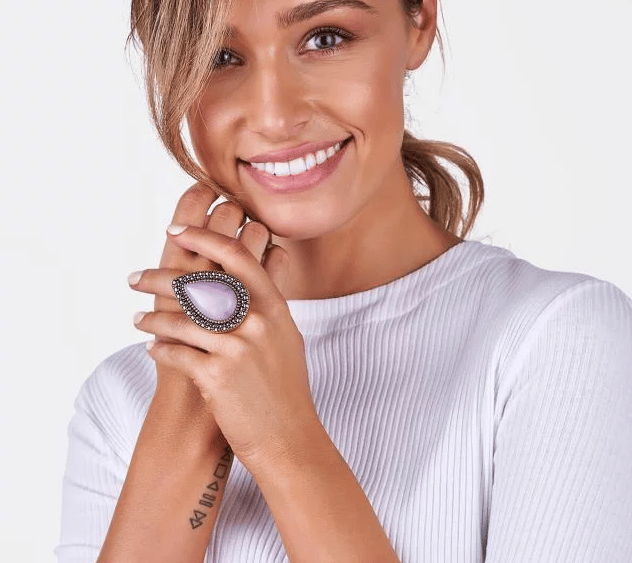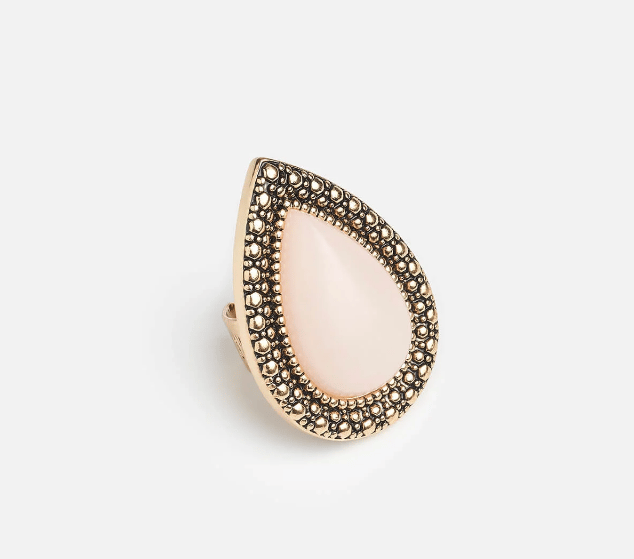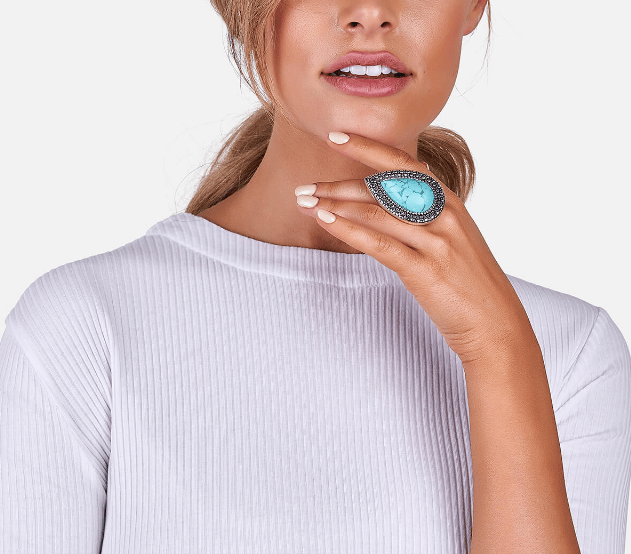 The ring that started it all.
This iconic Samantha Wills piece currently comes in green and silver, baby pink and gold, light mauve and gold, and oceanic and gold.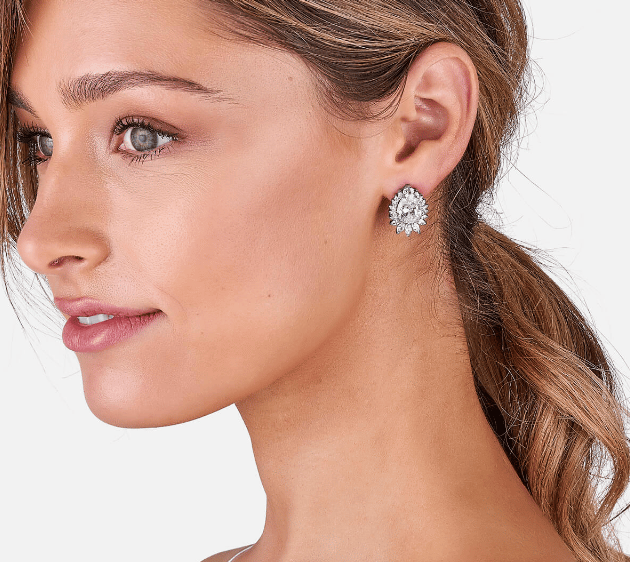 These cubic zirconia studs are a great bridal option, especially if you're wearing your hair down.
Delicate cubic zirconia drop earrings, perfect with hair pulled back into a loose chignon, or even a half-up messy bun style.
This minimalist statement ring has an adjustable band and comes in gold styles with an onyx labradorite stone and an oval cut baby pink dyed natural stone.
The twist back silver cuff features amazon green teardrop stones at the opening - a great throw-on piece to add a pop of colour to a tonal or monochrome look.
These are the grown up version of the jewellery you picked up on your Contiki tour of the Greek Islands. The statement earrings come in a shiny gold-tone finish with Caribbean turquoise stone.
Another beautiful bridal option; something a bit different if you're looking for an elevated classic cubic zirconia stud.
Think of these as the mini ear version of the bohemian bardot rings. This style is easy to wear everyday, and comes in rose gold, antique silver and gold.
Another easy-to-wear piece - this fine necklace features a black agate stone set in an antique gold-tone finish.
Hoops are back! These ones are a semi-Christmas wreath, jingly version that come in gold and silver.
These are your everyday, 9-5 hoops that can also handle a few drinks on Saturday night.
You can read Mamamia's full interview with Samantha Wills about her decision to close her business after 15 years here.