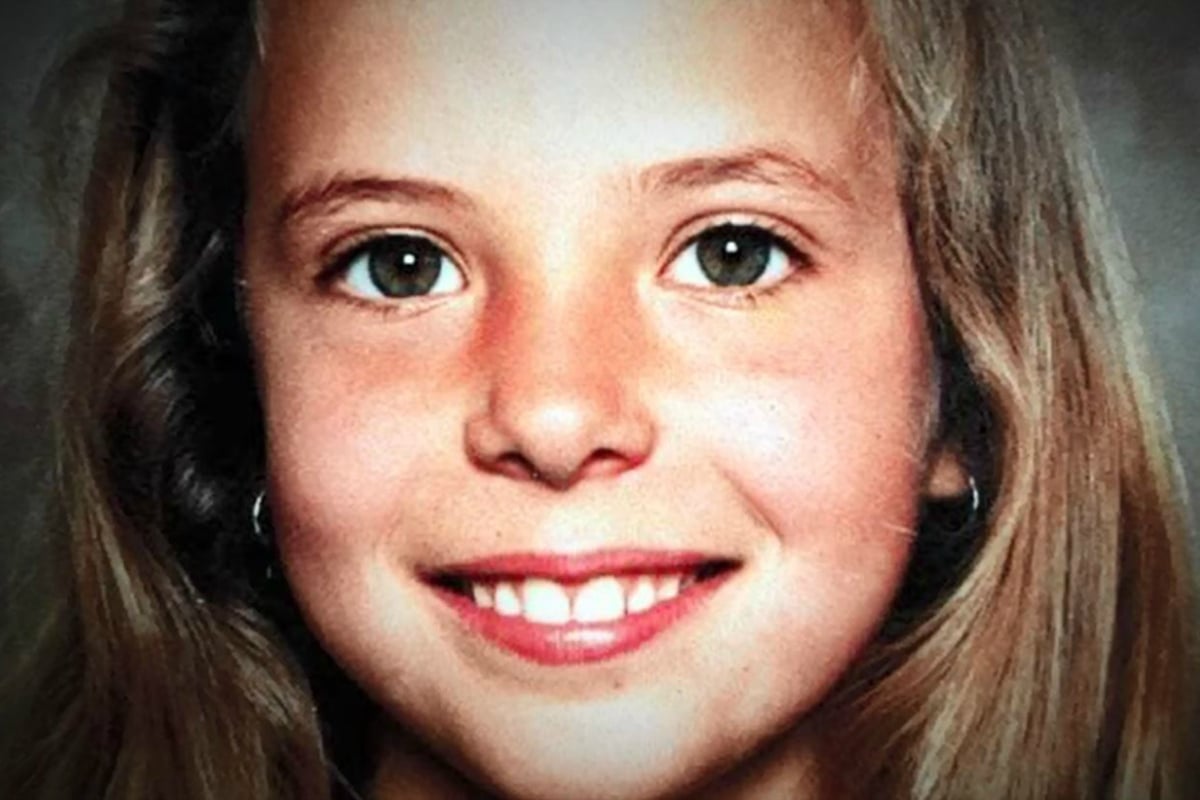 The photograph ran on the front page of Sydney's The Daily Telegraph in August, 1986. A nine-year-old girl, wide green eyes peering out from beneath a large yellow cap. The image anchored a story that sent the city into a frenzy that winter, that of the disappearance of Bondi schoolgirl Samantha Knight.
Samantha had vanished from the beach-side suburb on August 19. But it would be almost 15 years before police found answers.
In February 2001, convicted paedophile Michael Guider confessed to drugging, sexually assaulting and accidentally killing the little girl. When sentenced for manslaughter over Samantha's death, he was already serving time for 60 sex abuse charges relating to the molestation of multiple children between 1980 and 1996.
This week, though, Michael Guider will walk free.
Listen: The journalist who broke the Samantha Knight story shares his memories of the early days of the case.

On Tuesday morning, a judge rejected an application from the NSW Attorney General to keep the now-68-year-old behind bars for another year beyond the expiration of his 17-year prison term. Justice Richard Button instead imposed a five-year extended supervision order with stringent conditions, including electronic monitoring.
In delivering the decision, the judge noted that while it could not be definitively determined that Guider's sexual interest in children had disappeared, further imprisonment wouldn't serve any rehabilitative purpose.
Samantha Knight's disappearance.
Samantha's mother, Tess Knight, had come home from work on the afternoon of August 19, 1986, to find the remnants of a snack Samantha had made herself sitting abandoned on their kitchen bench. Tess presumed her daughter was out playing in the streets of their laid-back suburb or at a friend's house, as she often was after school. But as darkness arrived without the little girl's return, it became clear something was wrong.
Journalist Mark Morri was among the lead reporters to break the story of Samantha's disappearance. He still recalls the first time he saw the photograph of her in the yellow cap. It was sitting in the living room of Tess's apartment, almost a week into the search.