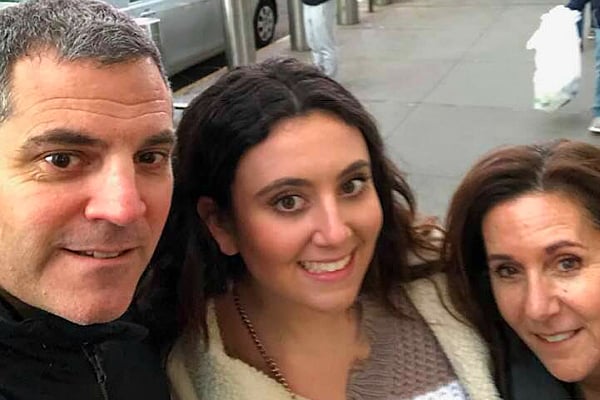 Like many 21-year-olds, Samantha Josephson was enjoying a night out with friends on Thursday.
At around 1:30am on Friday morning, the University of South Carolina political science student decided she'd had enough, ordering an Uber to pick her up from the Bird Dog bar in Columbia, South Carolina, the Daily Gamecock reported.
CCTV footage shared by Columbia PD on Twitter from the night showed Samantha standing on the curb waiting for her ride share driver to arrive. Again, like many of us would've, she was on the phone, likely letting a loved one know she was on her way home.
Cont'd: Here's another picture of Josephson when she was last seen on Harden Street talking on the phone. Pay close attention to what she was wearing early this a.m. Call @MidlandsCrime at 1-888-CRIME-SC w/your helpful tips regarding her whereabouts. pic.twitter.com/PZSokgwFYN

— Columbia Police Dept (@ColumbiaPDSC) March 30, 2019