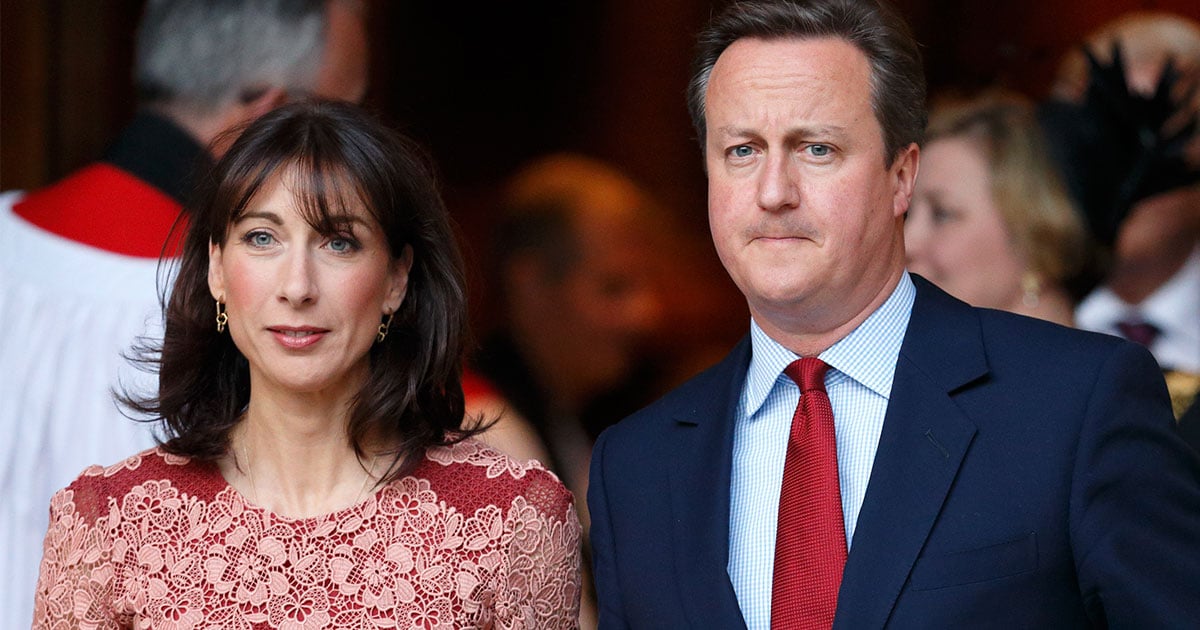 Samantha Cameron, the wife of former British Prime Minister David Cameron, has spoken about the death of their six-year-old son in 2009.
In an interview with The Times, the 45-year-old revealed that the death of Ivan – the couple's first child – "overshadowed everything" in her life.
"Ivan dying is such a massive thing that everything else is irrelevant," she said.
"It just overshadows everything. What goes on in the outside world becomes meaningless. Like anyone else in my situation, I just kept going. You have to deal with it, because you have no choice."
Ivan suffered from a rare and severe form of epilepsy, Ohtahara syndrome, and cerebral palsy. He died at London's St Mary's Hospital in February 2009.
Throughout his life, Ivan needed constant care at night, with both David and Samantha often taking turns sleeping in his room. Ivan's condition meant he was unable to speak.
But despite knowing about Ivan's illness, Samantha said there was nothing the couple could have done to prepare themselves for his death shortly before his seventh birthday.
"For the whole time Ive was alive, you were always dealing with life or death situations, but it doesn't prepare you for when you are actually faced with it," she said.