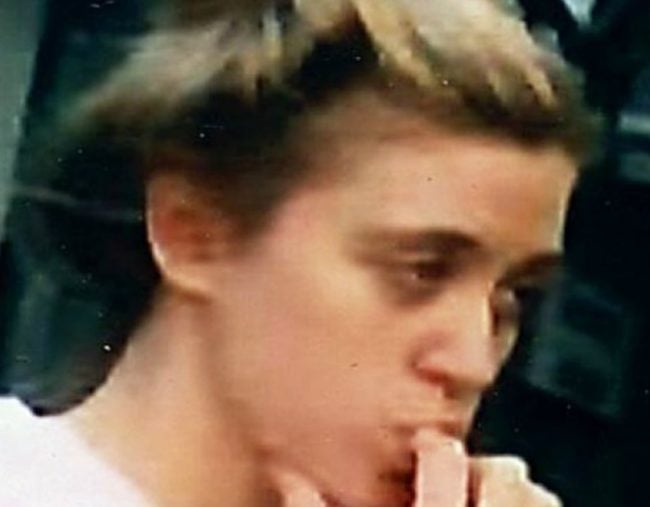 Prosecutors have asked for a health report on serial fraudster Samantha Azzopardi before she's sentenced in a Sydney court after she posed as a 13-year-old and attended school.
The 28-year-old Sydney woman this week pleaded guilty in Hornsby Local Court to four counts of dishonestly obtaining a financial advantage by deception.
The serial con artist, who's known to have used more than 40 aliases, previously duped authorities in Ireland and Canada, in 2013 and 2014 respectively, into thinking she was a child sex abuse victim held by human traffickers.
Azzopardi's most recent con saw her pose as a 13-year old Sydney schoolgirl under the name Harper Hart and be placed in foster care.
She defrauded the Department of Families and Community Services through the financing of medication and Good Shepherd Australia through the cost of an ambulance transfer to Sydney's Royal Prince Alfred Hospital.
She also obtained an iPad, Opal cards and a mobile phone from the Burdekin Association, a northern Sydney not-for-profit organisation.
Azzopardi in Sydney recycled her previous claims of being a victim of sexual abuse and human trafficking and even accessed counselling services from the Victims of Crime Assistance League.
But things started to unravel when the families department became suspicious and alerted police.
Azzopardi did not apply for bail at Thursday's court appearance and is scheduled to reappear in via video link on June 28.