As the co-host of one of Australia's most popular morning TV shows, Samantha Armytage is a household name around the country.
Naturally, that level of fame inevitably comes with disadvantages — and being constantly followed by paparazzi would have to be right up there.
Yet late last year, that interest in the Sunrise host's personal life went a step too far. And now she's addressed it for the first time.
Armytage was photographed running errands one weekend, and the photos were published on Daily Mail Australia with a now-infamous headline about her "granny panties".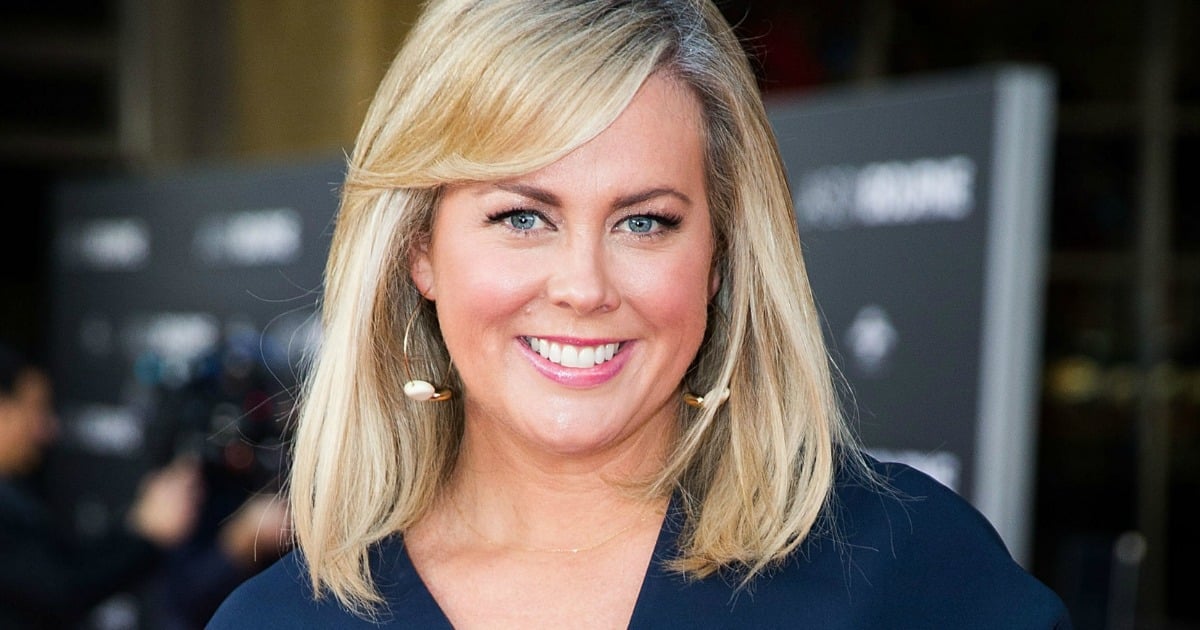 You see, the line of Armytage's underwear was just visible through her dress, a fact that apparently warrants media coverage (despite the fact there are probably thousands of Aussie women wearing full briefs as you read this).
Amid widespread outrage about the intrusive images and article, the 40-year-old refused to comment, telling Buzzfeed Australia the matter was "with the lawyers".
Now, little over a month later, Armytage has broken her silence in an interview with News Corp's Stellar magazine.
Listen: Mia Freedman interviews Sam Armytage on her No Filter podcast. (Post continues after audio.)
"All I will say, and I haven't said anything to date, is I actually feel really sorry for the guy that wrote that," she told journalist Jordan Baker.
"I cannot imagine having such a soul-destroying job that would require you to breathlessly describe a strange woman's underwear as your occupation. I think, 'Poor bastard'. Imagine doing that job."