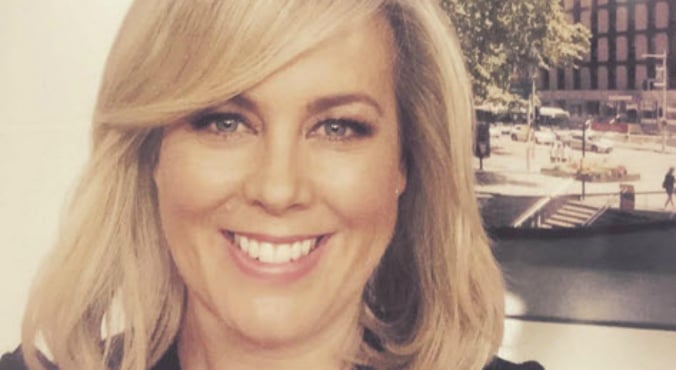 Image: Instagram/@sam_armytage.
It's a situation all of us are familiar with. You're having a coffee with your friend, you get caught up in a great conversation and as you head back to your car, you begin to feel sick as because you're a few minutes over on your parking ticket. Hello hefty fine.
Sunrise co-host Sam Armytage found herself in this situation recently.
Her parking ticket had expired by three minutes. Half expecting to be greeted by a fine, she found that a generous stranger had paid for her and left the new ticket under her windscreen wiper.
"What a wonderful day," Armytage wrote on Instagram.
It was a thoughtful, simple, anonymous gift that turned out to save Armytage a lot of cash.
"Thank you, whoever  you are. This random act of kindness has inspired me to pass on this good karma to all of you. There really are good people out there," Armytage wrote alongside a photo of the parking voucher.
Watch: Awesome advice from mums, as told by Aussie celebrities. (Post continues after video.)
Many of Armytage's Instagram followers were similarly inspired.
"That is so nice, good people really do exist!!" commented @davejks21.
Another fan shared their own story of becoming a parking angel: "Someone did this for us the other time, so we always do this for people after that." (Post continues after gallery.)
Samantha Armytage on Instagram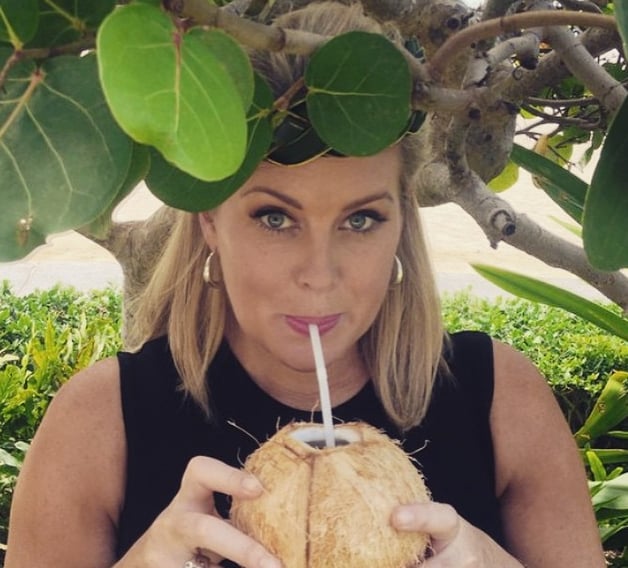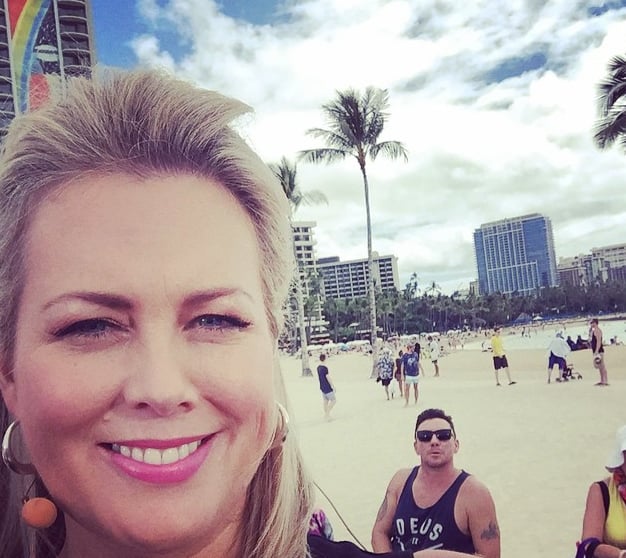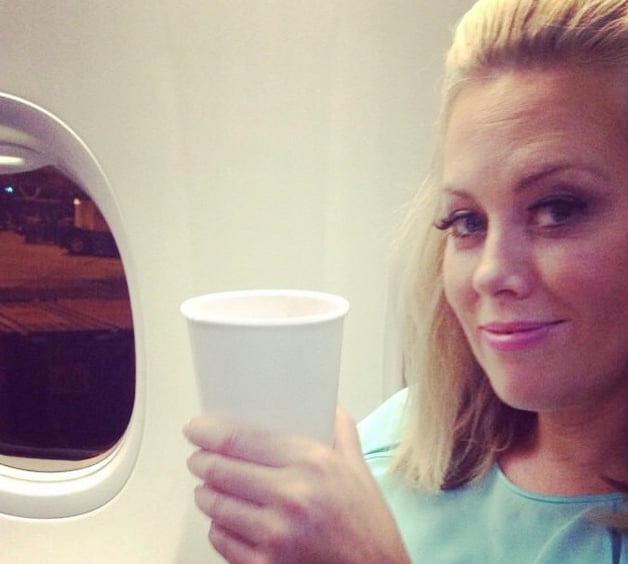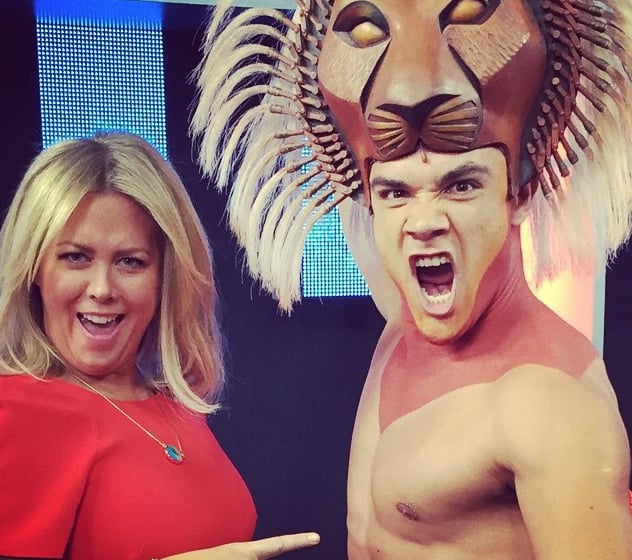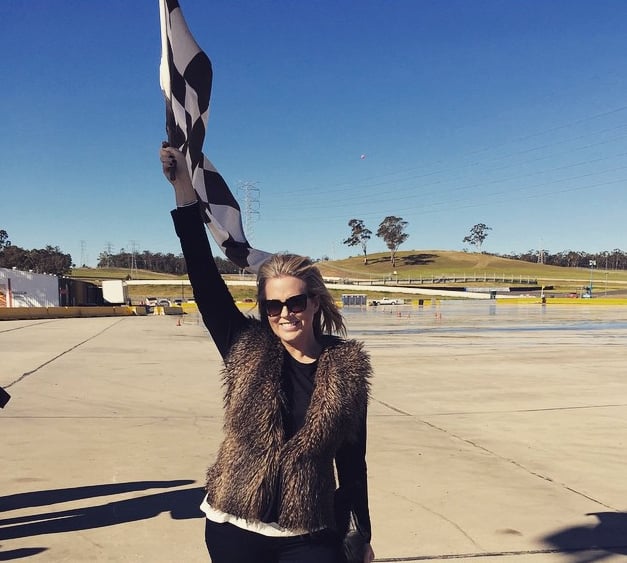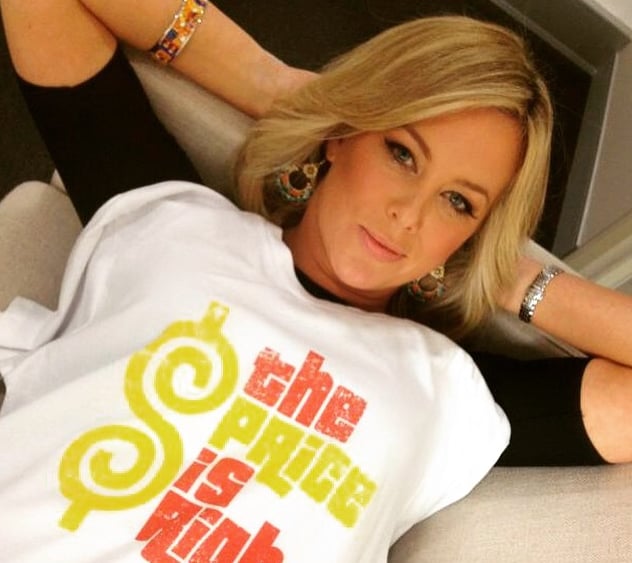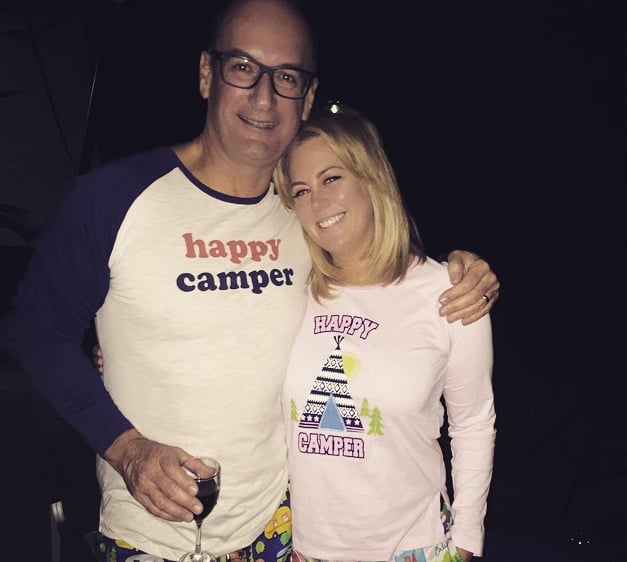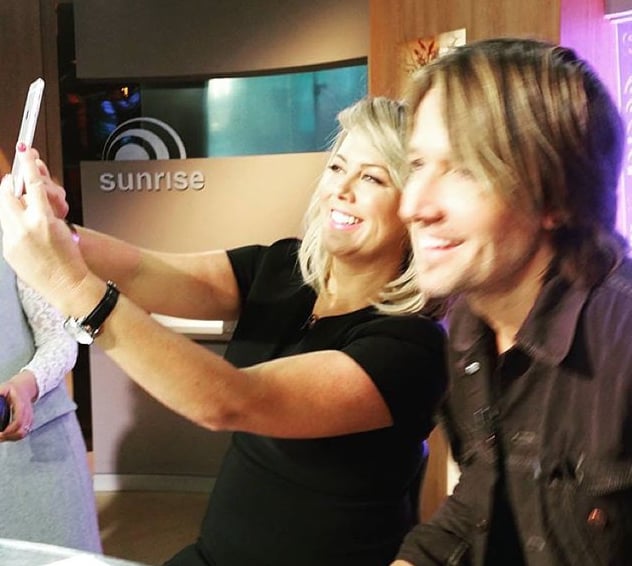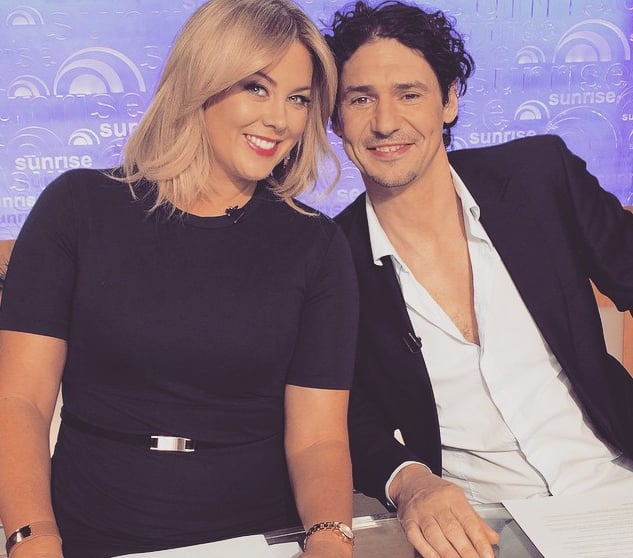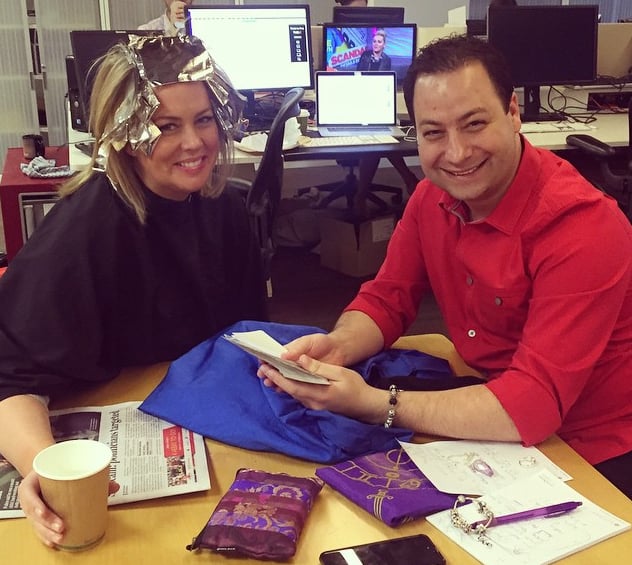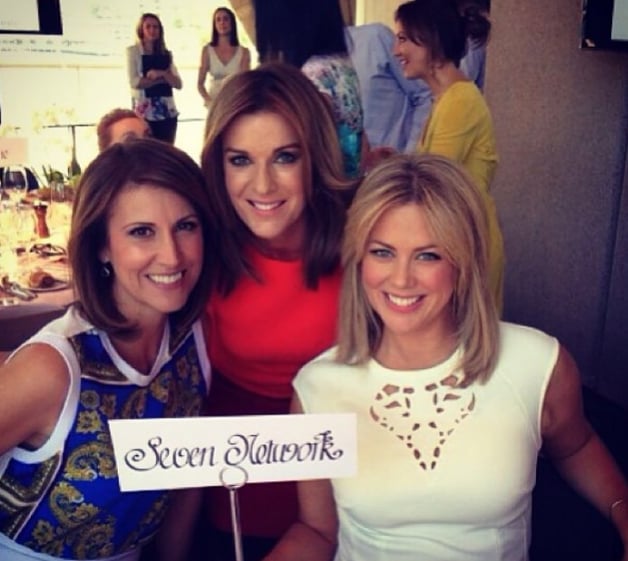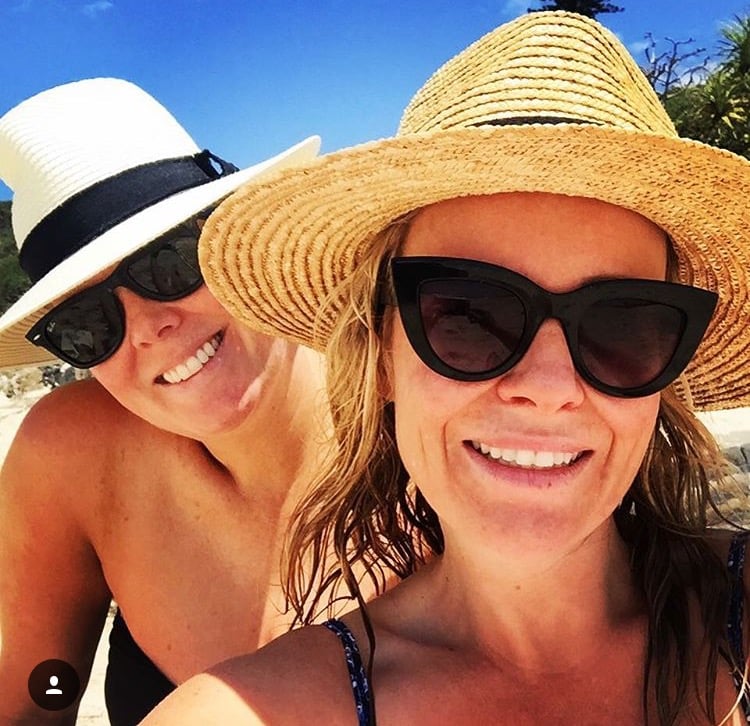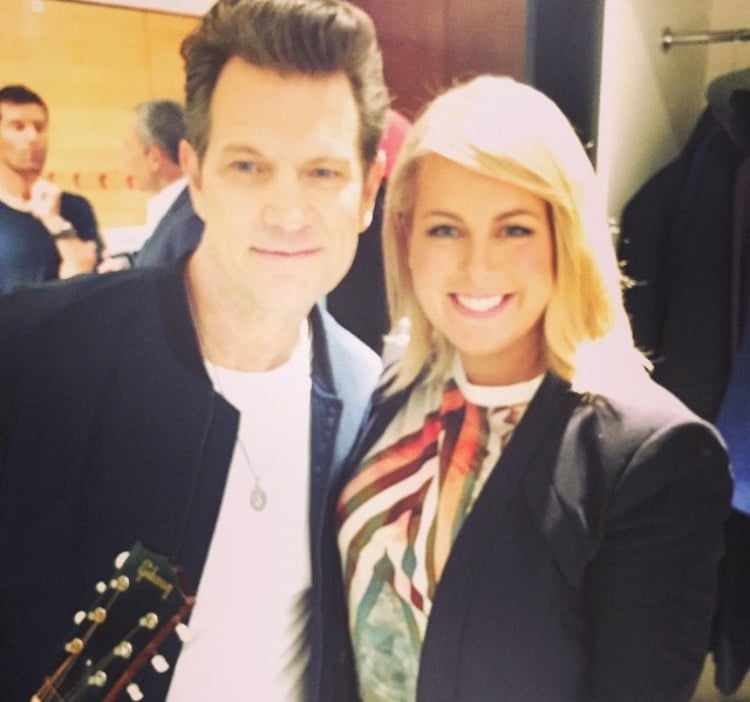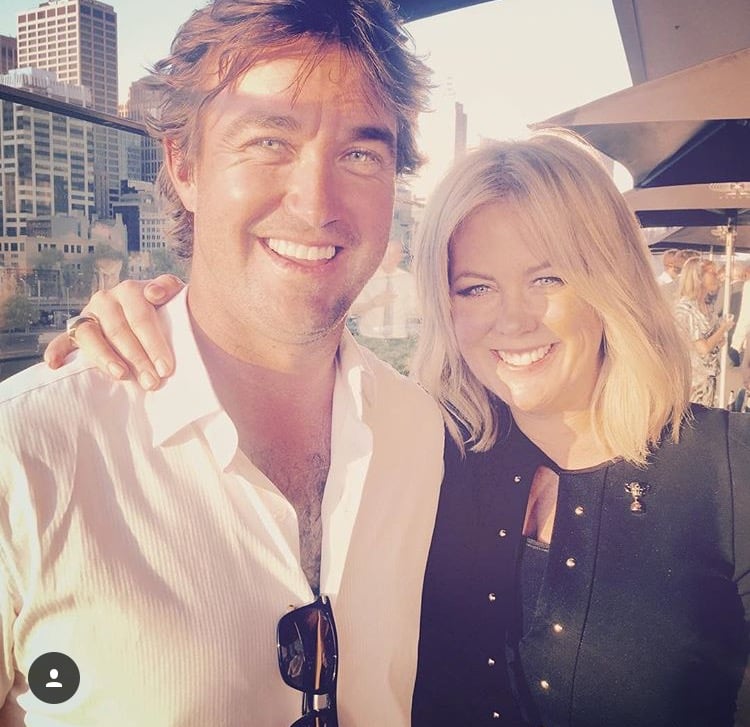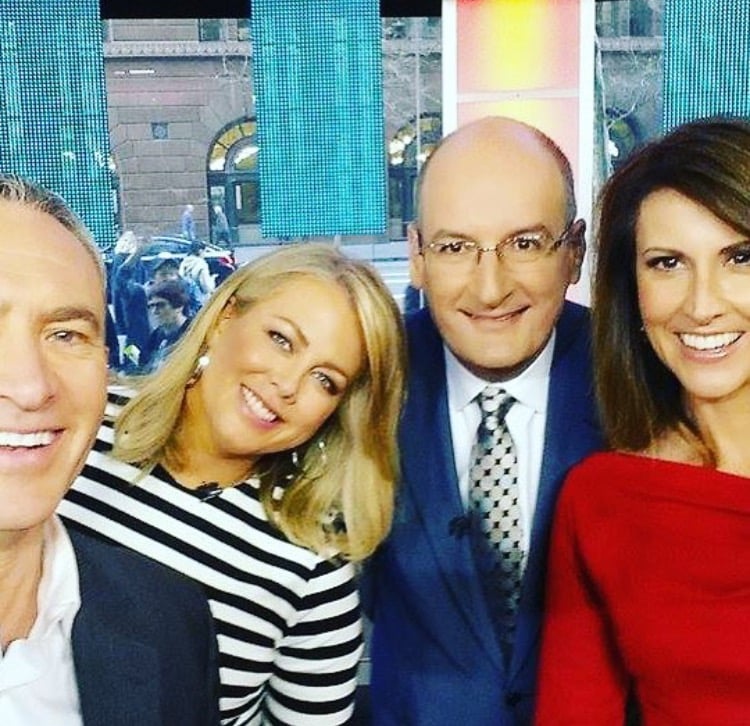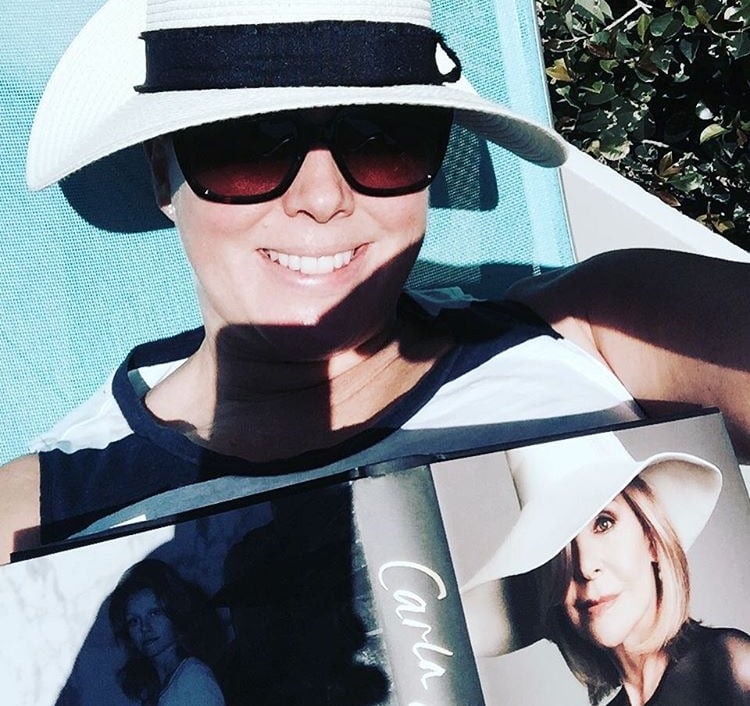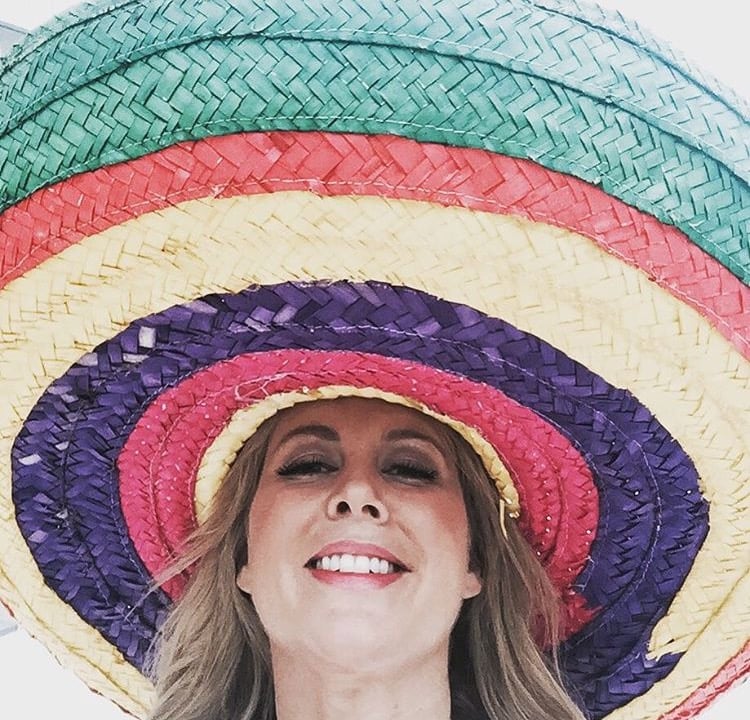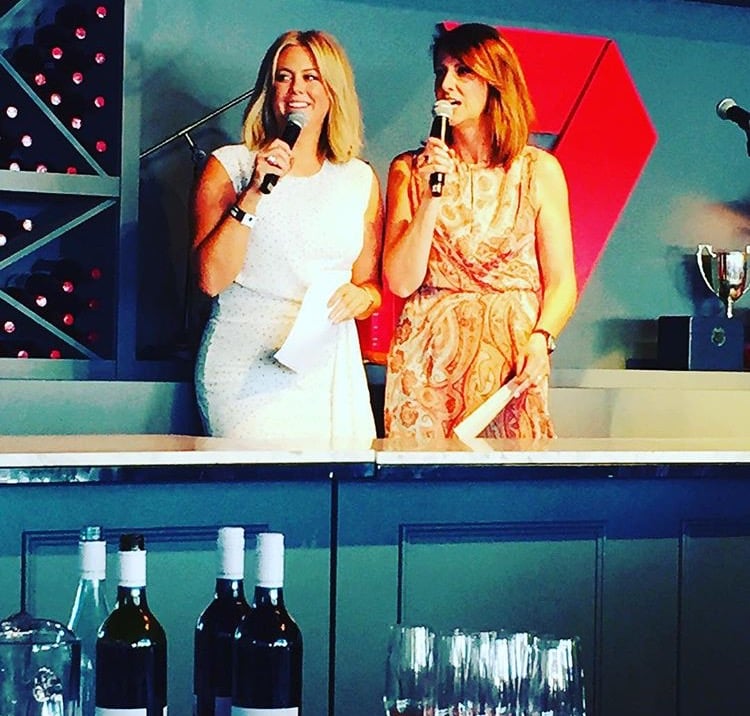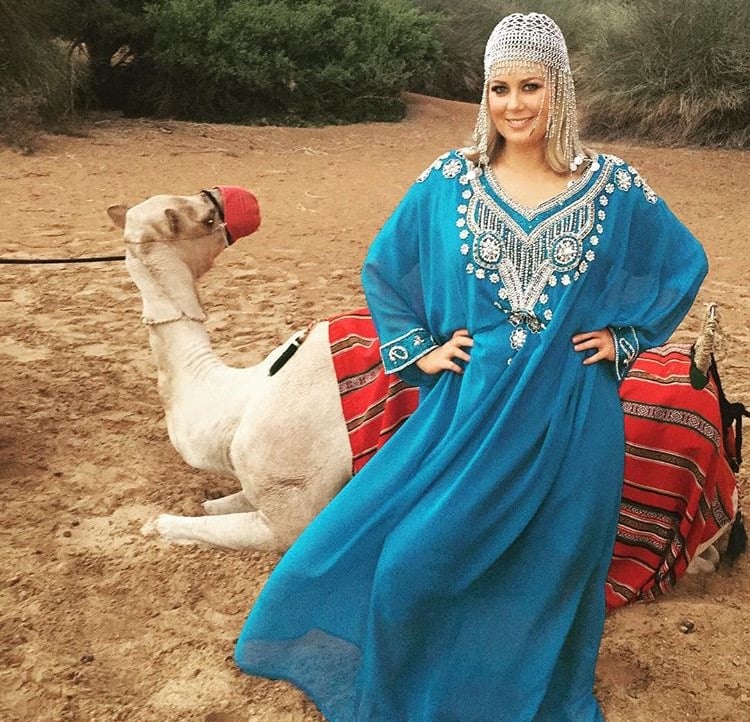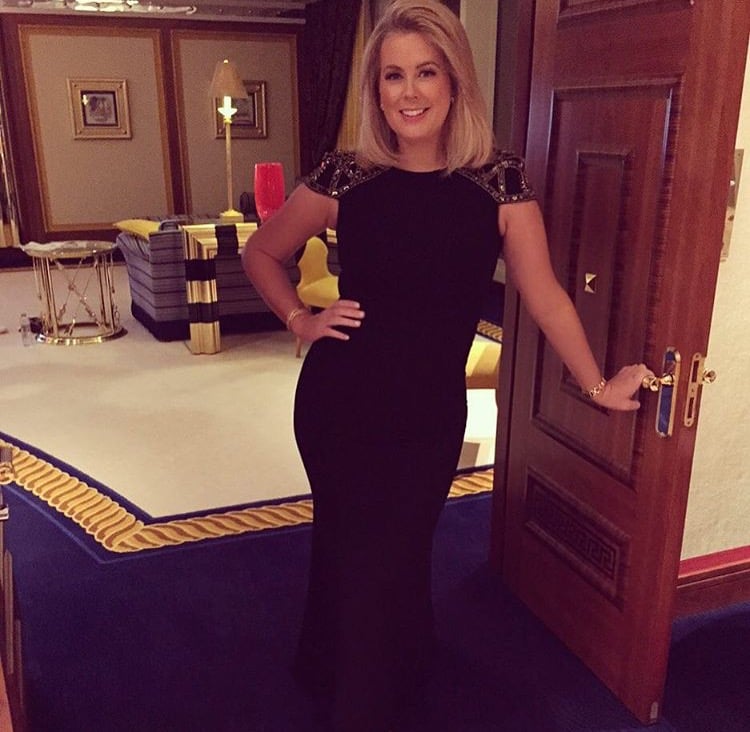 On days when it seems like every other driver is an agro road-rager, we couldn't agree with Armytage more. It's great to know we're not surrounded by assholes.
What's the nicest thing a stranger has ever done for you? We'd love to know!