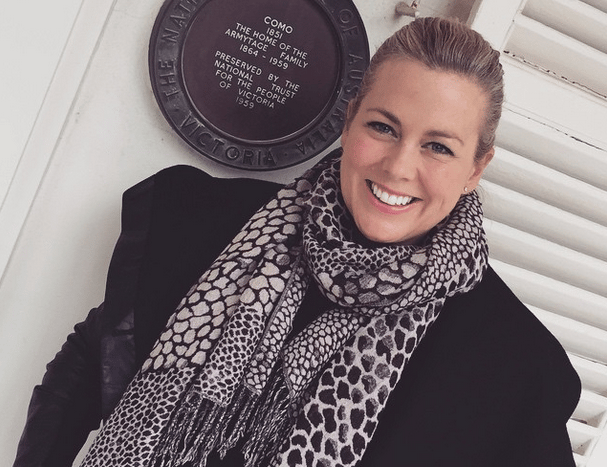 Nothing like finding out news about your own life in a glossy magazine.
Oh to be a celebrity. Your every move is watched. Your clothes are analysed and criticised. And, if you are a woman, the fourth finger on your left hand is everybody's business.
No one knows this more than Sunrise host Samantha Armytage. She is unmarried at 37 and the world just can't understand it.
So much so that every date she goes on results in "Totally Engaged" and "Wedding Coming Soon" headlines on the glossies.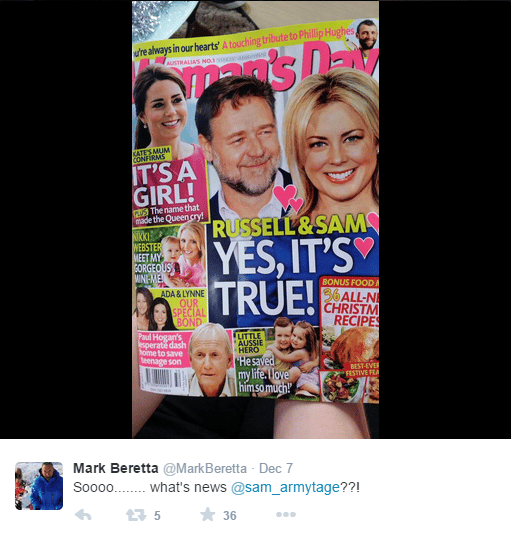 But while it might be funny (and a little eye-roll worthy) for us, it is hilarious to Armytage.
Yesterday, Amytage was at the check out counter when she spied the cover of New Idea. That's how she found out that she was engaged (Congrats by the way Sam).