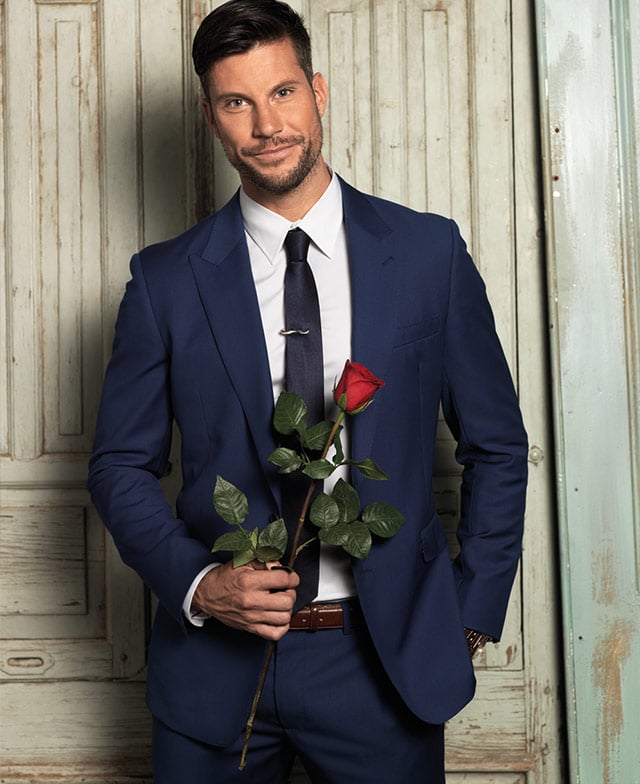 Are you ready for this…
Our 2015 Bachelor has just been announced.
And… he… looks… like a man with two eyes, a nose, a mouth. Oh and some brown hair.
Are you ready?
He's a 34-year-old personal trainer (because, of course) who lives in Melbourne, but is originally from Tassie.
Meet Sam Wood: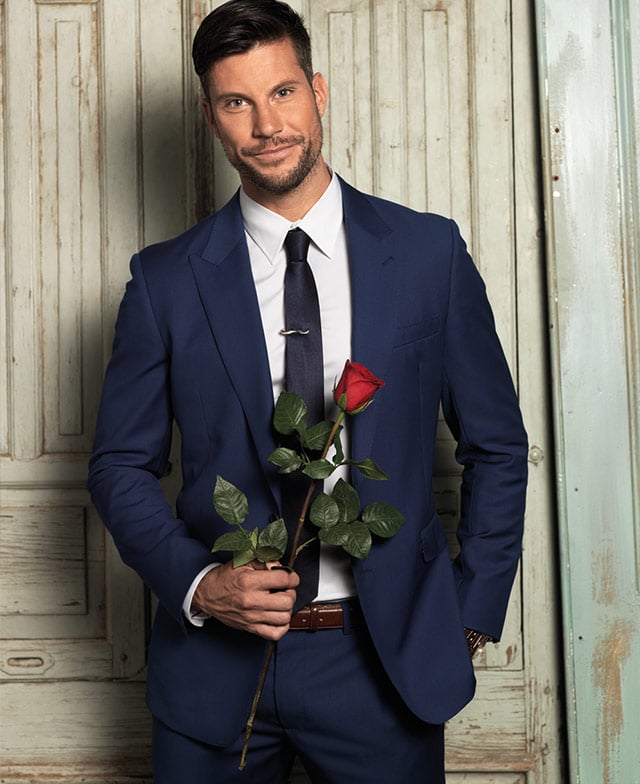 Apparently, he loves kids – he's the Founder/Managing Director of Gecko Kids, which is a fancy children's gym.
And he totally, genuinly, 100 per cent is looking for love. Cough. On TV. Cough.
Related: Applications for The Bachelorette are open. Read all the hideously soppy fine print here.
"Being the Bachelor is a real privilege and a once-in-a-lifetime opportunity. I plan on embracing the experience with an open mind, while wearing my heart on my sleeve," he said.
"I hope to find a woman with whom I share a sense of fun, an undeniable chemistry and a mutual respect. Ultimately I'm searching for the love of my life. I'm going to throw myself into the adventure and I'm prepared to have the absolute time of my life."
The Bachelor Australia host Osher Gunsberg has weighed in on this year's pick, saying Wood is very, very down-to-earth.
"His down-to-earth approach to life and charming smile conceal a driven businessman, someone who has worked hard to build a great life for himself," he said.
"Now he's looking for someone to share that life with, and I couldn't be happier to play a part in helping this wonderful man find someone to love."
Get excited, you guys. It's almost here.