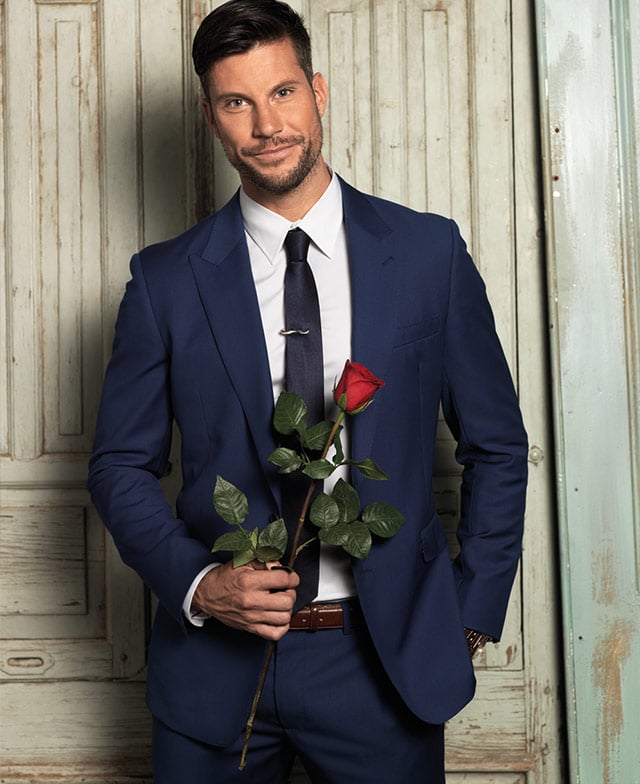 Are you ready for this…
Our 2015 Bachelor has just been announced.
And… he… looks… like a man with two eyes, a nose, a mouth. Oh and some brown hair.
Are you ready?
He's a 34-year-old personal trainer (because, of course) who lives in Melbourne, but is originally from Tassie.
Meet Sam Wood: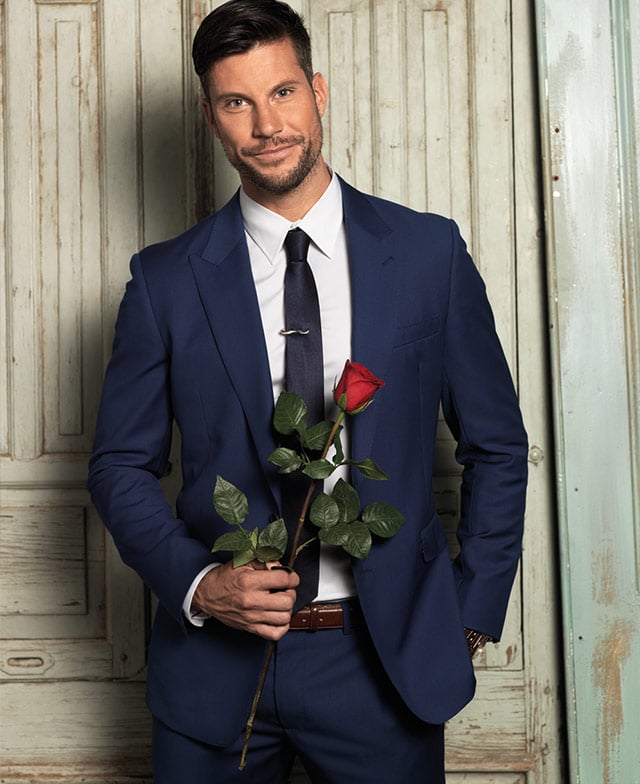 Apparently, he loves kids – he's the Founder/Managing Director of Gecko Kids, which is a fancy children's gym.
And he totally, genuinly, 100 per cent is looking for love. Cough. On TV. Cough.
Related: Applications for The Bachelorette are open. Read all the hideously soppy fine print here.
"Being the Bachelor is a real privilege and a once-in-a-lifetime opportunity. I plan on embracing the experience with an open mind, while wearing my heart on my sleeve," he said.