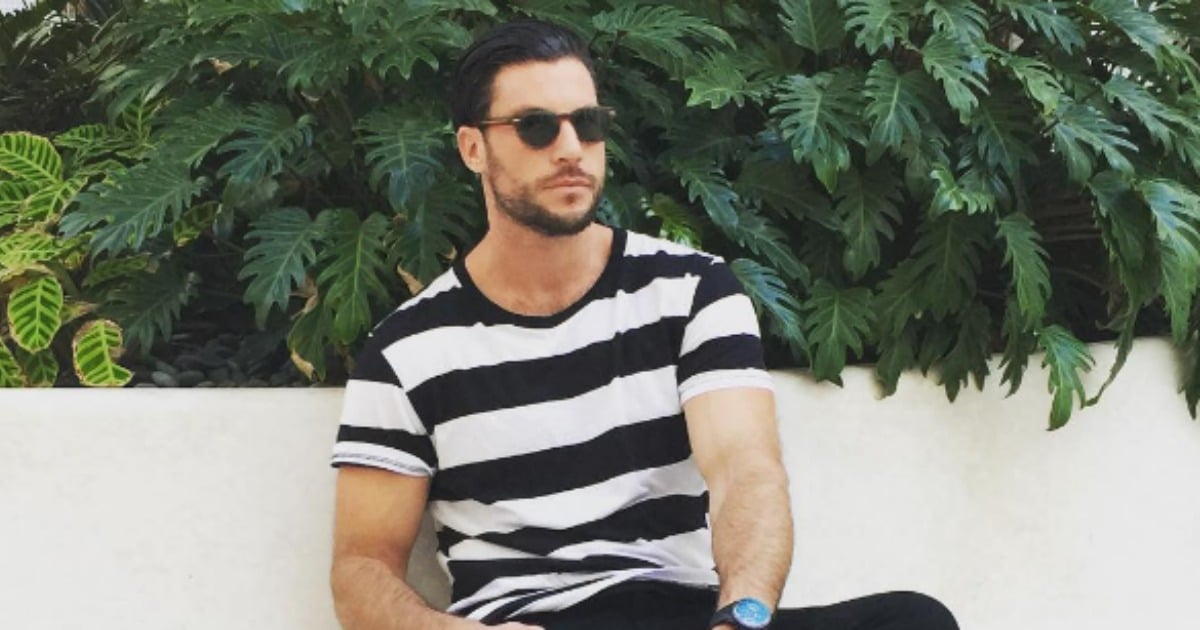 In case you were missing a bit of the former Bachelor Sam Wood on your screens, don't worry: he's going to be back.
Yes, that's right.
In an interview with news.com.au, the personal trainer announced he would be launching a new health and wellbeing show on Channel 10.
Called Everday Health, the show will air every afternoon and "will touch on all sorts of themes that are relevant to our wellbeing".
Ahh, excellent.
Bachelor Wood giving us daily updates on #fitness and #health. I look forward to really enjoying the show, most likely from my couch and drinking chocolate milkshakes.
In all seriousness, the former Bachelor launched his new program "28 By Sam" earlier this month.
The program asks people for 28 days to do 28 minutes of physical activity that is motivating, engaging and sustainable.
In case you needed any evidence that Sam Wood is still in excellent physical condition, check out his Instagram. (Post continues after gallery.)