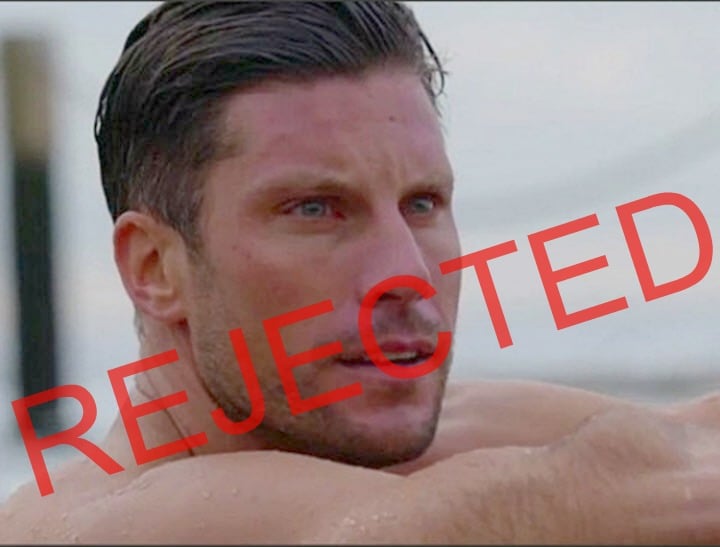 'Not today mate, we're full.'
Apparently being one of Australia's most recognisable reality TV stars isn't enough to win over Melbourne's Spring Racing elite. Tough crowd, that lot.
That's right, being Sam Wood (AKA the country's favourite Tasmanian bachelor) isn't sufficient to secure Spring Racing socialite status. The 35-year-old was turned away from the James Boag marquee at Derby Day yesterday, with organisers telling the Network 10 star that the tent area was too full for him to enter.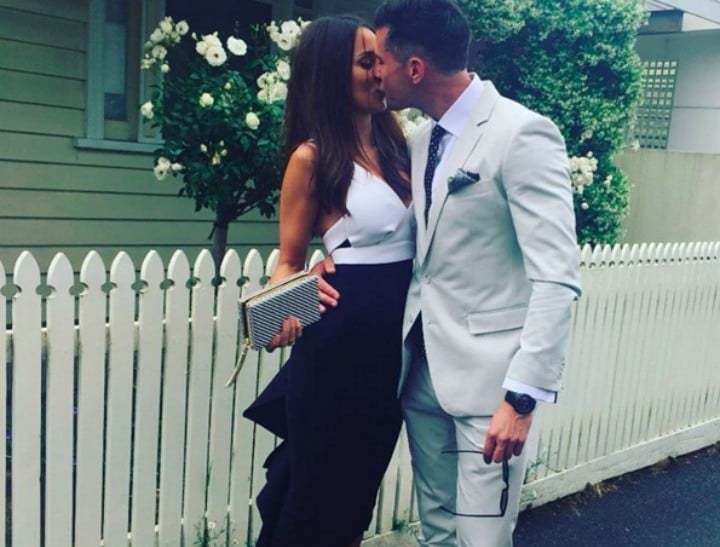 Speaking to Daily Mail Australia, a James Boag spokesperson explained why the personal trainer and his mates were sent packing.
"At the time Sam Wood came to the James Boag marquee, due to strict licensing laws the James Boag team could not allow his entry as it was at capacity.
"However, like James Boag, Sam's from Tassie, so we'd welcome him back on Cup Day for a drink if he's in the Birdcage."
Want to check out all the fashions and fun from Derby Day, have a look here: