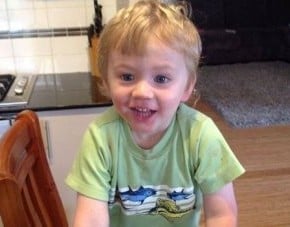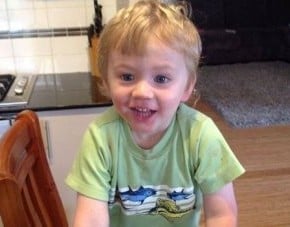 Two nights ago, I looked for a little boy as if he were my own.
With desperation, hopelessness and urgency, I searched the streets of my local area for two-year-old Sam Trott, who walked out of his house on Tuesday morning and seemingly disappeared into thin air.
I wasn't alone. The newspapers said there were dozens of people searching for Sam on Tuesday night. There weren't; there were hundreds.
I arrived at the local community centre at about 7pm, after I couldn't sit and listen to the helicopters overhead any longer. I went on my own, without a torch, without a plan, just with a desperate need to help find this little boy.