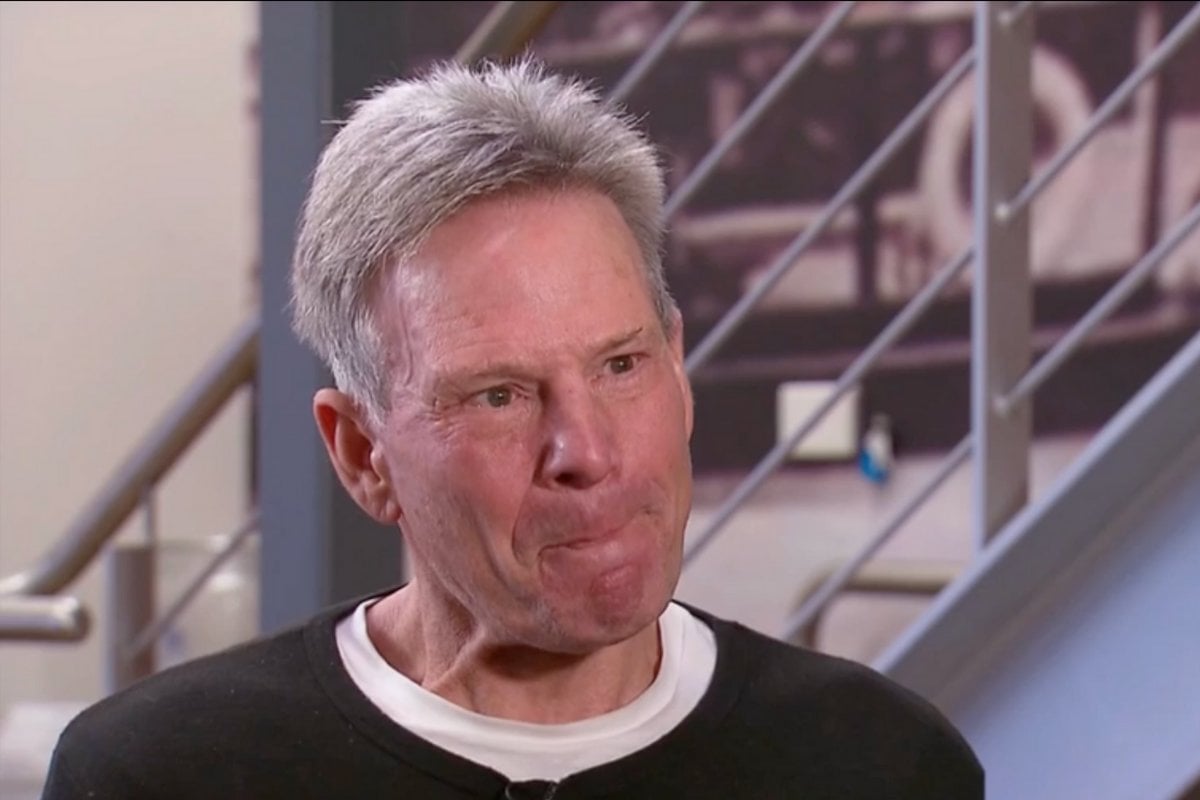 Sam Newman has been left devastated by the death of his wife Amanda Brown. 
Last month, the controversial media commentator came home to find Brown collapsed on the floor of their apartment in the Melbourne suburb of Docklands. 
He first spoke about her tragic final moments on his podcast You Cannot Be Serious, telling his audience, "I want to do this."
"I've had a pretty tough week so before I start, I don't want anyone listening to this to feel sorry for me," he said. 
"There are plenty of people that suffer adversity every day of their lives and I'm not singling myself out for sympathy or anything like that. I've had people reach out to me, you wouldn't believe the people who've reached out to me who've suffered similar episodes in their life.
"There'll be a significant amount of people that don't have sympathy for me and that's fine too. They'll say I got what I deserved and good luck and good riddance and all that, and I understand that and I don't mind if you have that opinion of me and what happened to me. That's fine because I'm a polarising influence I suppose."
Newman had been out on Saturday and had tried to contact Brown several times during the day, as he normally did.
Watch: Sam Newman's controversial comments on International Women's Day. Post continues below.
"He'd been out with a couple of friends just for a quick catch-up and some fish and chips on Saturday night and while he was out he was sending texts to Amanda and she wasn't replying," entertainment reporter Peter Ford said on 6PR radio.
"He said to his friends: 'That's really odd she's not replying.' They said: 'Don't worry, she's doing something.'"