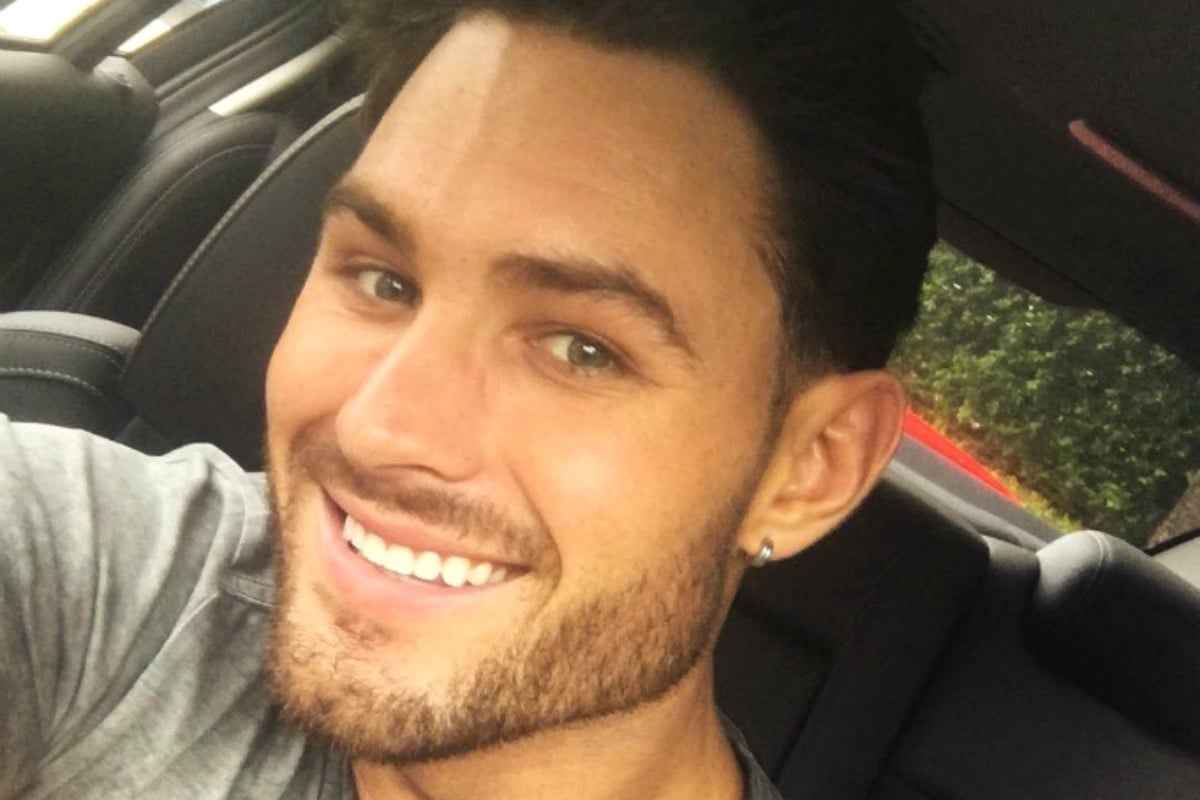 To catch up on all the Married at First Sight 2019 recaps and gossip, check out the Twins recaps, visit our MAFS hub page and join our 'Married at First Sight Lols' Facebook group. We've got you covered.
After the Married At First Sight cheating scandal erupted (not Jess and Dan, the other one) Elizabeth Sobinoff dished on her former TV husband Sam Ball.
We listened in radio interviews as she claimed Sam was a different person off camera and spelled her name wrong in an apology text.
But despite Elizabeth staying quiet as of late, Sam decided now was the time to defend himself – via an Instagram Story. Obviously.
It appears it didn't take him long to regret it, deleting it shortly after it was posted.
But the good people at Pedestrian thoughtfully jotted down Sam's barbed message to Elizabeth and producers before it disappeared.
"I thought I signed up to meet the woman of my dreams… oh how mistaken I was," the Sydney tradie wrote.
"You wasted the best three weeks of my life that I will never get back. You sucked the life out of me like a sponge.