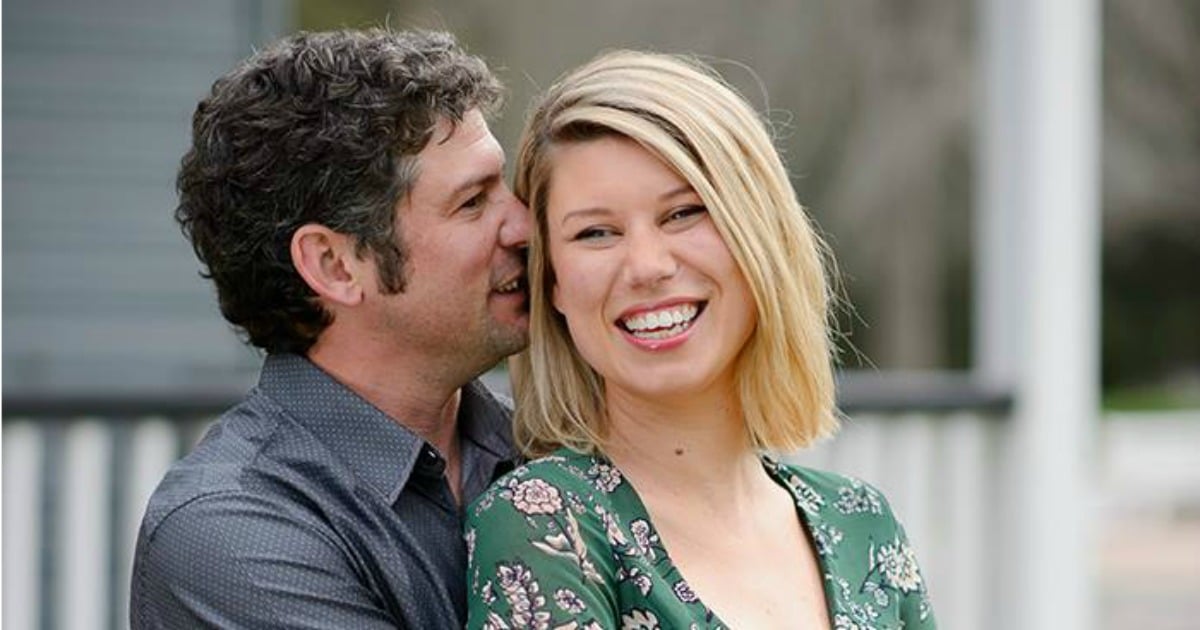 It's a tale as old as reality TV. Girl meets boy. Girl fends off a bunch of other girls who also meet boy. Boy chooses girl as millions of people watch on. If you're lucky, like Jedd and Sam from Farmer Wants A Wife, that tale ends with genuine love and commitment.
It's been two weeks since the FWAW finale went to air, but Jed and Sam are the only couple to have made it stick. In an interview with TV Week, the pair revealed that they're happily shacked up in Jedd's home town of Coffin Bay, SA, having spent several month travelling back and forth to visit each other.
"Every time we met up, we got to see if that excitement was still there – and it was," Sam said. "That's always a good sign."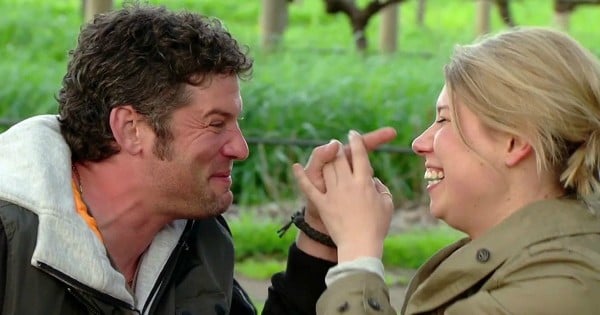 They decided to live together prior to Christmas, but had to keep things under wraps until the show aired. They're now enjoying being able to date publicly and are even discussing their future together.
"We have similar wants for our lives, as most people do – be it children, marriage and family," said Jedd. "But for now, Sam and I are having a great time getting to know each other."
Don't worry, they're just as bemused by their beginnings as the rest of us.
"It's pretty magical that two people who would have never met each other but for The Farmer Wants A Wife could be together," Jedd explains. "Hopefully, we'll be that way until we both have grey hair and wrinkles."
Watch Jedd confess he's falling for Sam during the Farmer Wants a Wife finale…