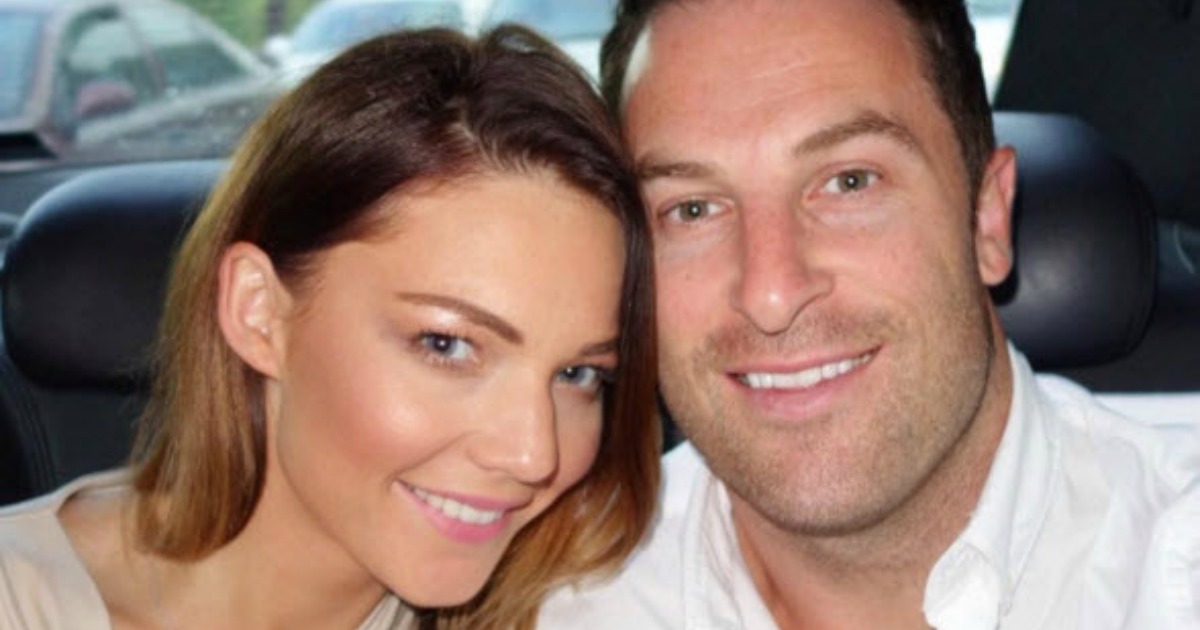 A big ol' HAPPY BIRTHDAY to radio host Sam Frost who celebrates her 27th birthday today.
Yesterday, the former Bachelorette posted a video on her Instagram sharing the early birthday surprise she received from boyfriend Sasha Mielczarek.
The 31-year-old blew up 40 balloons and covered the birthday girl while she napped on the couch. Those breakfast radio mornings must be starting to take their tole.
Sam rouses with a groggy stretch and finds some '27' birthday candles just within her reach."Twenty-seveeeeen" she says, as yet unaware of the balloon pit she is in.
Until, "Ahhh!"
"Happy Birthday babe!" Sasha can be heard from behind the camera.
Sam is surprised that a) Sasha managed to blow up so many balloons. And b) he managed to completely cover her in them without waking her up.
Surprise! (Image via Instagram/ Sam frost)
"I was out of breath," says Sasha.
We're not surprised.
Sam shared the video with the caption, "I woke up from a nap on the couch to a circus. Early birthday surprise from my gorgeous boyfriend @sash1313 thank you babe xxx #MyBirthdayTomorrow #TwentySeven," and was met with a flood of well-wishes from her fans and followers.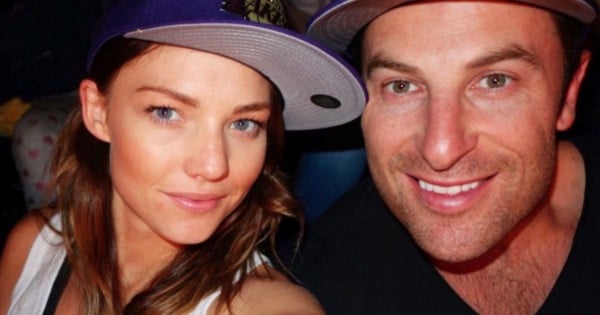 Sam and Sash are clearly all loved up (Image via Instagram/Sam Frost)
Sasha also posted the clip on his Instagram with a beautiful message celebrating his "stunning girlfriend".
"40 balloons later and after passing out only twice trying to blow them all up, its an early surprise birthday for my stunning girlfriend @fro01!" he wrote.