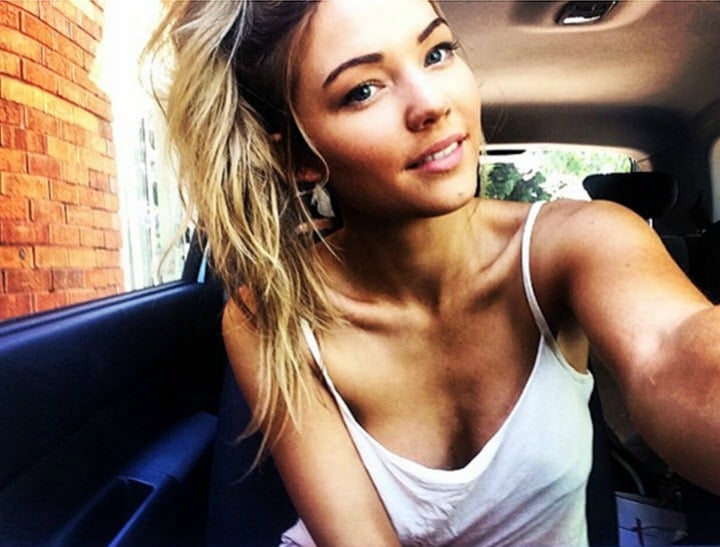 Australia's First Bachelorette is ….
Not Sam.
Our favourite dag from 2014, Sam Frost,  has revealed she was approached to be the holder of all the roses but turned the gig down.
She's not keen on spending her days surrounded by candles, roses, soft lighting and many chiselled abs.
"I just want to move forward," she told The Herald Sun.
"I couldn't think of anything worse than being The Bachelorette to be honest."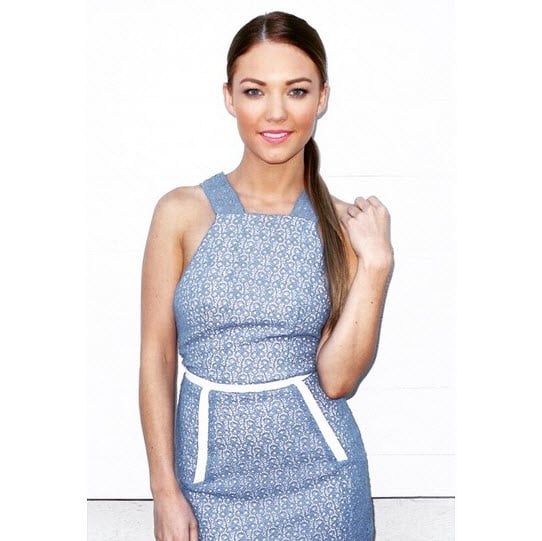 The Sydney based Frost made the comments on a night out with her other Bachelor besties at the Kookai Autumn Winter Launch: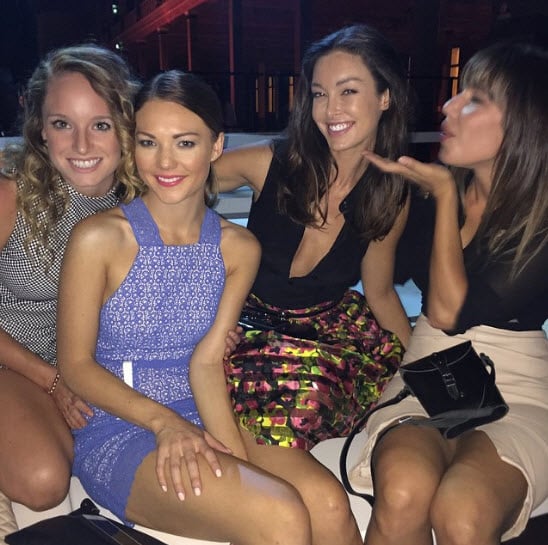 The 25-year-old was thought to be a top option for the female version of the show after she "won" a marriage proposal from 2014 love rat Blake Garvey.
She's since pawned the $58,000 ring after he backtracked from his proposal, telling Mamamia she wanted to put it all behind her.
Her tip for the role? "I think they should just go with someone completely new. If I was a producer I'd do that."
 ROSIE: The first Aussie Bachelorette is going to have to be tough as sh#t.
The other lovelorn contender is Chantal Hryniewski, who the camera LOVED last season, and who is newly single after a recent split with Nova's Tommy Little, but she told the Herald Sun she wasn't a contender.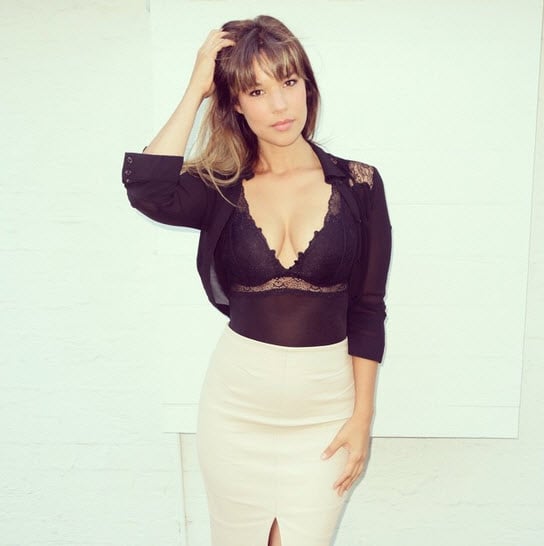 Lisa Hyde, who collected quite a few roses last year, is not on the list, believed to be linked to model and Cleo Bachelor Of The Year Tyson Mayr.  A couple who are so ridiculously good looking that they fog up the lens: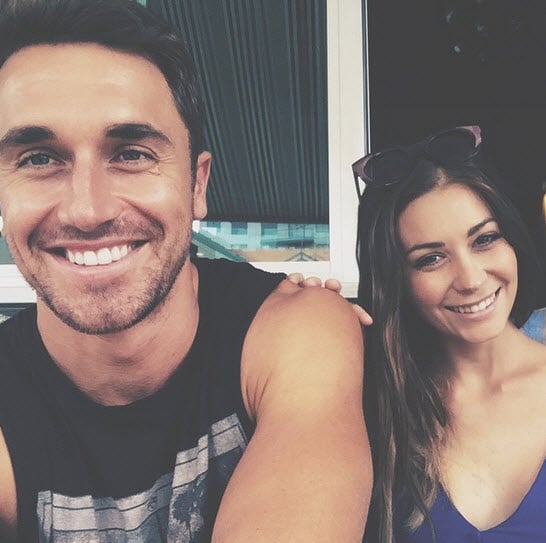 So, onto the REAL CONTENDERS then.
What about Jess? YES! Doe-eyed, big-lipped, Victoria-Secret-haired, forehead-sex-having Jess?
She's currently "travelling". In "Scotland". You can tell because there is Loch Ness right behind her and it's definitely real.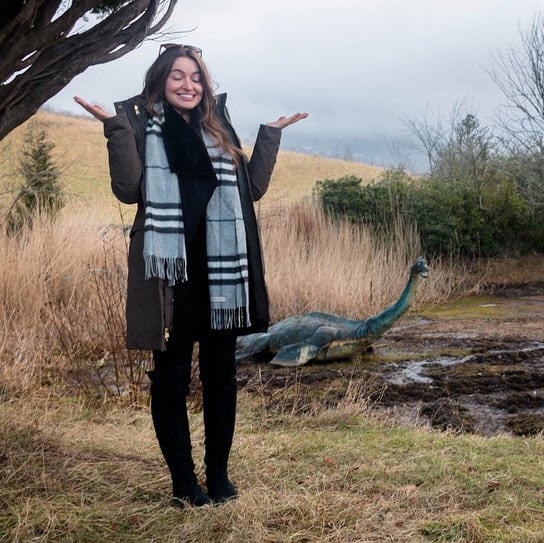 The other lovelorn contender is Laurina Fleur, who cryptically posted THIS on her Instagram this week, alluding to an announcement in this Sunday's paper.  Possible Queens of TV splash? Or just Gina collecting more friends whose name rhymes with hers?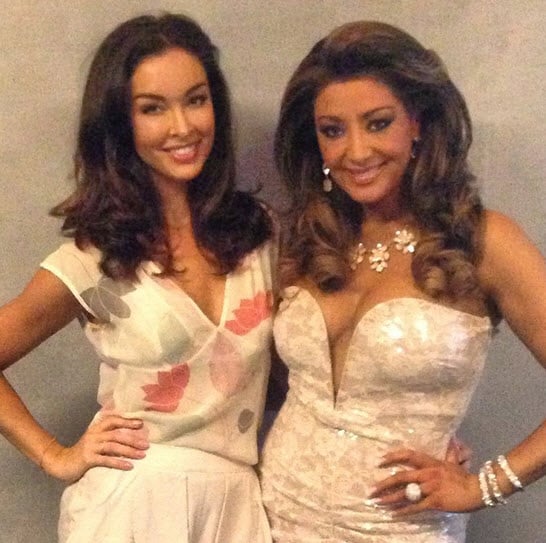 Hurry up Channel Ten and make your announcement. I'm getting tired of these speculative articles. #bored.