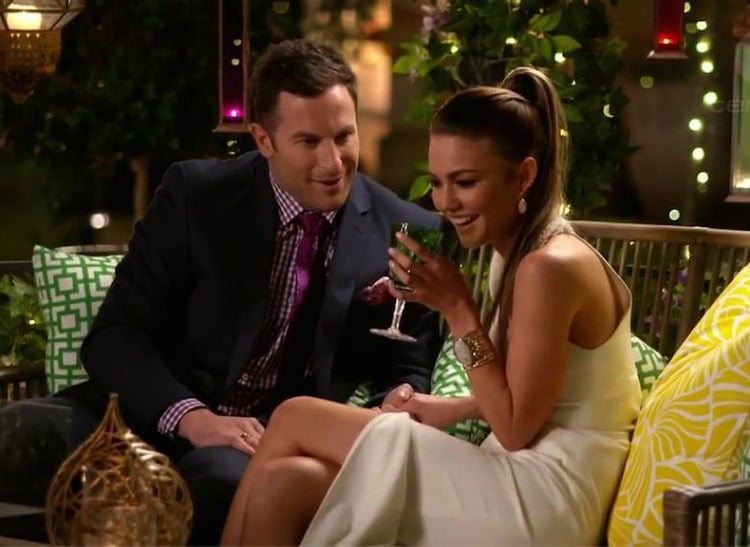 We're not sure if Sam Frost, 26, is supposed to be giving us this kind of in-depth information THIS early on (Sam Wood and Snez waited until after they went public to talk about the ol' bedroom antics), but we're pleased for her. And maybe a little bit jealous surprised she's still, you know, WALKING AROUND.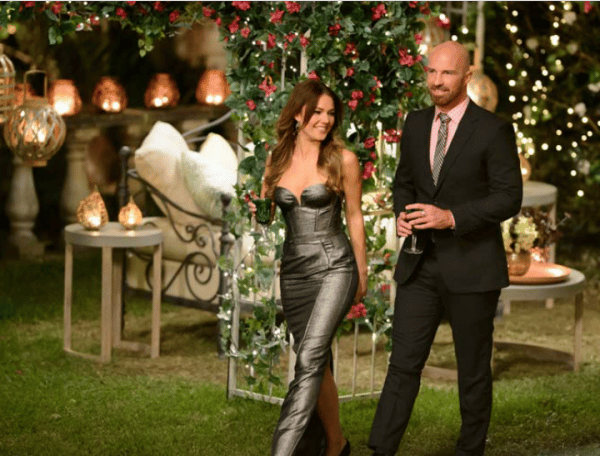 The interview took place with none other than with Kyle and Jackie O for KIIS FM (who seem to be able to get the biggest scoops from ex-Bachie's) on Friday.
When asked if she had been 'intimate' with the winner of the Bachelorette since the show's end, Sam replied that she had been. She obviously defended that statement by replying "It's a fresh relationship!"
Ah, remember those days?
Kyle Sandilands was obviously then hunting for a number. A number of times they had sex a day. The number began at a measly five (amateurs, obviously).
Sam said "I'm very, very happy", which obviously means he hasn't hit the mark with five. She clarifies for him.
"Sometimes six times a day!"
Six times people. That's every four hours.
And while we haven't seen anything between the sheets happening on national TV, there have been a few kisses. Most obviously the one Sam shared with front runner Sasha at the cocktail party.
But does Sash really steal her heart?
"Everyone keeps saying Sash – I just feel like saying you guys will be pleasantly surprised," she told the radio hosts, before adding that viewers may not have pegged the final winner as a front runner.
So basically that answers that question. Sasha is probably not the final man.
A body language expert employed by the show says that judging by Sam's behaviour, Kayne (Eminem rapper 2.0) is best suited to be her partner. We're not sure whether the rap has ruined his chances.
Who do you think Sam will choose?
SCROLL through the images below to see some of Sam's main contenders so far...
GALLERY: Highlights from Sam's last date.