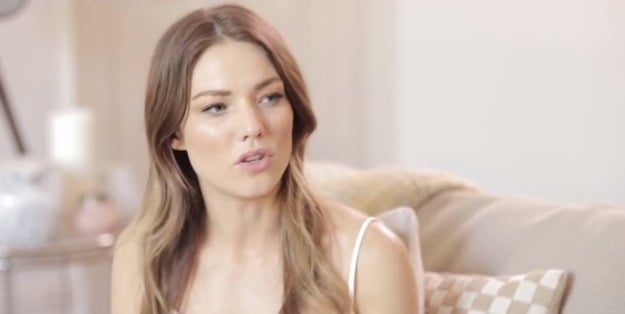 Image: YouTube/@TeaWithJules.
Since becoming the jilted winner of The Bachelor then turning the tables by appearing on The Bachelorette, Sam Frost has enjoyed a high profile. She's regularly at VIP events, dominates the radio and has a relationship that the whole nation is heavily invested in.
But one of the things that separates Frost is her decision to use her platform to promote worthy causes including positive body image and mental illness – two issues the 26 year old is particularly passionate about having watched her mum Debbie battle both.
"My mum had eating disorders for as long as I can remember. She battled anorexia and was bulimic and it's something that we always grew up with, and then she had really bad depression," Frost recently told Jules Sebastian on Tea With Jules.
It's only now, years later, that Frost recognises the gravity of the situation she grew up in. (Watch: Frost talks about her mum's battle with mental illness. Post continues after video.)
"I think one of the saddest things is now that I'm an adult is that I thought that was normal and just thought it was part of life. It wasn't until I was older and looked at my life from another perspective and realised 'hang on a second, that's not normal'," she said.
"Our family's just been through so much and that's why I think my mum is such an inspiration. Now as someone who has a platform to have a voice, I talk a lot about body image issues and mental health because I feel like, especially in this day and age, there's so much pressure for young girls and I've grown up with it."
She believes that it needs to be a more regular conversation without the stigma.
"Going through things like that is so isolating and you feel like no-one else understands what you're going through, but that's why it's so important to have that conversation out in the open. I think that's so important and [in the past] I have also struggled with saying 'Hey, I'm not ok'," she said. (Post continues after gallery.)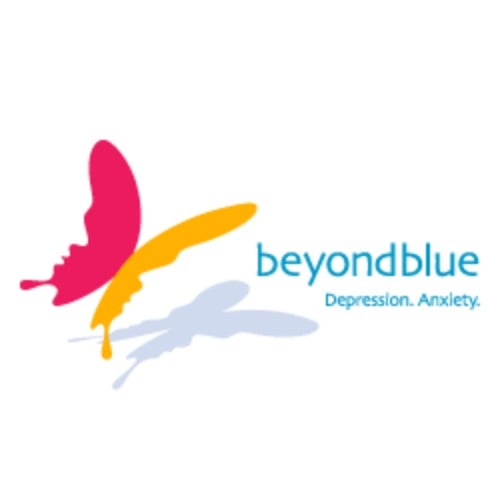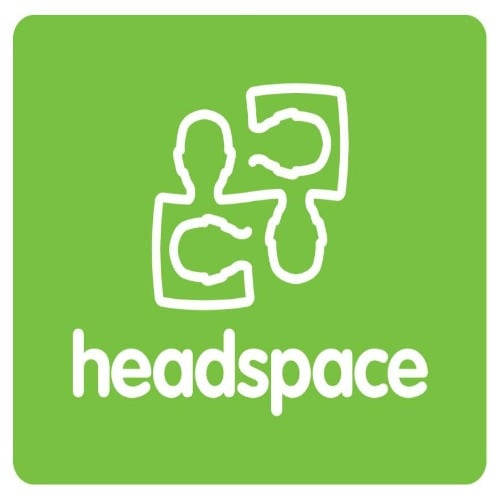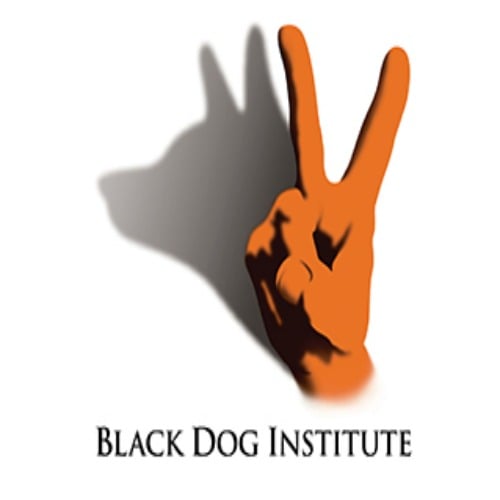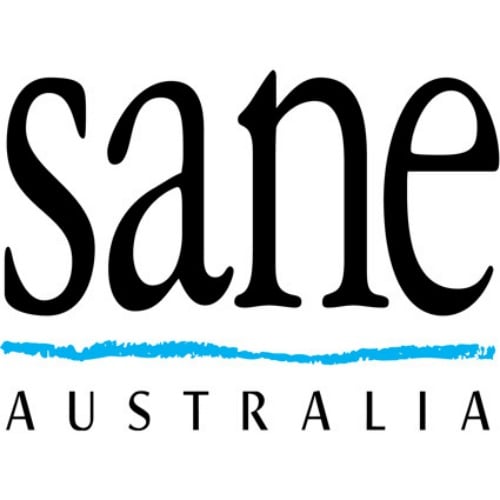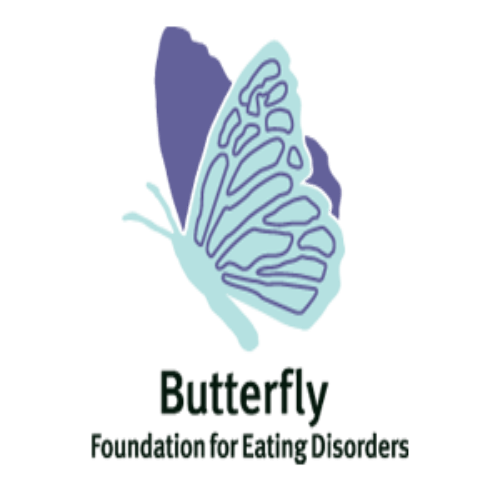 Frost also spoke candidly about her time on The Bachelor, revealing how that public dumping by Blake really affected her.
"I couldn't believe it. It was such a fairytale. I kind of felt like 'I haven't had much luck, I've been a good person, I feel like this is the good coming back to the good I've put out there.' And it was genuine connection, I think people forget that it's so real," she said.
With a six week delay between filming and airing, having already gone through the break up privately, Frost had to then endure it a second time.
"You get the flood of texts on finale night of congratulations, and then the next day, it was announced that we'd broken up. It's just that awkward, horrible time of I don't want anyone to recognise me. And it was so public, it was everywhere, I just wanted to hide for a little while," she said.
"It was a doozy. And there are so many things that happened that I just keep to myself or to my loved ones. It was a lot heavier... but we won't go into that. I could never in a million years panning out the way it did."
Fortunately, a good bloke eventually came along in the form of Sasha Mielczarek. The attraction was immediate.
"I was a mess. I was so embarrassed. And I remember I was thinking back on everything that I said when I first met him and I was like 'uh'. How embarrassing! And I was cool with everyone else but when it came to him I was just a mess. I felt like a 14 year old girl," she said. (Post continues after gallery.)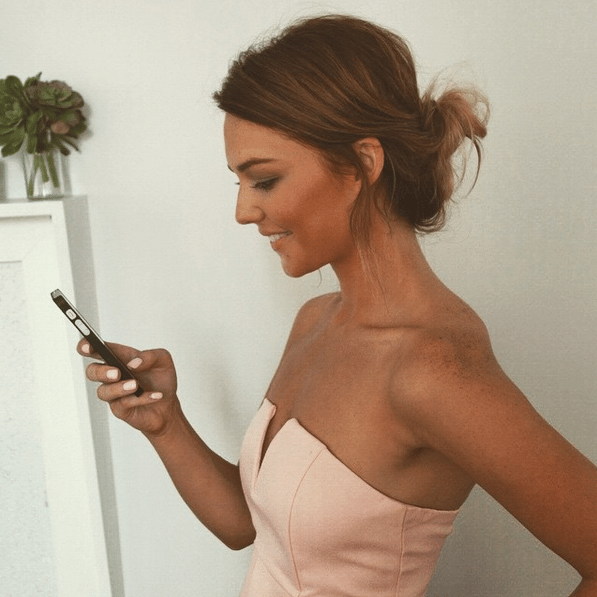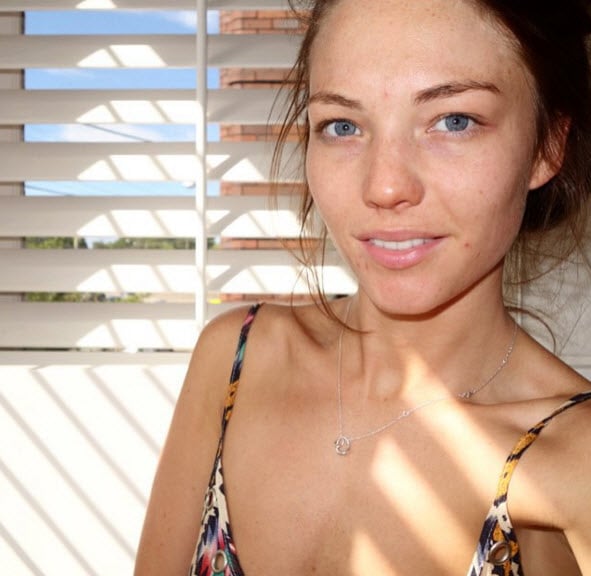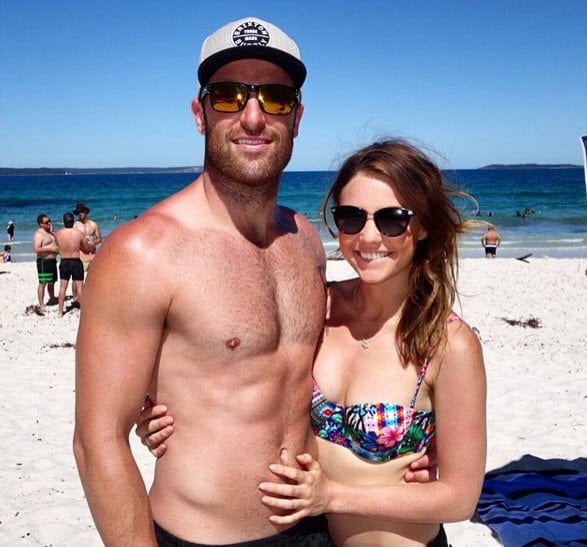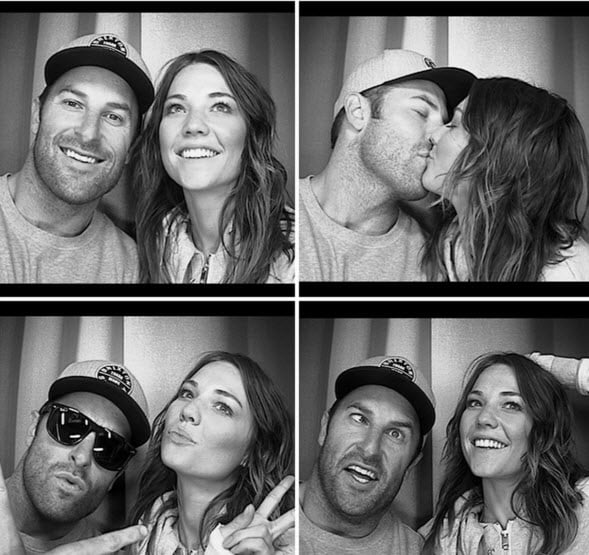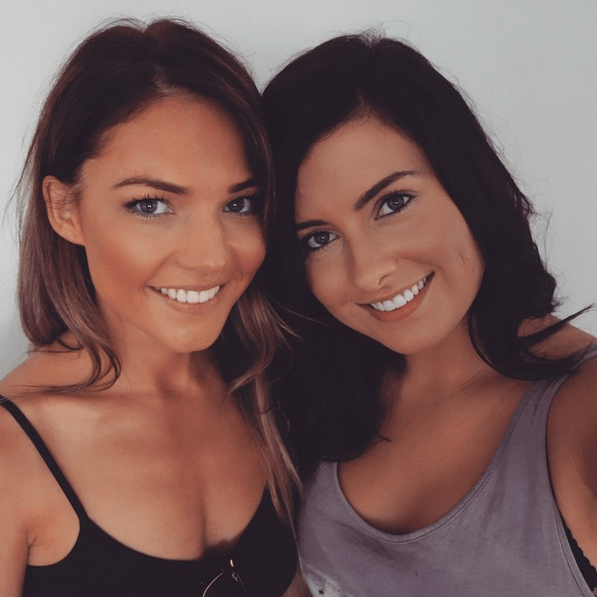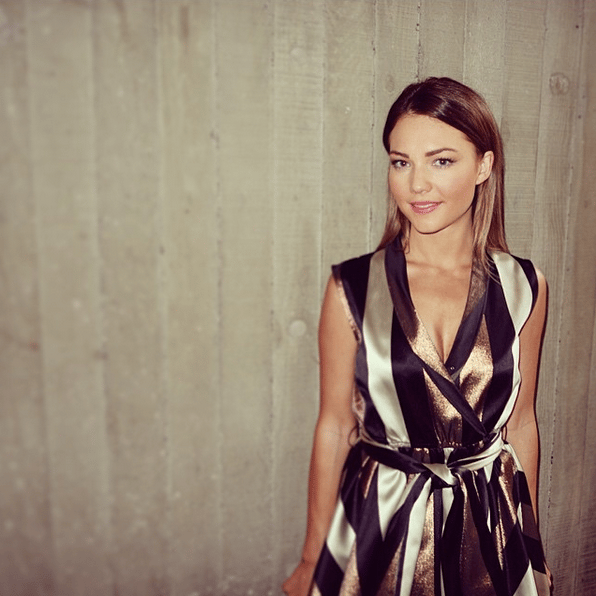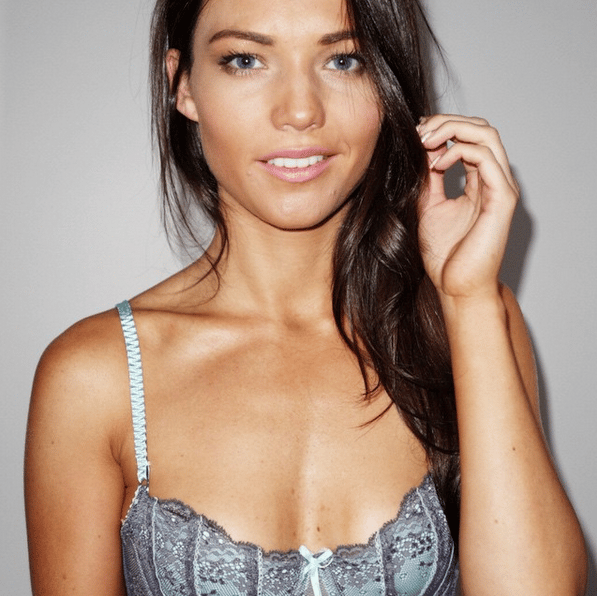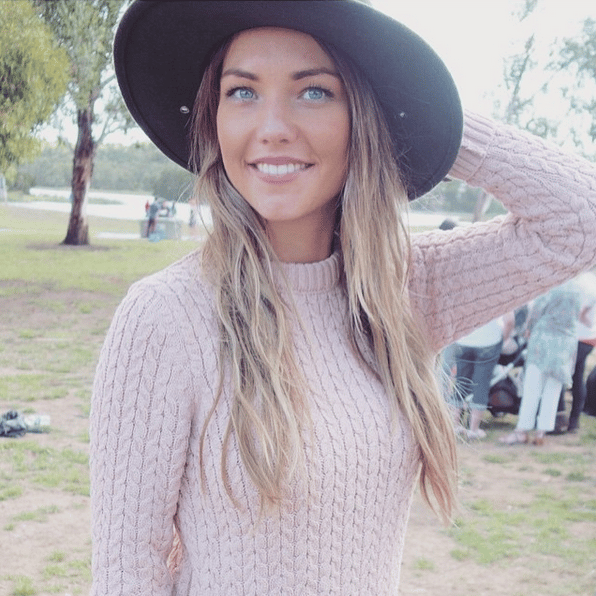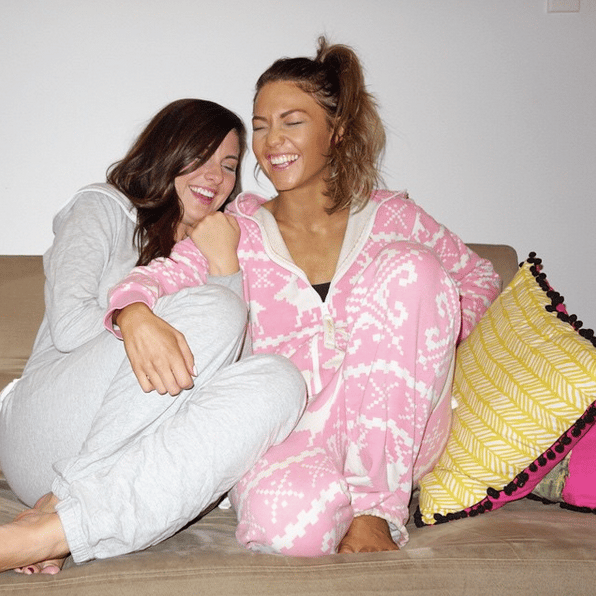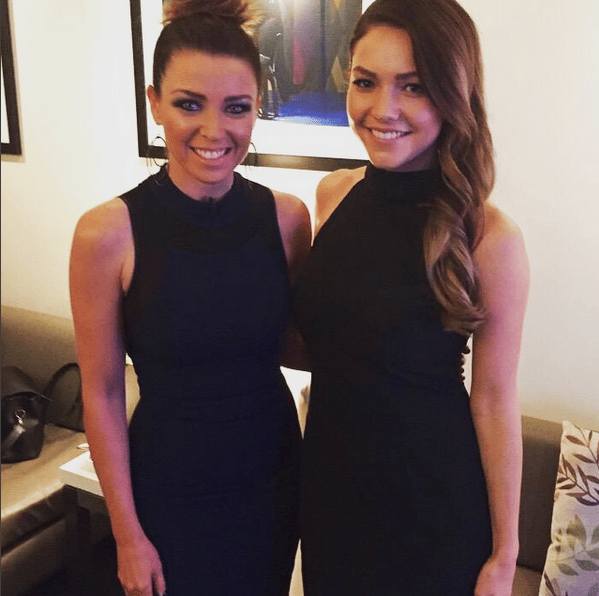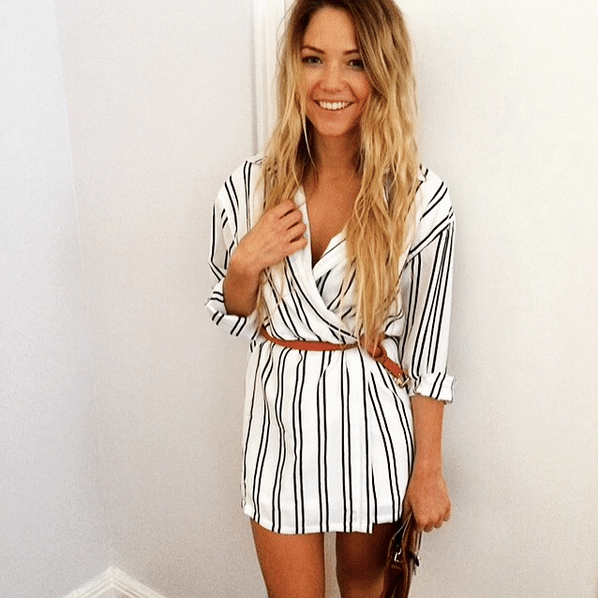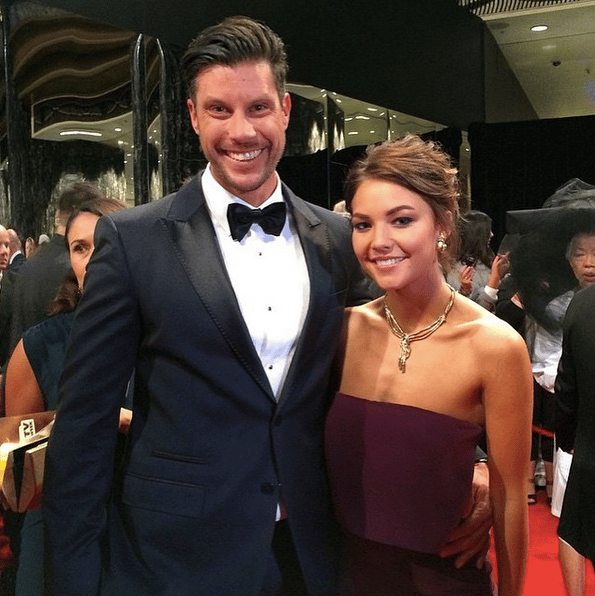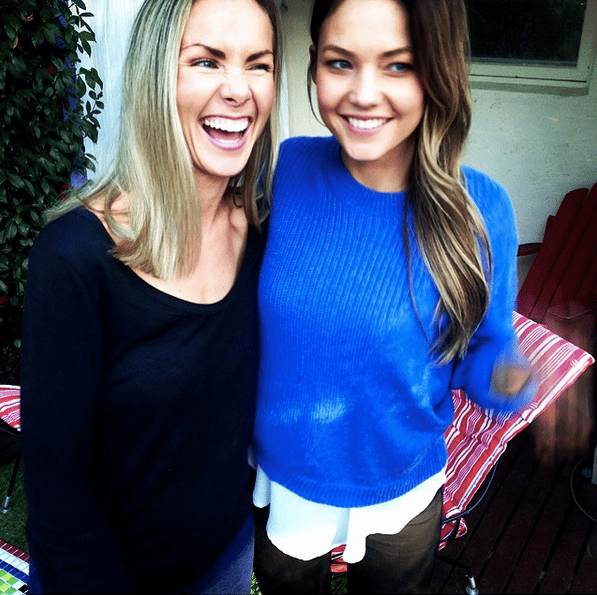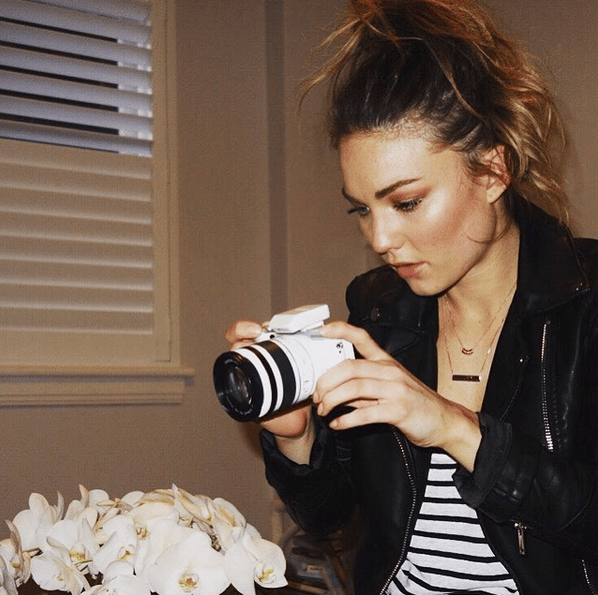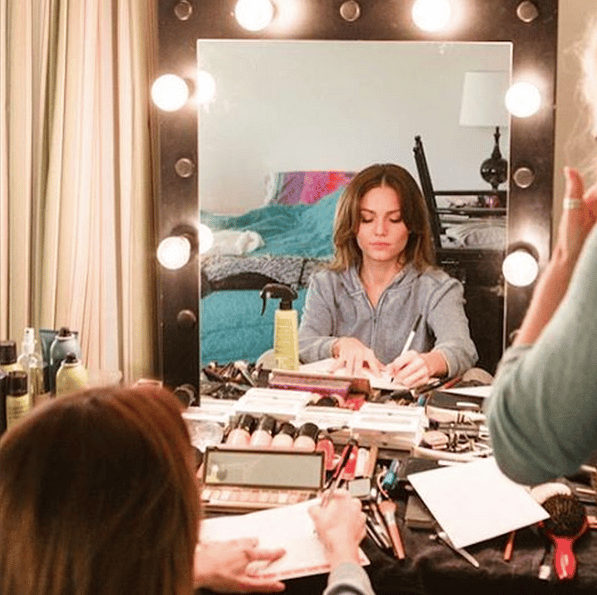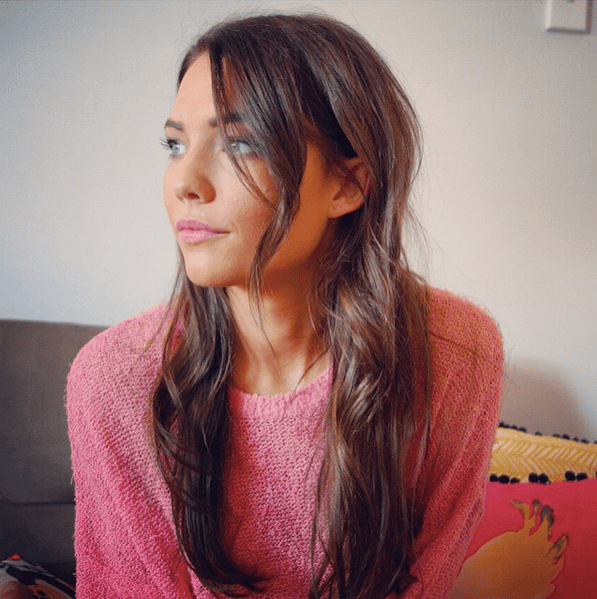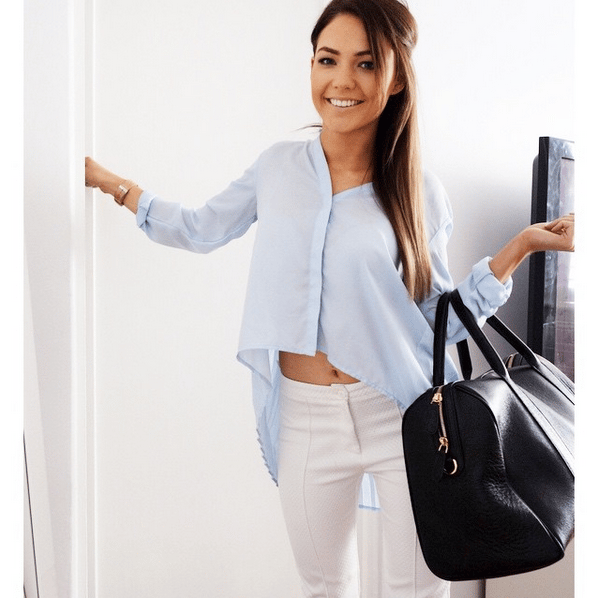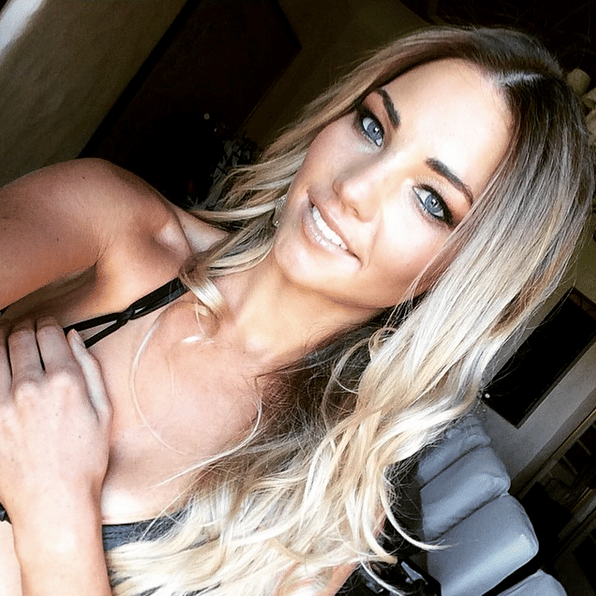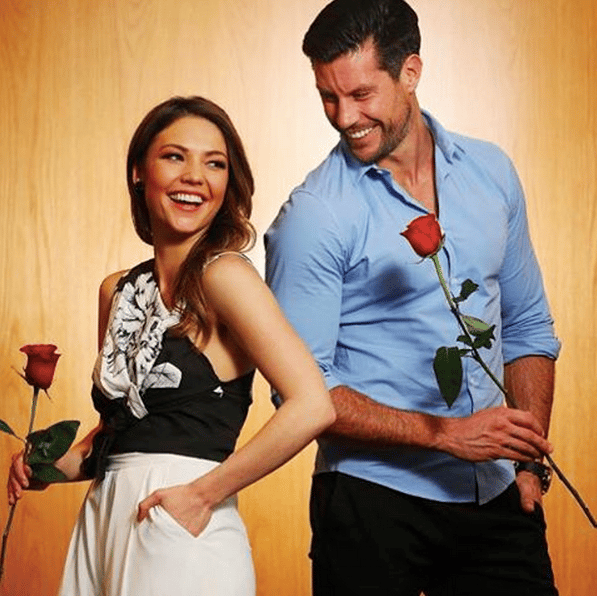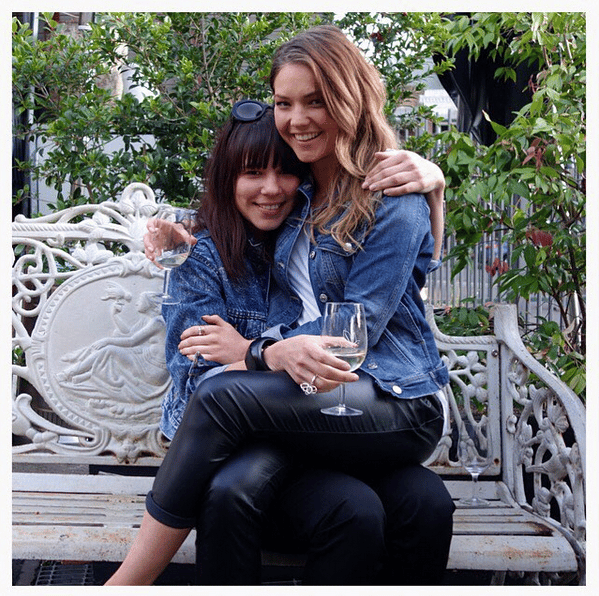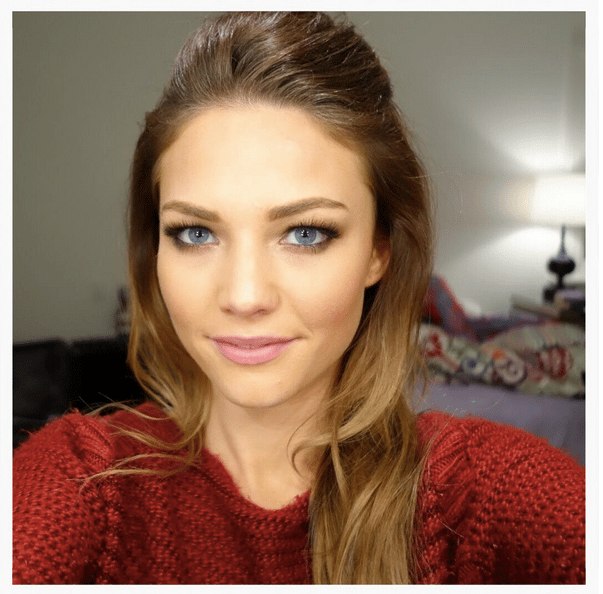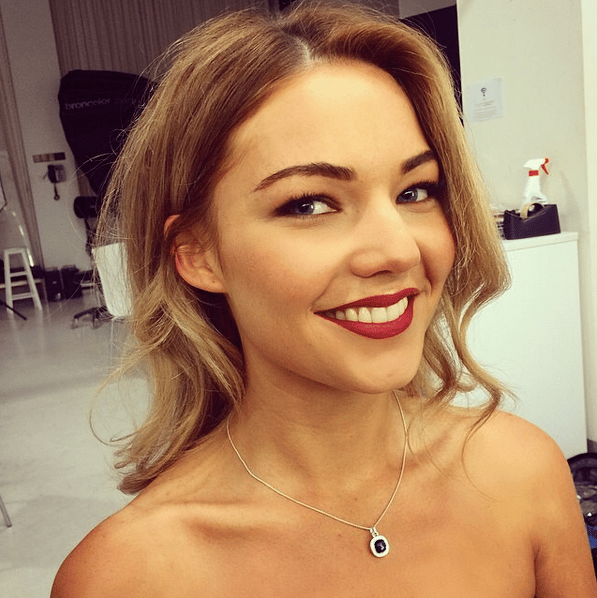 After he won The Bachelorette, the pair are still going strong.
"He's honestly my number one fan, he's my best friend and... we still fight like a normal couple but we have our barneys then get over it and he's just so supportive like you wouldn't even believe," she said.
"I found him. I pinch myself everyday that I've found the love of my life and I really believe that it's him, that's who I'm supposed to find."
Naw.
How has your mum inspired you?