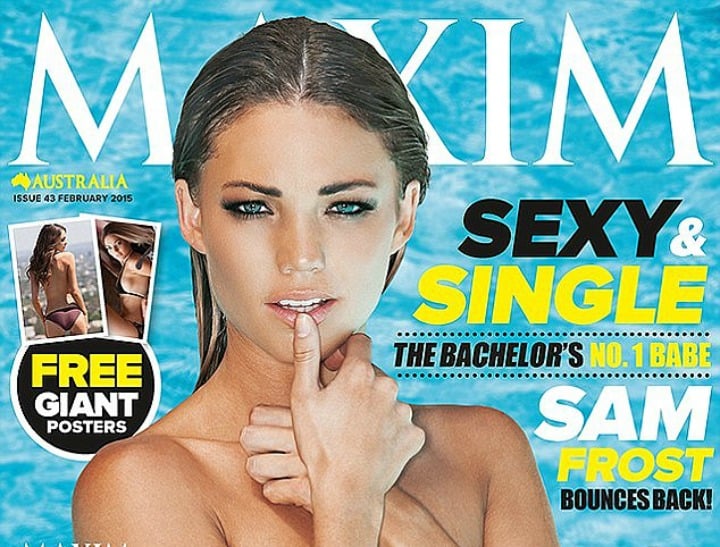 It's a truth universally acknowledged that looking hot as f*ck after being dumped by a slimy worm-man hybrid is a sure fire way to cheer yourself up.
Last year, after having her heart broken by Blake Garvey, Sam Frost posed topless on the cover of Maxim magazine, but, while she did look bloody great, she says she now regrets her decision.
Speaking to her co-host Rove on their new radio show, Frost said she was "not in a good place" following the break-up and thought that the spread was actually in "bad taste".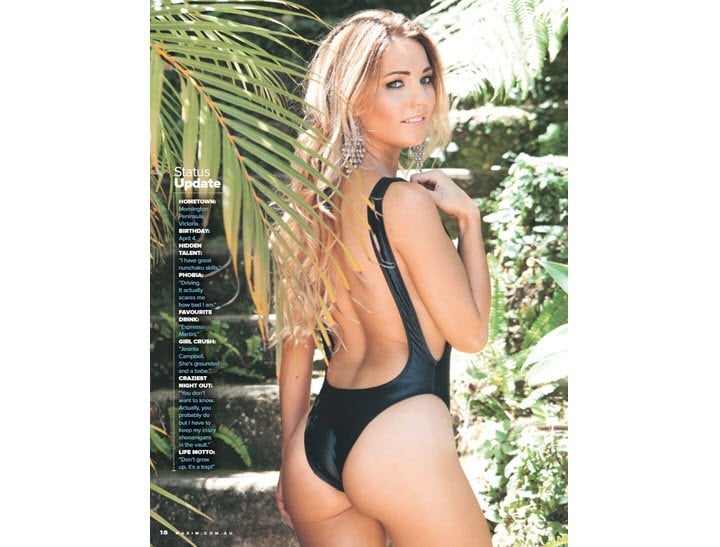 Despite having been named Australia's fourth hottest woman in the men's magazine's infamous Top 100 this year (for which Rove offered his congratulations), Frost says she wished she thought it through more before getting her kit off on its glossy pages.
"I must admit, I do regret doing that shoot in the first place," she said.
"I did it about a year ago, I wasn't in a great place at the time. I should have thought before I did it, these photos stick around."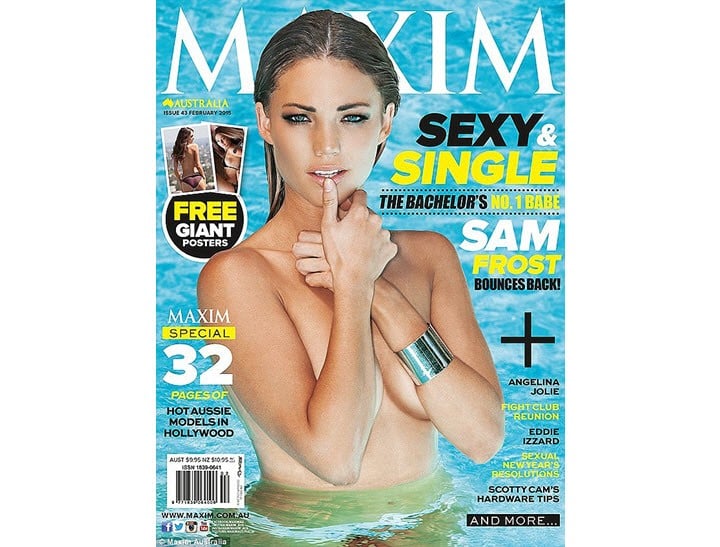 At the time she told Pop Sugar she had been hesitant about doing the shoot, but her girlfriends told her to just own it.
She also wanted to celebrate losing 10kg she gained on the set of The Bachelor.
"It's kind of cool to celebrate the fact that I've worked hard and I'm back to my normal body," she explained.
"I was like screw it, let's do it."
Onya Frosty.