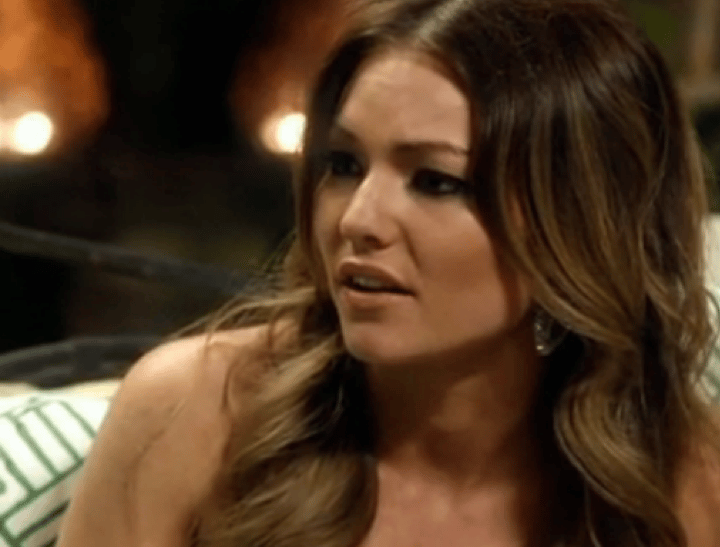 Is there a reason we don't know what Sam Frost does for a job?
Pop quiz: What did Australia's Bachelors do for a living?
If you have even a passing interest in the most enjoyable trashy TV of the year, you will have no problem answering that question.
Tim Robards was a chiropractor.
Blake Garvey was a real estate agent, with a sideline in topless waitering.
Sam Wood runs his own kids' fitness business.
What about Bachelorette Sam Frost? What does Sam do for a living?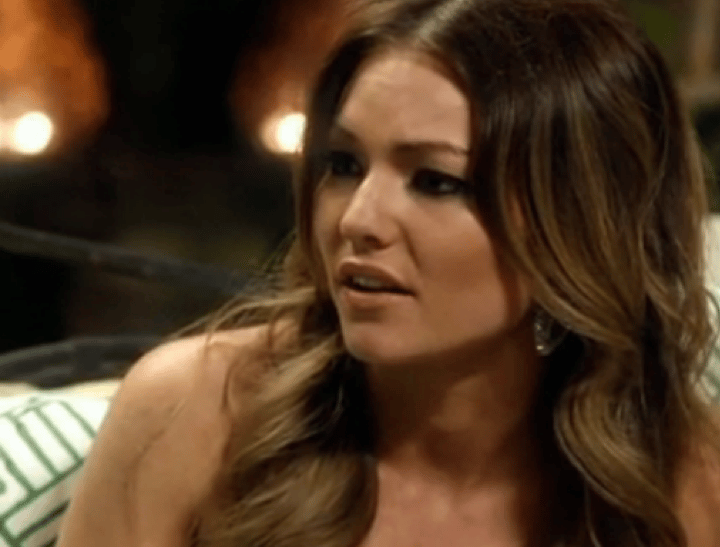 No shade thrown for not knowing. The truth is that no-one ever talks about Sam's job.
We talk about Sam's personality – funny, frank, down-to-earth, kind.
We talk about her appearance – openly gorgeous, wearing an endless array of awesome frocks.
We talk about her family – Her supportive sister, her four protective brothers, her nurturing stepdad.
But her job? Not a big selling point.
Her other life, the one in which she's not being professionally eligible, barely rates a mention. Perhaps it's because there isn't that much to say? Since getting publicly heartbroken by Garvey, Frost has done what many, many other people would do in her position – she took advantage of the opportunities that came her way and changed direction. She took modelling gigs, charity ambassador roles and um, a starring role in a reality series that didn't leave much time for a day job.