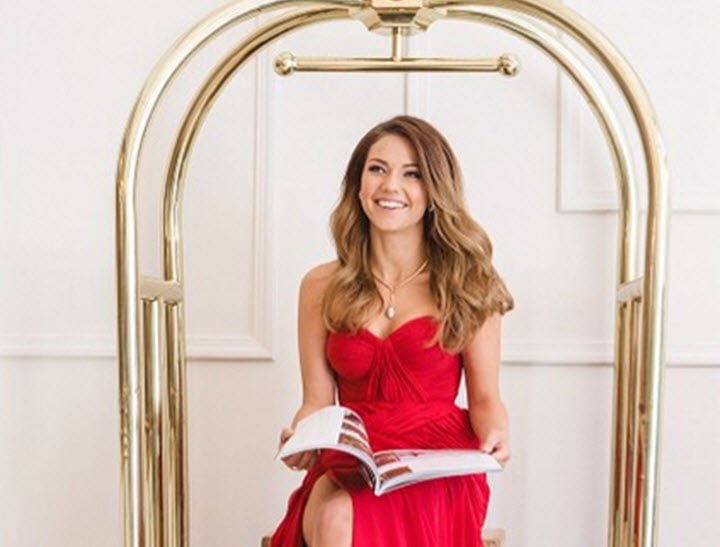 Is there a reason we don't know what Sam Frost does for a job?
Pop quiz: What did Australia's Bachelors do for a living?
If you have even a passing interest in the most enjoyable trashy TV of the year, you will have no problem answering that question.
Tim Robards was a chiropractor.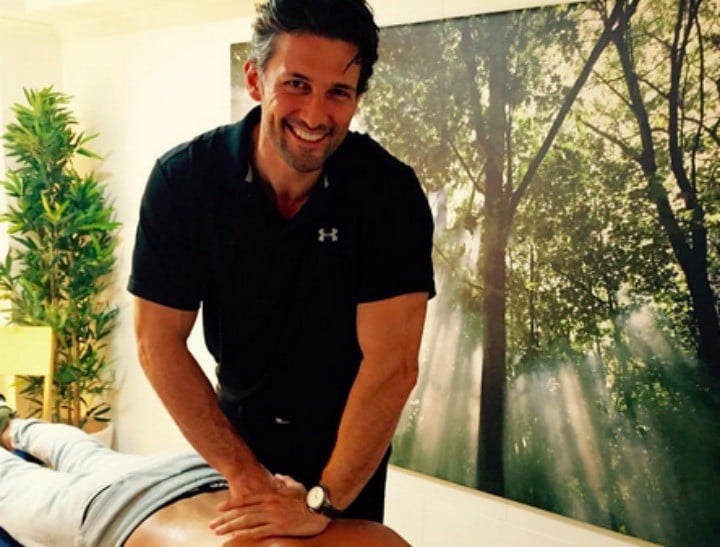 Blake Garvey was a real estate agent, with a sideline in topless waitering.