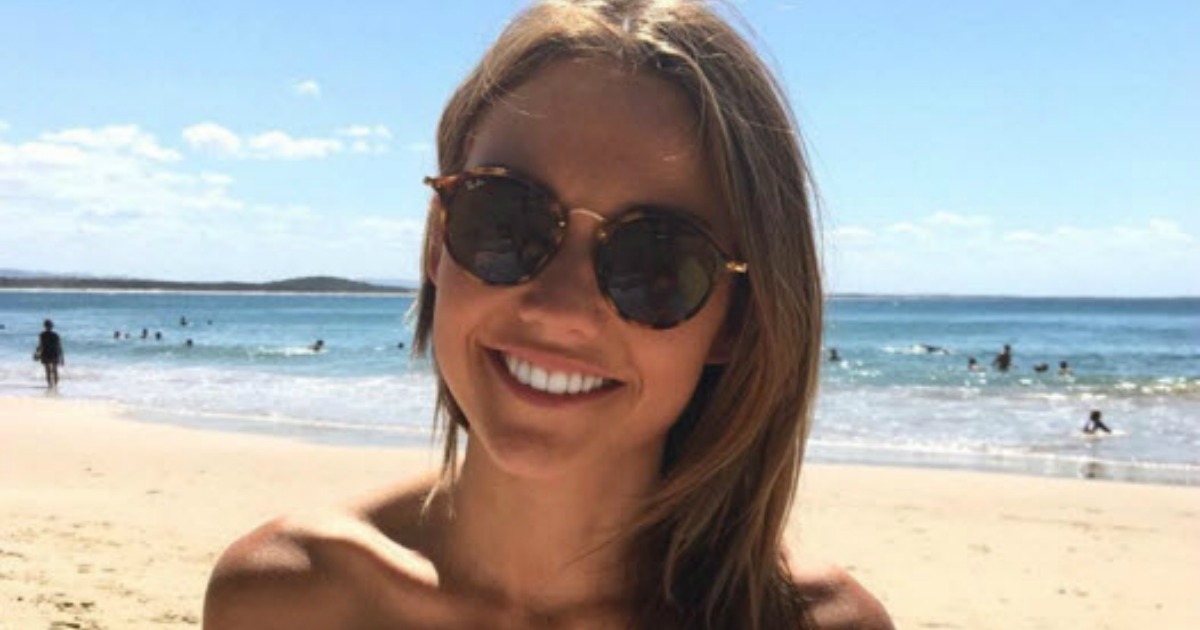 Sam Frost is fed up.
The 26-year-old was enjoying a day at the beach with her sister and niece over the long weekend. As many people enjoying some fun in the sun would do, she shared a photo on social media.
"Long weekend with my sister," she captioned the image that showed her lounging on the sand and smiling at the camera. She looks relaxed. Happy. But as Sam said on her 2Day FM radio show with Rove McManus this morning, her good mood didn't last long.
It didn't take long for people to post nasty comments, which Sam called "appalling".
"The comments that I received were absolutely appalling," she said. "People were saying I looked disgusting and gross and that I was a bad role model because I'm so thin." Some commenters went as far as to suggest that Sam's apparent weight-loss must be the result of an eating disorder.
"It immediately changed my mood," Sam said. "I was having a great time, I was playing with my niece and trying not to cry because I'm thinking 'how are people so horrible'".
Sam said that as a public figure and role model, she is happy to discuss her body publicly. "I am a 26-year-old who has always been very open and honest about my weight fluctuating," she said.