The start of 2017 may have been rocky for Sam Frost, but lordy is she coming in strong for the second half of the year, announcing a new relationship and a new career all in one week.
Speaking to The Daily Telegraph on Monday, the 28-year-old announced that she would be making a permanent move from radio to television, joining the cast of Channel 7's iconic seaside drama, Home and Away.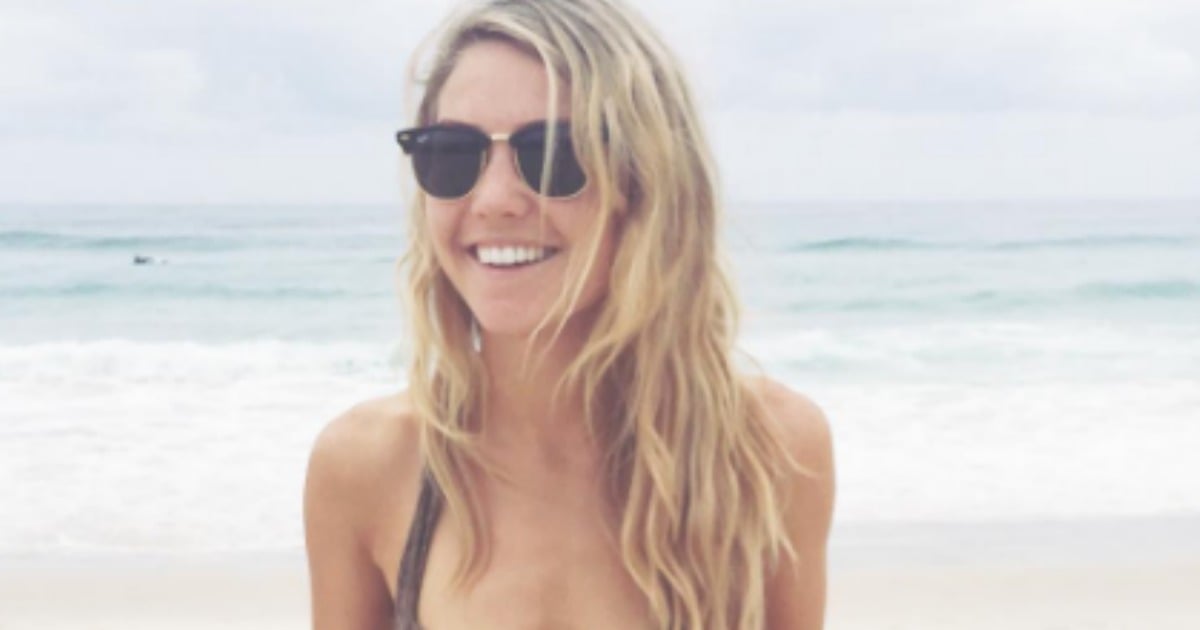 "I grew up watching Home And Away and never in my wildest dreams did I think I would be on set and part of the cast," the former Bachelorette said.
"I got asked [to audition] while I was working on Hell's Kitchen. I auditioned against a whole bunch of people and that's why I thought I wouldn't get the role."
But after her second audition, the news came through that Frost had won the gig, something that she says made her scream.
"I was so excited," she said.
Listen: Sam Frost talks life in the limelight with Mia Freedman. Post continues... 
Julie McGauran, Channel 7's head of drama said Frost has a "natural ease" in front of the camera that makes her "a wonderful addition to the Home And Away family."
The exciting career change comes just months after her radio show with Rove McManus was axed from airwaves and the reality star announced her separation with long-term boyfriend Sasha Mielczarek.
Staying on the good news bandwagon, Frost also announced she is in a new relationship with her long-time friend, 25-year-old naval diver Dave Bashford.
"I feel really blessed to have a friendship that has turned into something more," Frost told The Daily Telegraph. 
"It's nice to be able to share (my career success) with him."
Frost and Bashford were photographed together earlier this year on Australia Day, but maintain they were just friends at the time.
All we can say is congratulations, Sam! May the rest of 2017 be this good.