The start of 2017 may have been rocky for Sam Frost, but lordy is she coming in strong for the second half of the year, announcing a new relationship and a new career all in one week.
Speaking to The Daily Telegraph on Monday, the 28-year-old announced that she would be making a permanent move from radio to television, joining the cast of Channel 7's iconic seaside drama, Home and Away.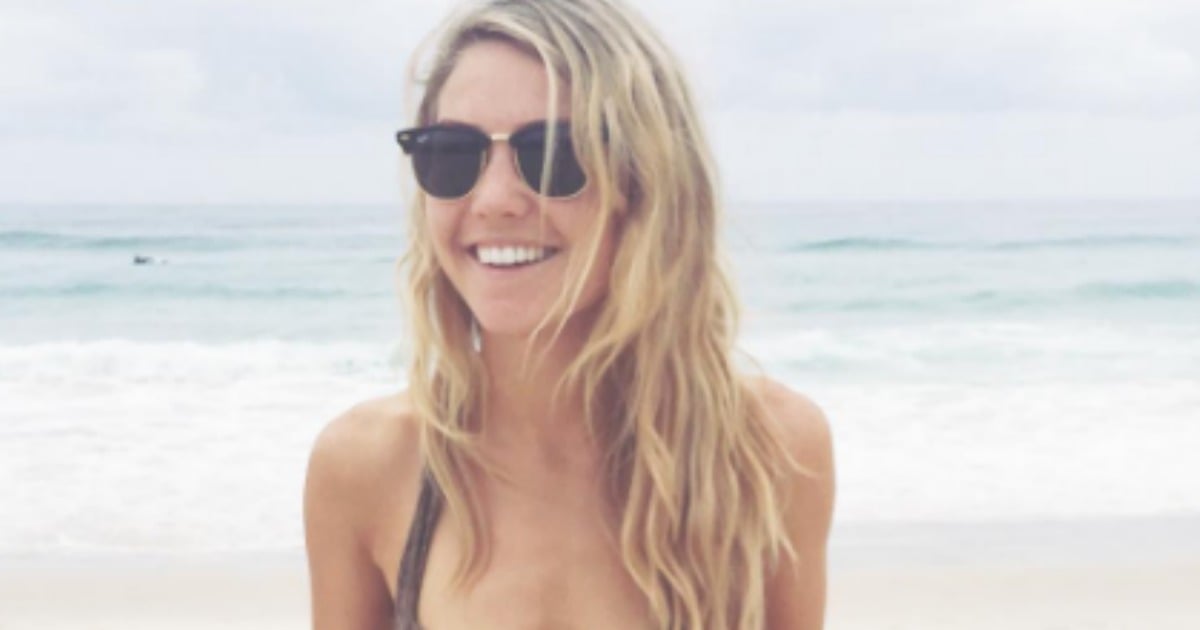 "I grew up watching Home And Away and never in my wildest dreams did I think I would be on set and part of the cast," the former Bachelorette said.