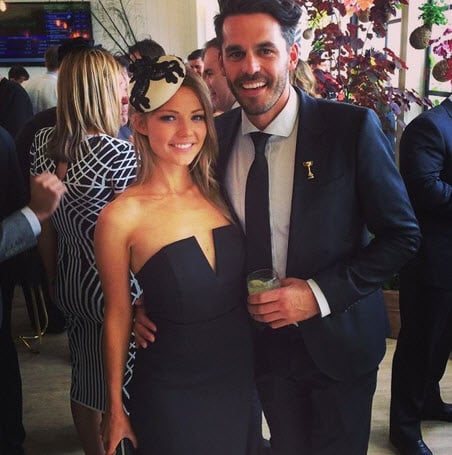 Sam Frost is dating the Bachelor.
Well, not THE Bachelor. But a Cleo Bachelor of the Year nominee, Dean Ipaviz.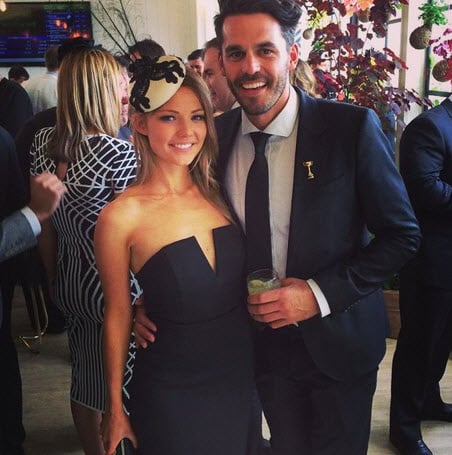 Sam and Dean at Derby Day. Courtesy of Sam's Instagram.
Sam told the Daily Mail that "Dean is an incredible man" and they're "hanging out, taking it slow and just seeing what happens!"
"Most importantly he makes me so happy, I don't feel like I'm 'Sam from The Bachelor' when I am with him. I just feel like me. Plus, he is very sexy!"
Must have been fun for Dean to hold Sam's hand while Blake awkwardly walked past at Derby Day. Welcome to the saga, Dean.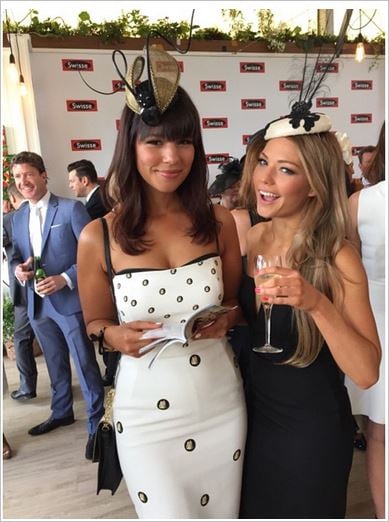 Sam and fellow Bachelor contestant Chantal