As Katy Perry has demonstrated so beautifully this week, nothing cures heartbreak like a drastic hair change.
Well, maybe 'cures' is a little ambitious… but there's no doubt a fresh cut and/or colour can distract from the pain, at least.
One woman who's no stranger to the "break-over" tradition is one Sam Frost, radio host and alumnus of The Bachelor and The Bachelorette.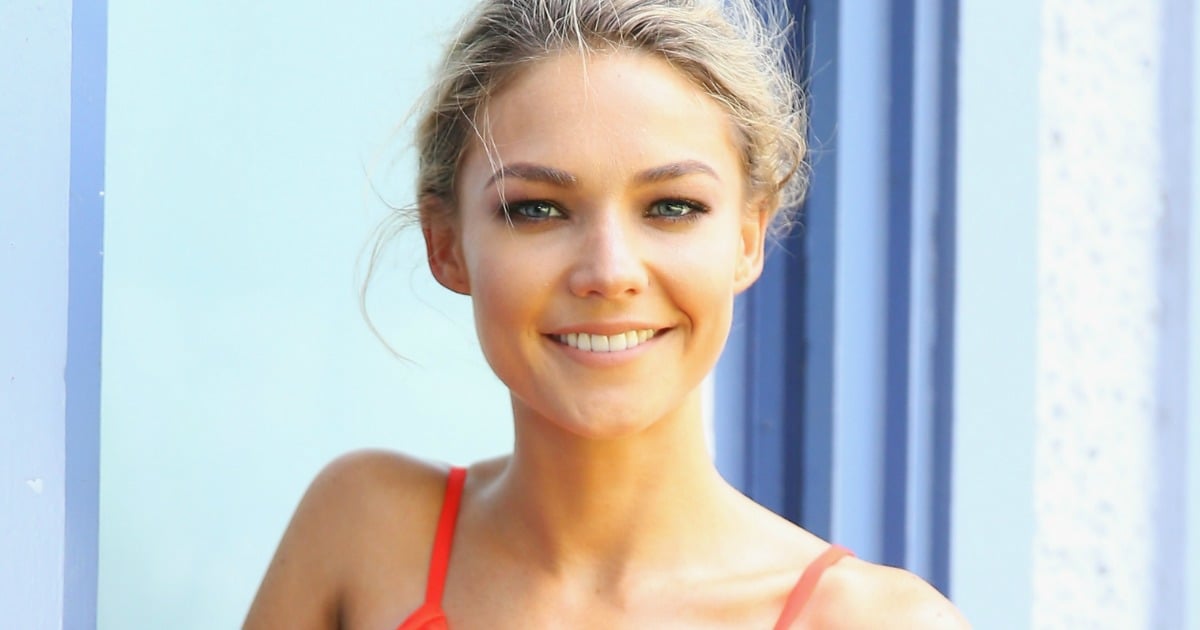 During her 2Day FM show on Tuesday evening, the hair colour chameleon admitted her relationship splits have inspired more than one drastic overhaul.
"That's what happens when you go through a breakup; usually you change your hair, you do something drastic. You just want to reinvent yourself," Sam explained to co-host Rove McManus.
When asked to elaborate on her own experience, the former reality TV star ran listeners through the gamut of chops and colours she's undergone.
Mia Freedman talks to Sam Frost about life and love in the public eye, on the No Filter podcast. (Post continues after audio.)
"I just realised the embarrassing thing is the public have seen me go through a breakup. So I went through that weird brown hair stage, I've chopped it off, then I was caramel, then I went really dark," she laughed.
FYI, that really dark stage came in the wake of Sam's very public dumping on national television at the hands of Bachelor Blake Garvey. So... it's understandable.
"They just saw me going downhill, downhill, downhill — nope she's picking herself back up, it's OK guys!"
At the moment Sam's hair is rocking a buttery blonde shade, but she explained there's only cause for concern for her emotional wellbeing if she's crossed over to the dark side of the hair dye spectrum.