With his courting days with Georgia Love well and truly over, and the dust settling on his rivalry with fellow model Rhys, there's only one thing Sam is focused on: the winner.
Speaking to Mamamia the day after his shock elimination went to air (because he admitted he was there to find fame and not necessarily love), Sam wants the world to know who he think will be the last man standing in the battle for Georgia's love.
"100 per cent, Matty J is the one," he said.
"If he doesn't win, I'll be upset."
SAME, SAM. SAME.
And now that the battle between Rhys and Sam is off our screens, Sam says we're set to see even more of the loveable lad.
"You'll start seeing more of Matty J's funny side - I mean, we saw last night with this little quiz show," says Sam.
See which guys are still in the competition for Georgia's heart. Post continues after gallery.
Meet the men of The Bachelorette 2016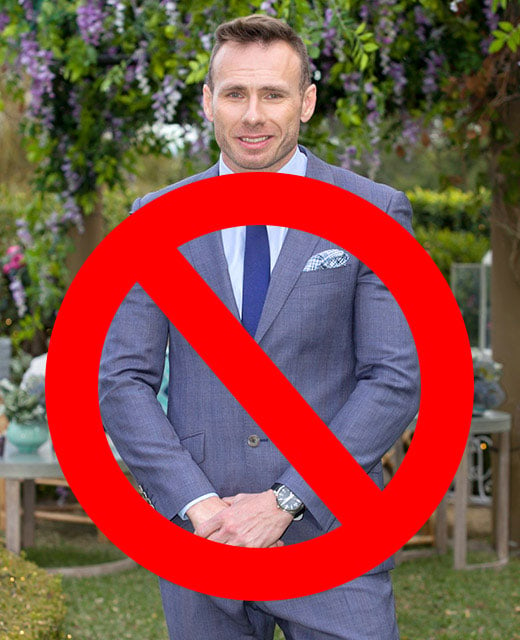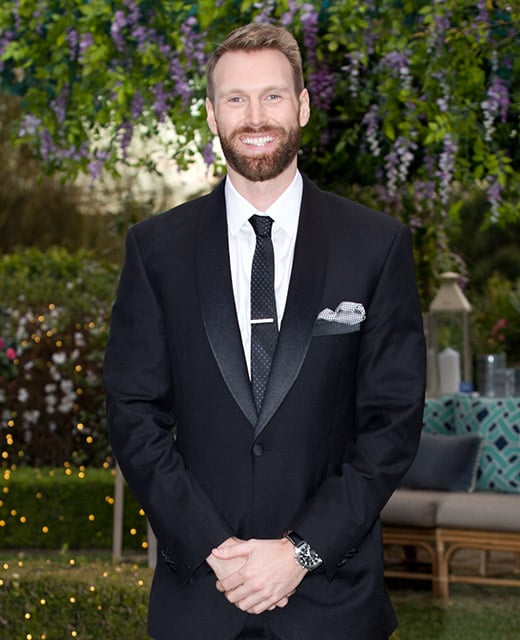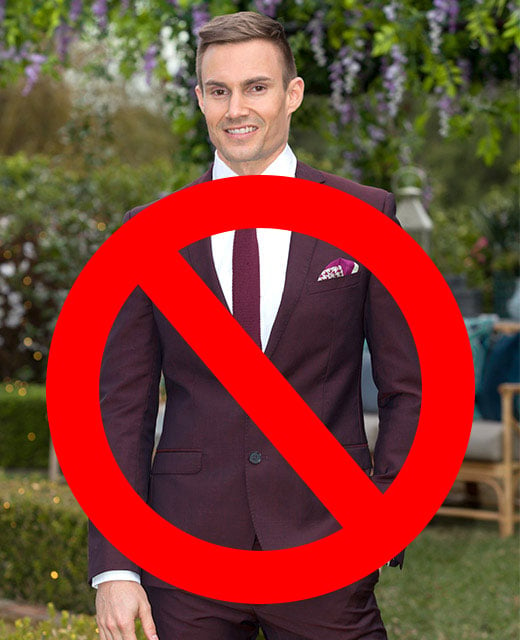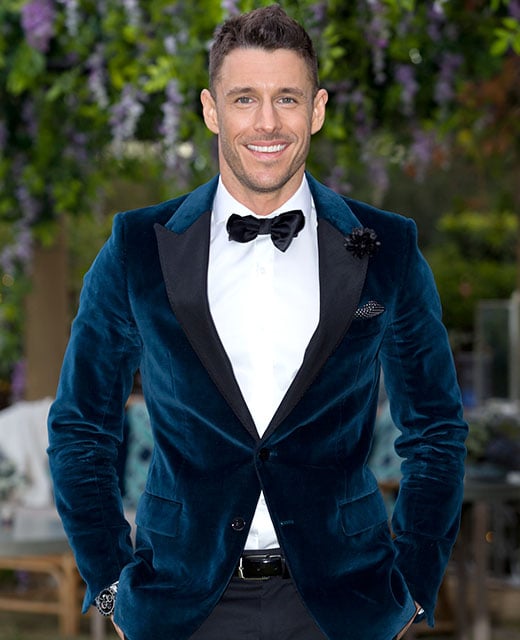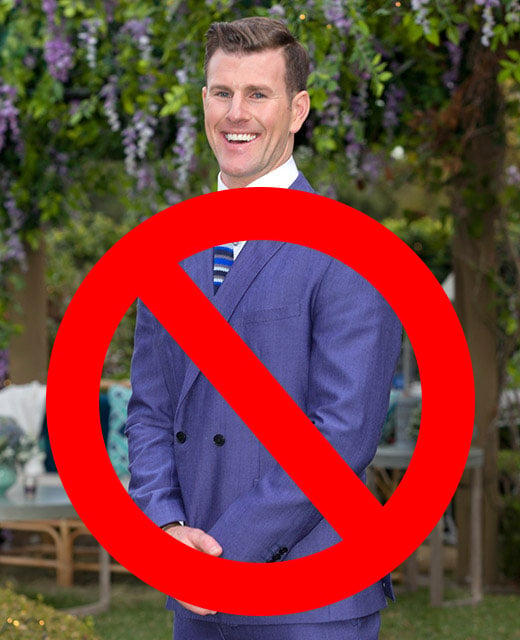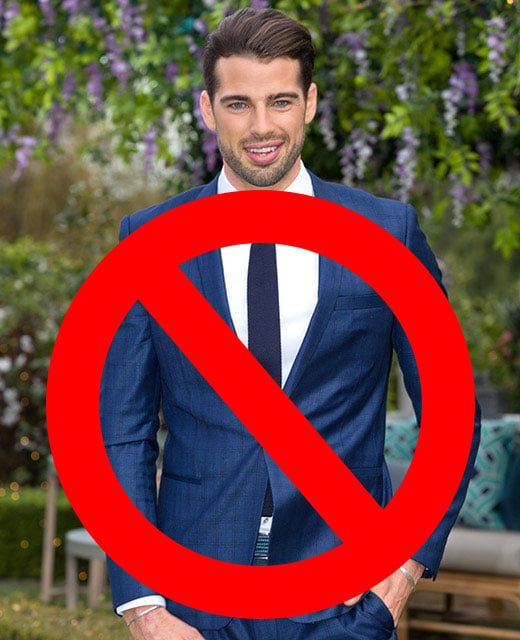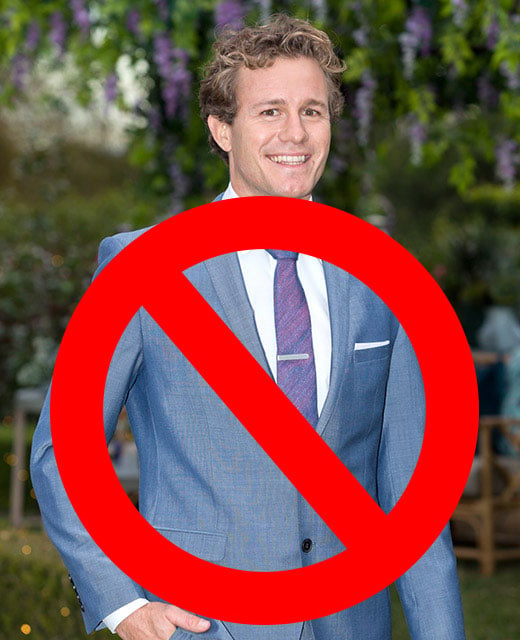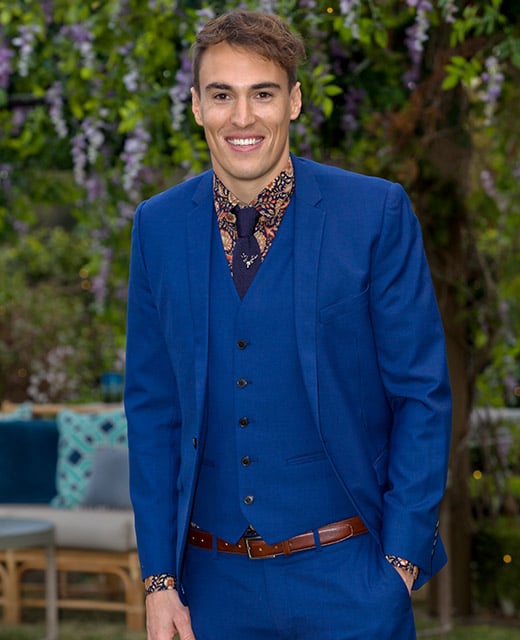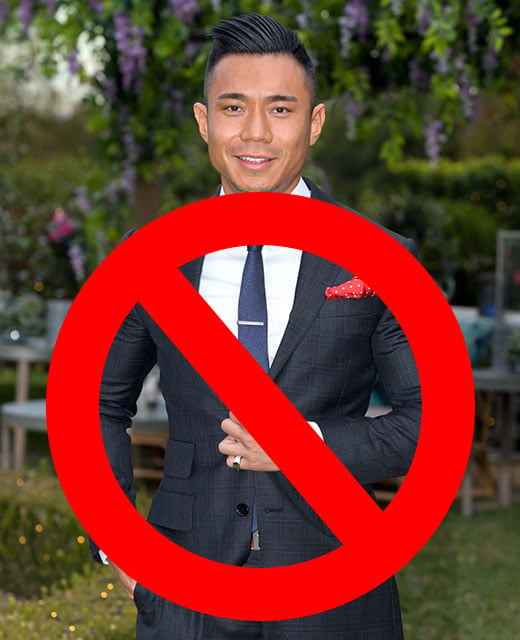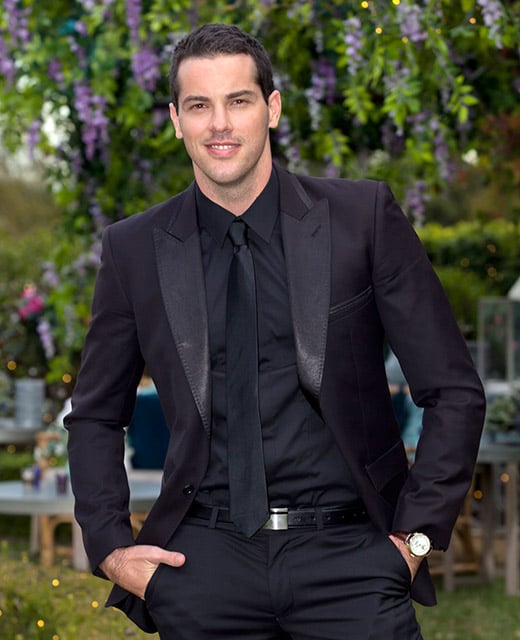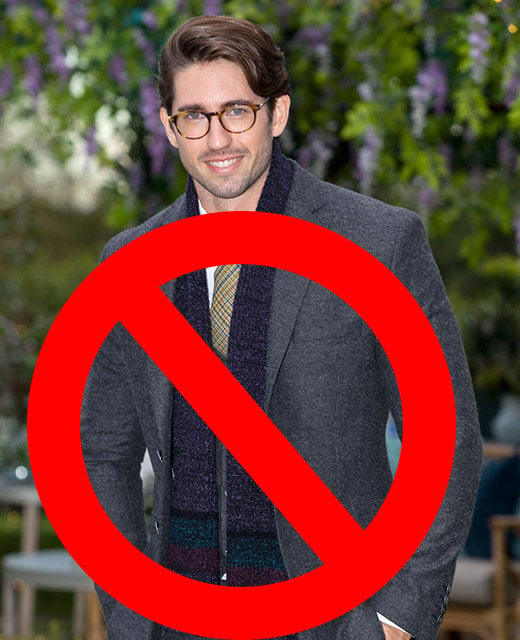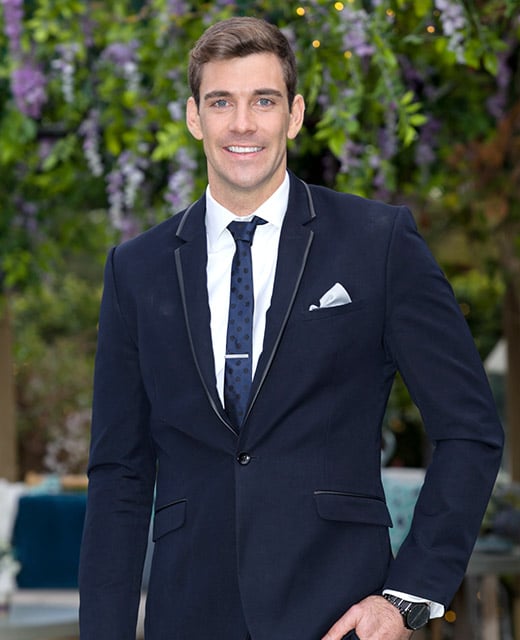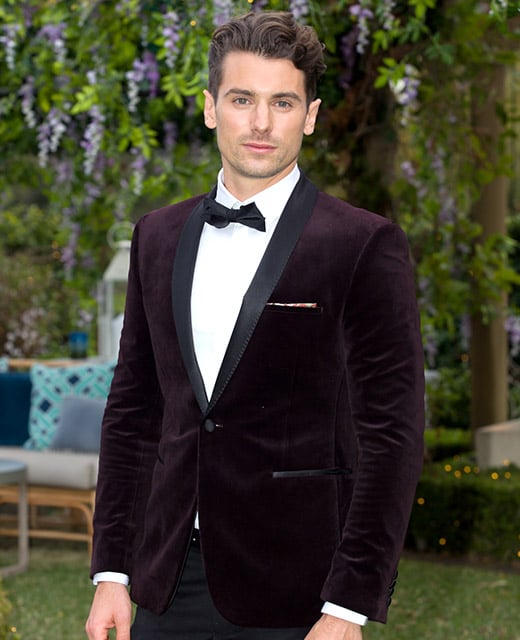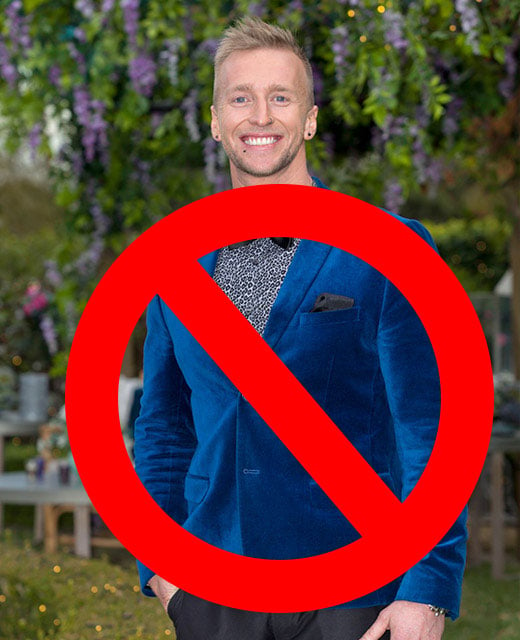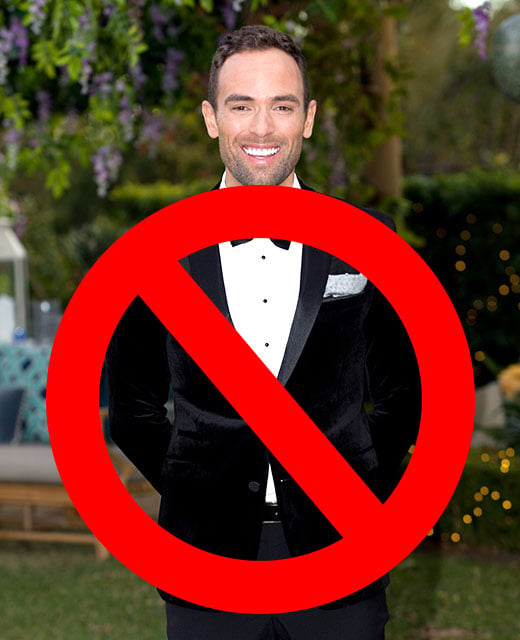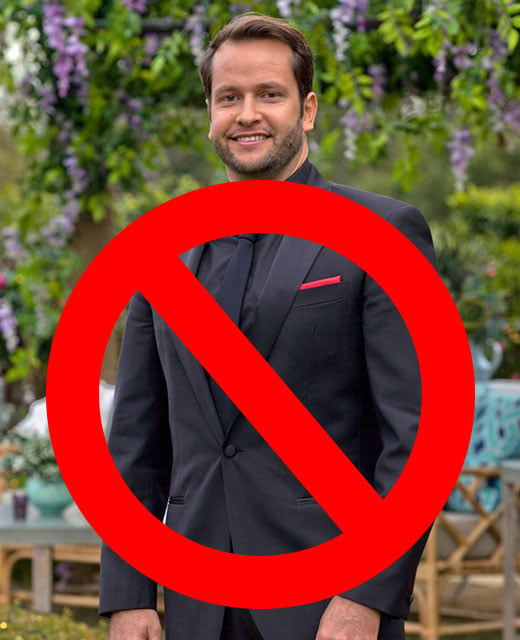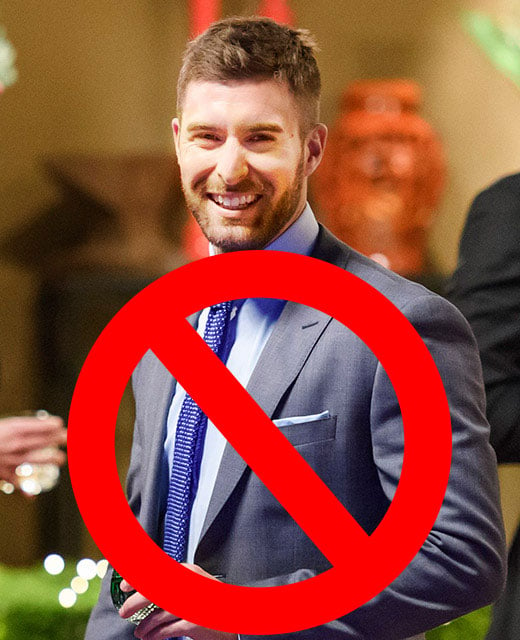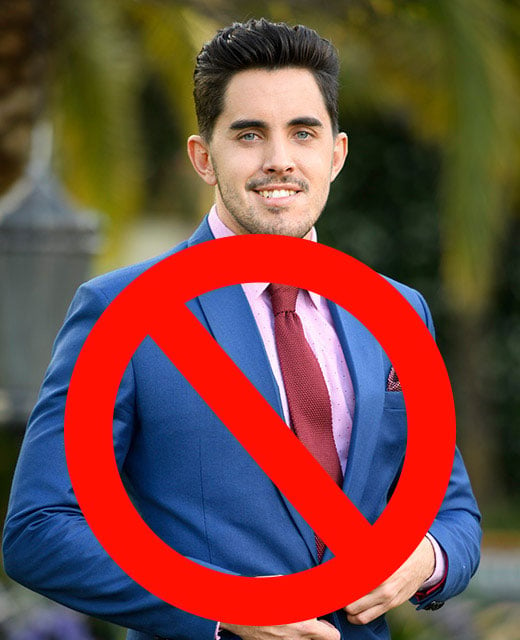 Sam isn't the only ex-contestant who thinks Matty J is in for the long haul: Ryan also believes Matty J is one to watch.
"I think he is quite good with the ladies, old Matty," he told Laura Brodnik and Amy Cooper on the Bach Chat podcast this week.
Listen to the latest episode of Bach Chat:
"I think as he develops feelings for Georgia, it's bringing out this boyish charm a bit more because he's getting more nervous around her. The guy is a huge catch in anyone's book, so there is definitely a real chance there."
Let's remember the time we first met Sam, shall we?