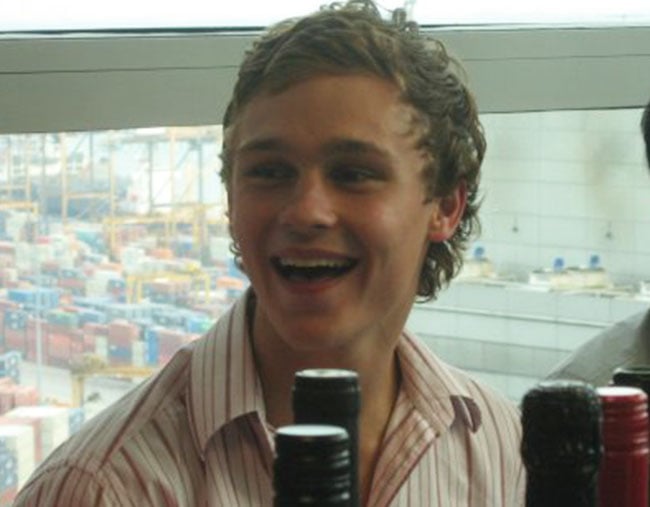 Sam Ballard, who at 19 was permanently disabled after eating a garden slug at a party, has passed away aged 28.
Sam's passing on Friday was announced to the world by The Sunday Project's Lisa Wilkinson.
"On Friday, Sam passed away, surrounded by his family and loyal, loving mates," she told viewers. "His last words to his mum: 'I love you'."
In April, The Project brought us the story of Sam.
On a night in 2010, the 19-year-old and his friends were sitting outside, drinking red wine and "trying to act as grown ups".
When Sam spotted a slug crawling across the patio, he didn't think twice before saying, "Should I eat it?"
It was a split-second decision that changed Sam's life forever.
Over the next few days, Sam – a promising football player – began experiencing severe pain in his legs. Doctors originally feared Sam had developed Multiple Sclerosis, like his father, but tests came back negative.
While his mother Katie pushed him in a wheelchair towards the water a few days later, Sam declared he had eaten a slug just a few days earlier.
"Could it be that?" he asked.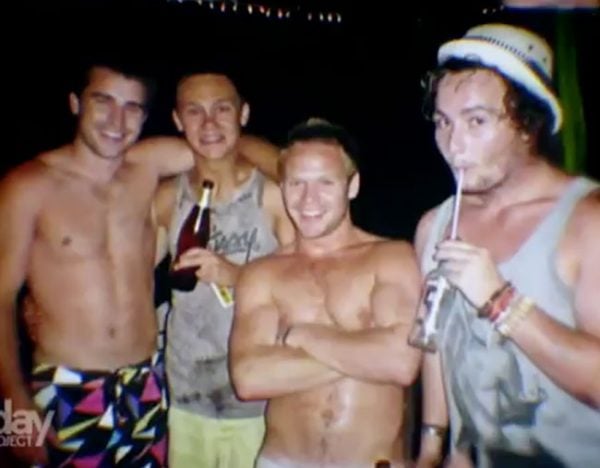 Katie responded with, "No-one gets sick from that". But doctors soon discovered Sam had been infected with rat lungworm, which can be carried by slugs and can lead to permanent brain and nerve damage in humans.
Sam fell into a coma, which lasted for 420 days. Sam was paralysed, suffered seizures and could not control his body temperature. He required tube-feeding and 24-hour care.
In an interview with The Project, Sam's friends described the moment they first saw their mate after he fell ill.