Image via Instagram (@sam_armytage).
We've all encountered people in our professional lives who make things a little difficult. Samantha Armytage can relate.
In a new interview with Good Health magazine, the Sunrise co-host admits she's encountered some, ah, obstacles throughout her career as a journalist and TV presenter. And although she doesn't name any names (damn!), she's got some fighting words to share.
"A few times in my career there have been certain people who haven't liked me or have tried to knock me down. I smile to myself because it just makes me more determined. I might reel for a while, but it encourages me to work harder and be tougher," Armytage says.
"I find setbacks are good for me… I quite like a challenge; I use it to fuel me and keep me going."
For years now she's been plagued by rumours of a heated 'rivalry' with fellow Channel 7 presenter Chris Bath, but Armytage is adamant that women shouldn't tear one another down.
"Privately, being a happy, well-rounded woman who is supportive of other women is important to me," the 38-year-old tells Good Health.
Troublesome co-workers aren't the only issue Armytage has with the media industry, which can be especially brutal for female presenters. Watch Sam's Sunrise co-host Kochie discussing women in the media. (Post continues after video.)
"There is a lot of negativity in my industry — you live and die by the ratings and there's a lot of focus on your appearance. It can be very shallow," she admits.
Unfortunately, Armytage's appearance seems to attract even more interest and discussion than other women on our TV screens. It's rare to find an article about Samantha Armytage that doesn't mention her "curvy" figure, even when that observation is completely out of context. And yes, she's immensely frustrated by this.
"I find obsession with appearance to be so dull. Can't anyone talk about an interview I did, something I wrote or some belief of mine? I'm a size 12 with big boobs ? we all need to get over it," she remarked in an interview with The Australian Women's Weekly earlier this year.
However, she says the positives of her job help to tip the scales. (Post continues after gallery.)
Samantha Armytage on Instagram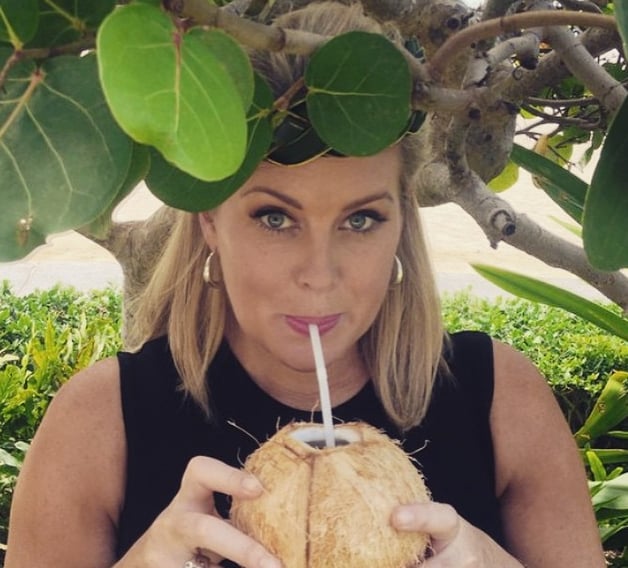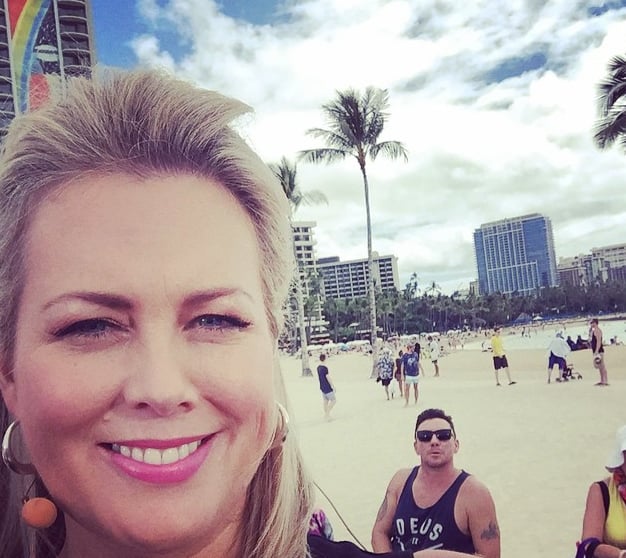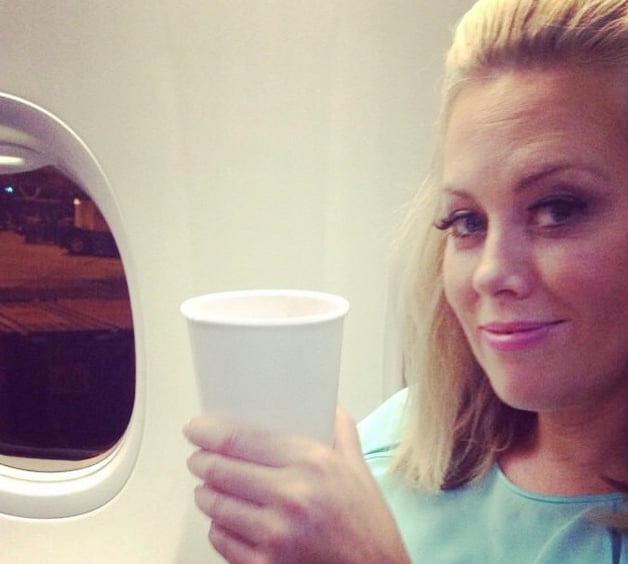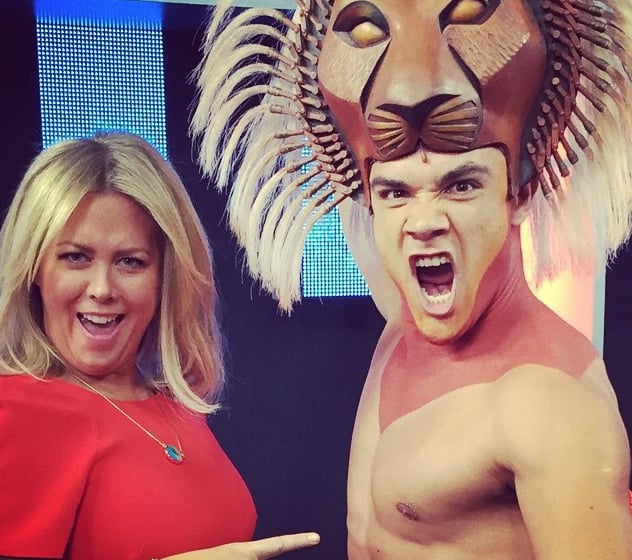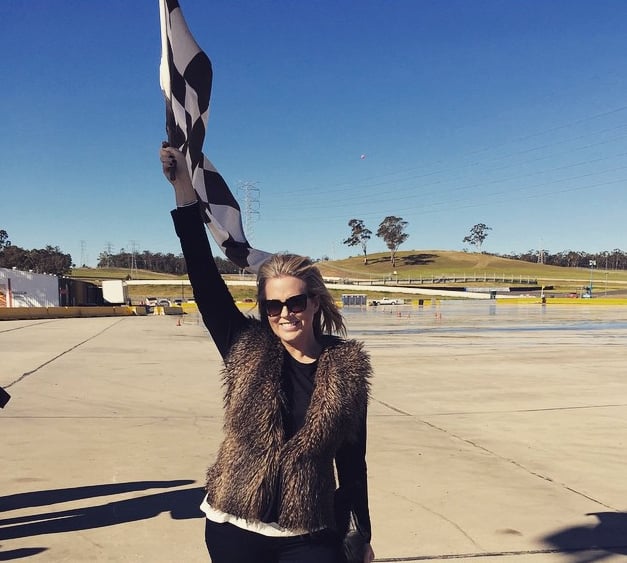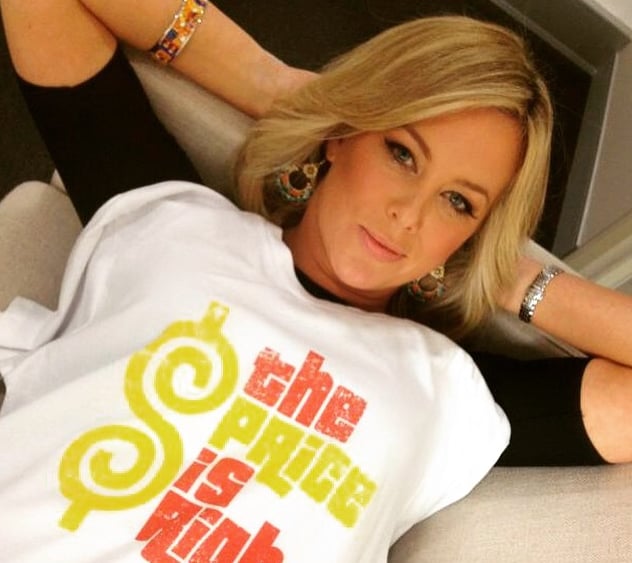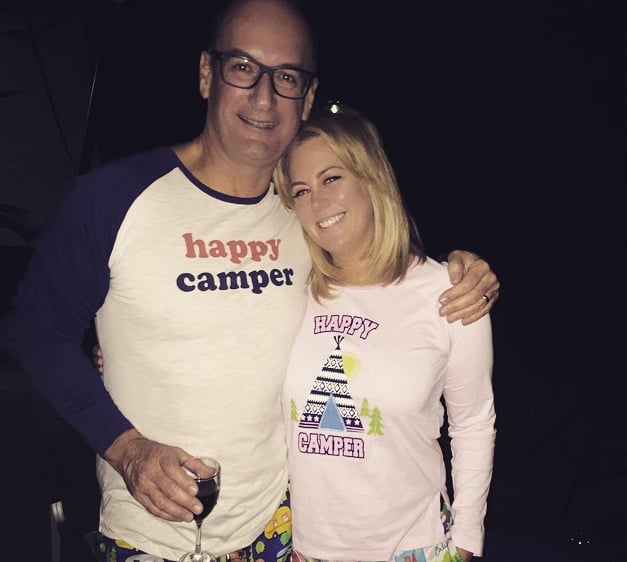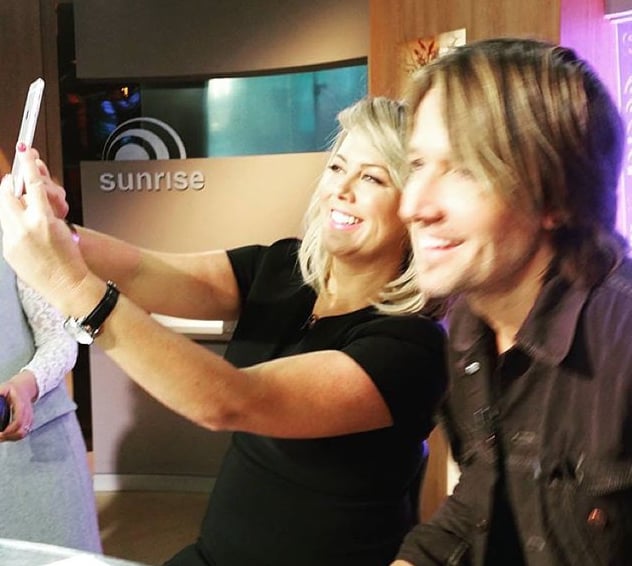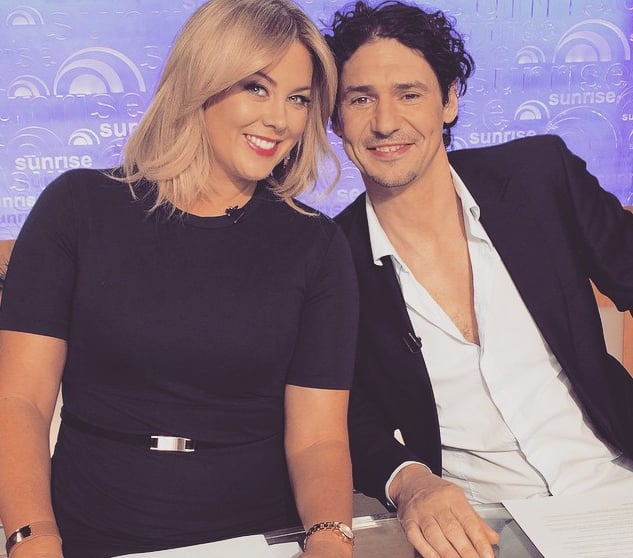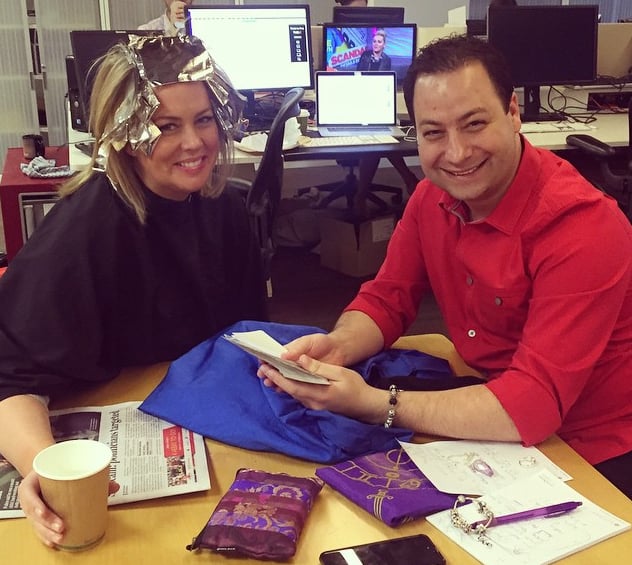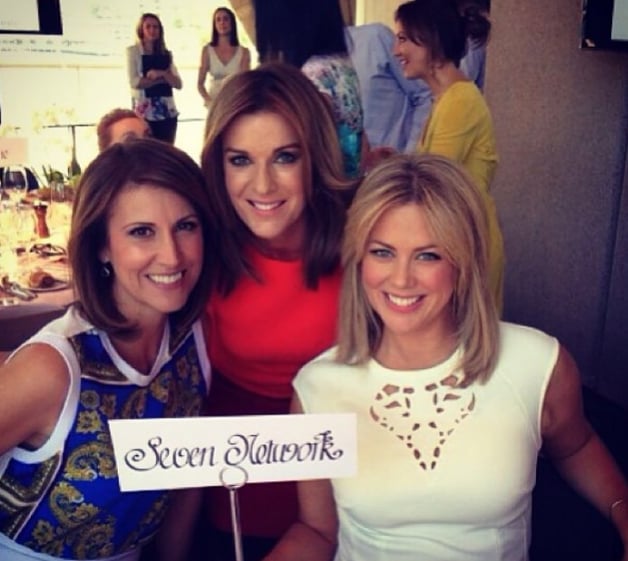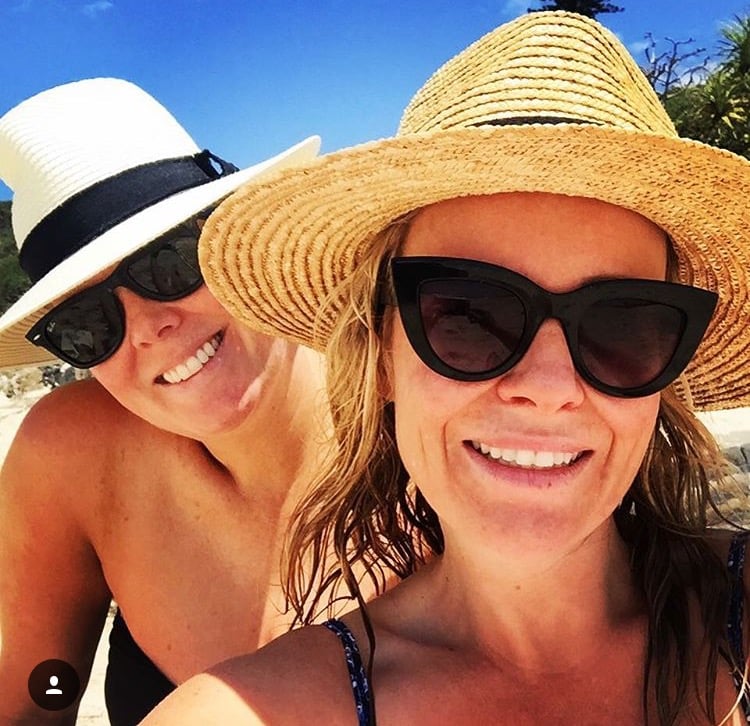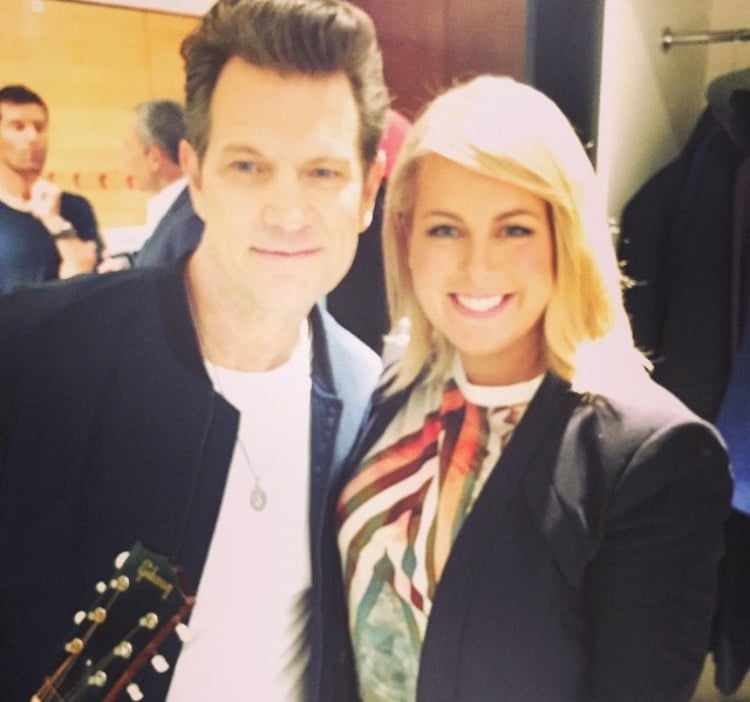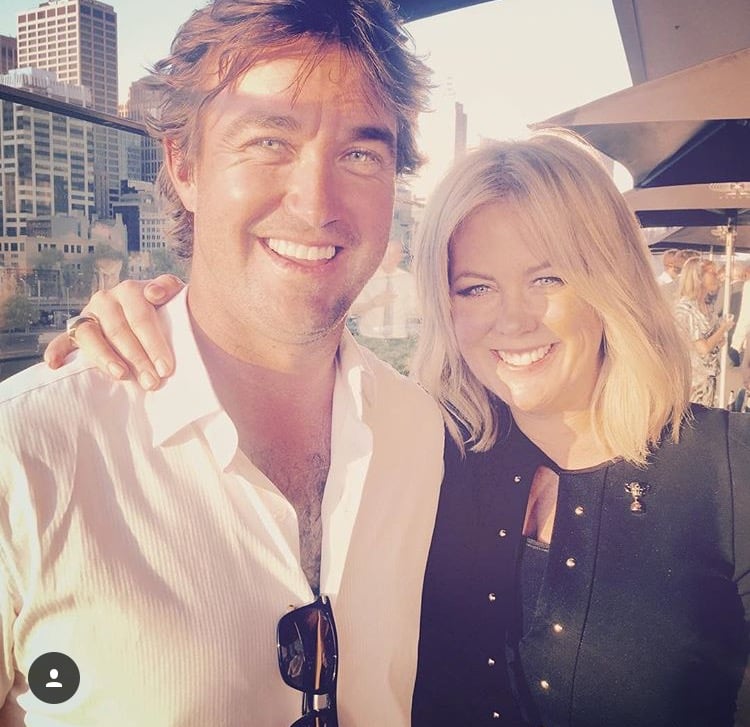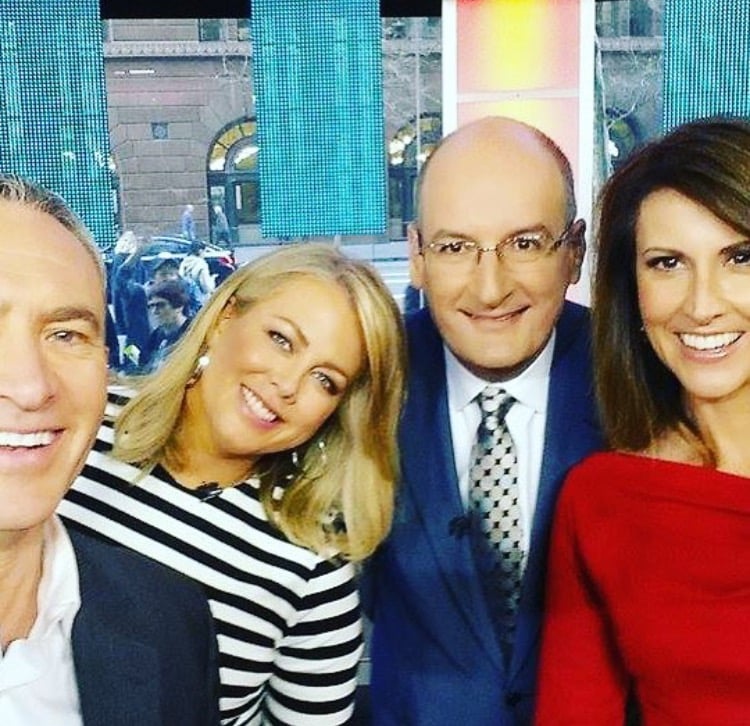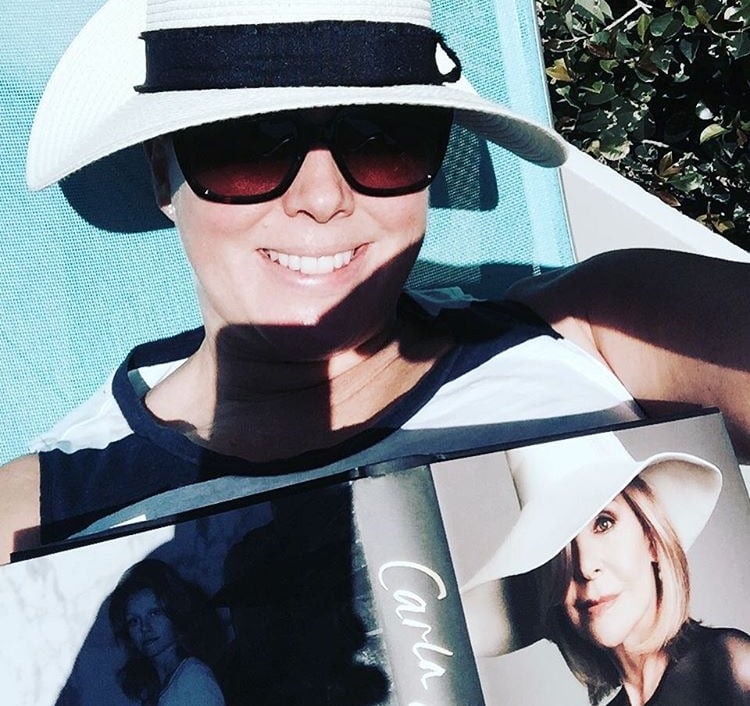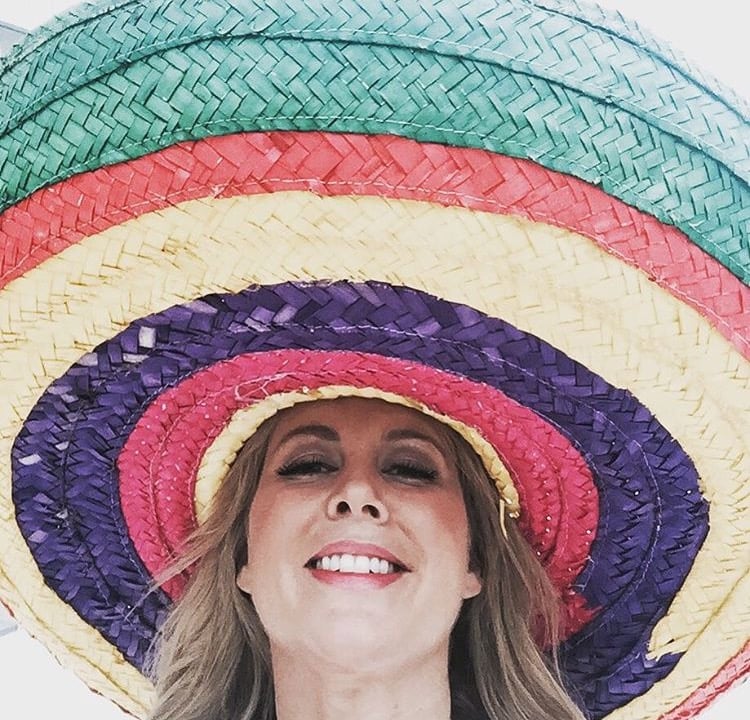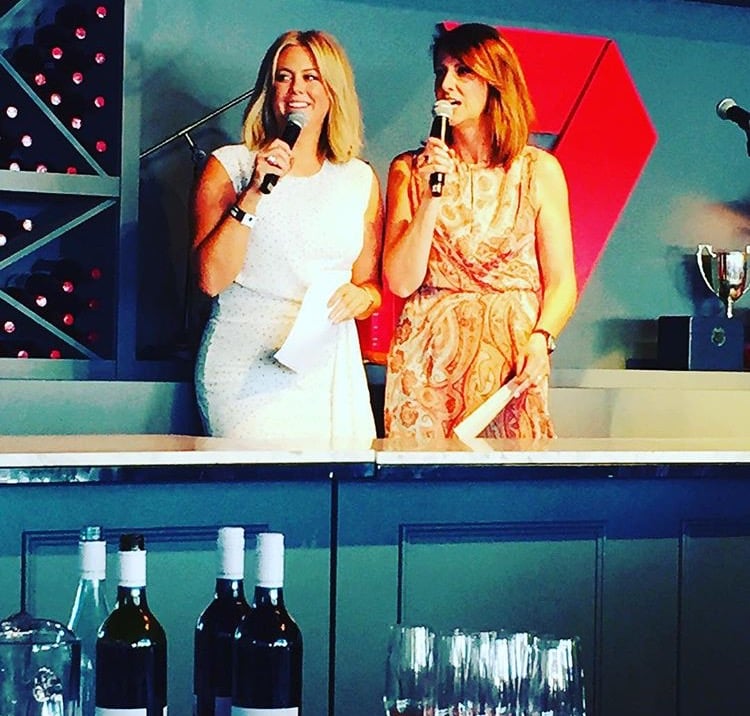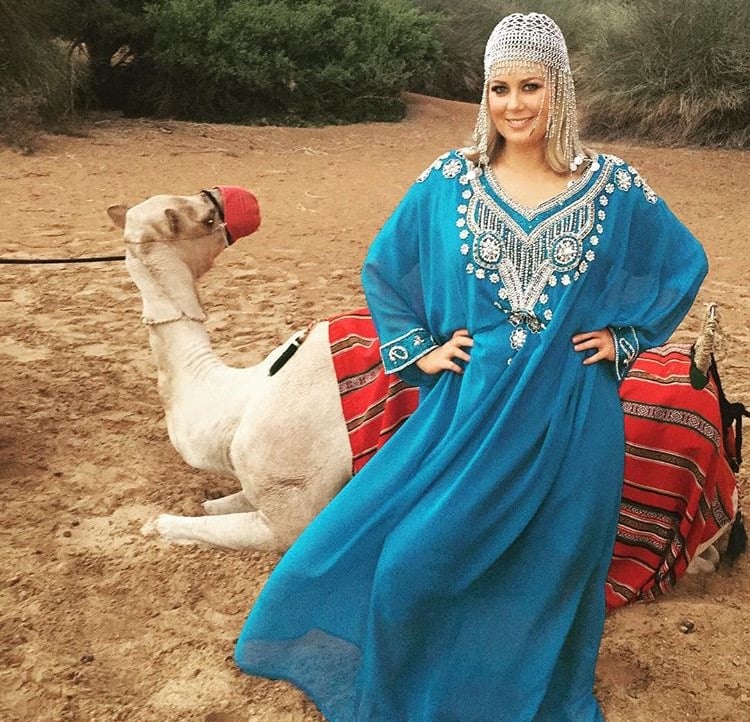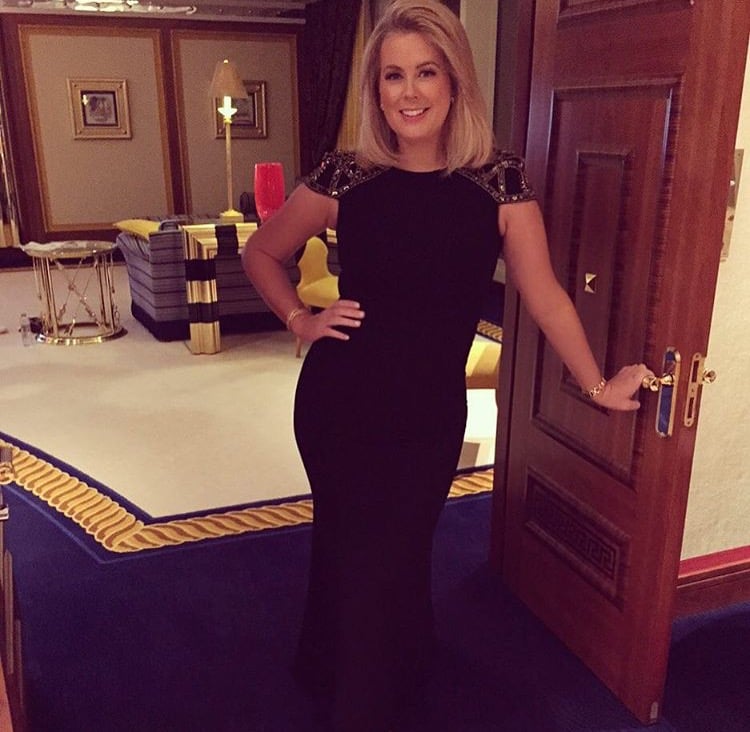 "There are moments when I think, 'Is this all worth it?' And then someone walks up to me in the street and says, 'Thank you – I love watching you every day, you bring a smile to my face'. You don't do it for the thanks but it makes it worth it," she tells Good Health.
Thanks to the candour and humour she exhibits on Sunrise each morning, Armytage has found herself some loyal fans. Yet she says her upfront nature — one of the characteristics she values most — has caused some ripples in her professional life.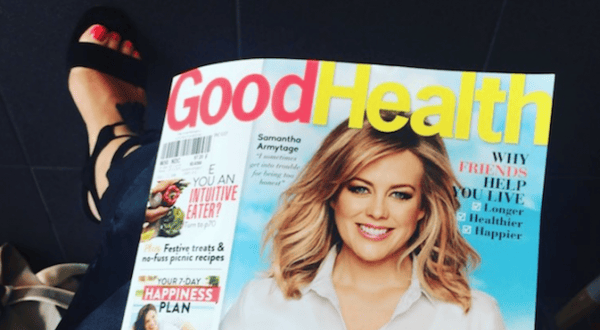 "I'm incredibly honest - that's how I was raised. I sometimes get into trouble at work because of that, which I find amazing and shocking," she says, before going on to name her other personality strengths.
Despite the downsides of being a nationwide household name, Armytage values positivity and passion in her life.
"I would be terrified of boredom, to not have passion in my life. I don't want to be bitter either. That's a horrible way to live your life," she says.
Wise words right there.
Have you ever had someone try to undermine you professionally?