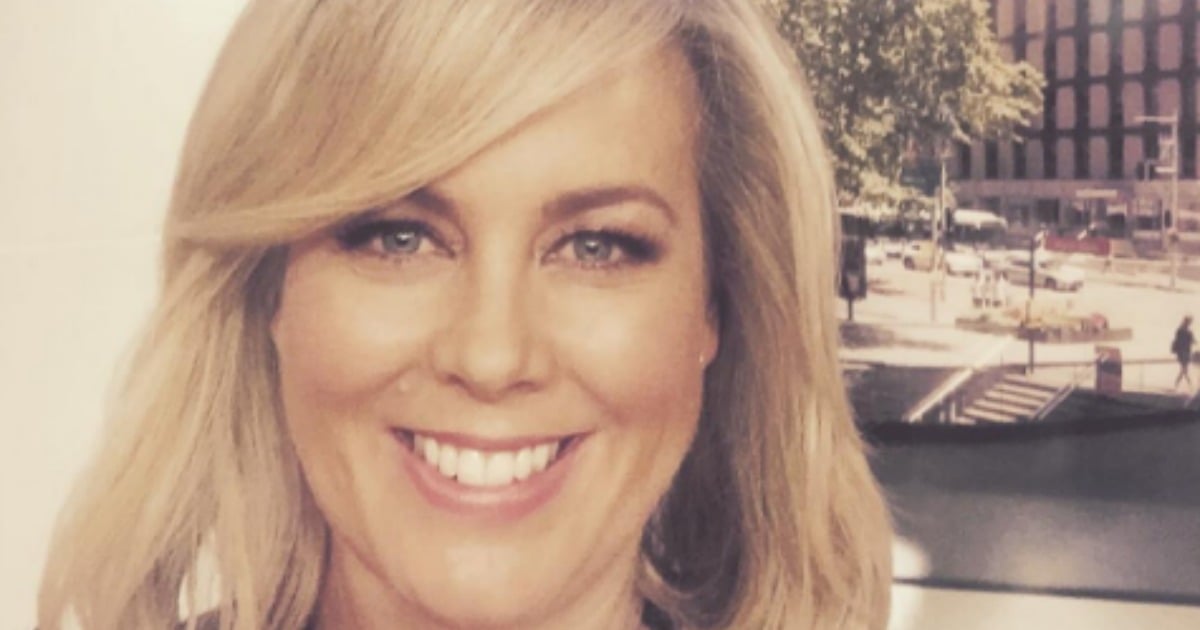 When we want to meet someone, it's all about that slick of red lipstick, some killer stilettos and a swanky bar.
But when Samantha Armytage wants to meet someone, it's more about the baseball caps, dark corners and quiet restaurants.
Swapping slingbacks for snapbacks is all part of the life in the spotlight apparently, with the TV presenter blaming her casual getup on the constant media attention she receives.
Sam Armytage sat down with Mia Freedman earlier this year on 'No Filter'. Post continues after video…
'I do go out on dates, just very discreetly…But that's fun,' she told Woman's Day.
The media personality recently admitted that she'd love to meet that special someone and start a family as soon as they settled down.
'I would like to think that in the next couple of years I could be (pregnant),' she shared. 'It would be really lovely to meet someone and to think that might happen.'
Last Sunday Sam announced she wouldn't be participating in Seven's on-location coverage of the Olympics in Rio de Janeiro. She cited her desire to start a family as the reason for pulling out, with experts advising women who become infected to not get pregnant until two years after falling ill.
'I am questioning whether I should go…I rang our Seven team doctor and some specialist doctors in Sydney who I know and respect, so I have lots of different viewpoints,' she told The Daily Telegraph.
'However, no one can give me a 100 per cent guarantee. Could you imagine if I was 40 and pregnant? How nervous and stressed I would be about all the things that could go wrong. And to add Zika to that.'
While it's a shame she won't witness our Aussie athletes smashing a record or two, it frees her up for some more of those quiet-corner dates. If we were you Sam, we'd start expanding our cap collection.