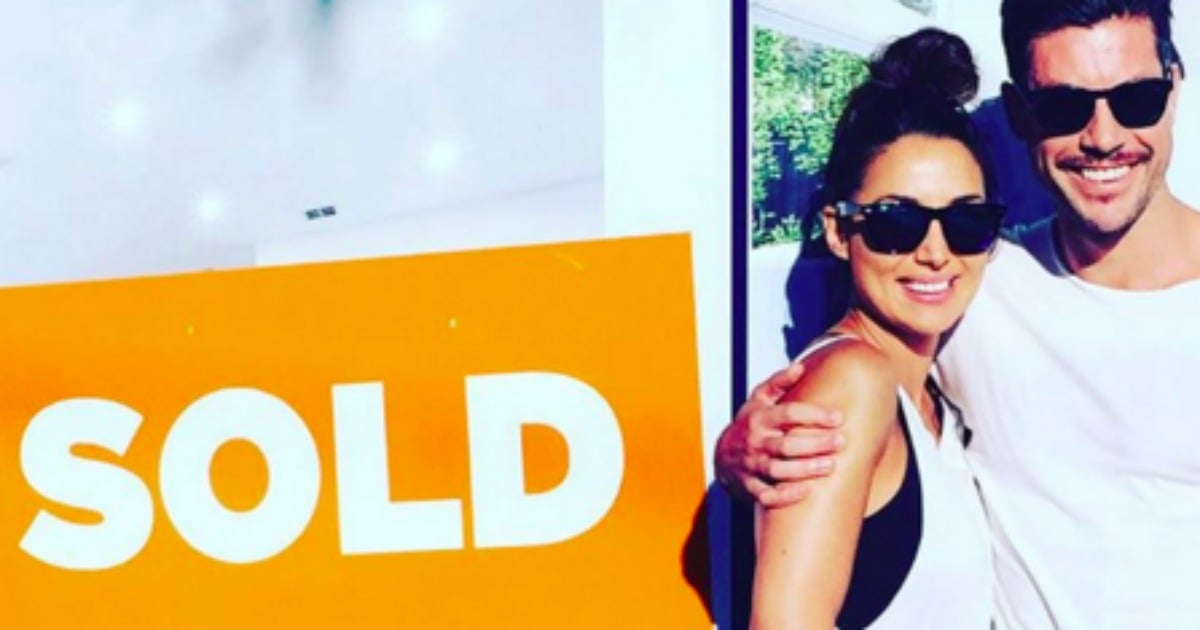 Despite a less than conventional start to their relationship, it's been full steam ahead for The Bachelor's Sam Wood, 35, and his chosen lady friend Snezana Markoski, 34.
After professing his love for the single mum from Perth in the series finale, which aired in September, Sam put a ring on it in December.
Snezana shared this video of the moment Sam proposed in December. Post continues below.

Now, Instagram's most photogenic long-distance lovebirds are laying down their roots in Melbourne, where Sam runs a gym and kids' fitness business.
The pair have been commuting between Melbourne and Snezana's hometown Perth since filming wrapped. It seems that Snezana and her daughter Eve, 10, will be bidding farewell to the west as they start a new life together with Sam in Melbourne.
Sam shared the happy news of the couple's latest purchase — believed to have set them back a cool $1.4 million — on Instagram yesterday, writing, "So… the most incredible woman I've ever met and I just bought this beautiful little house #family #fiance #future."
The beautiful little house Sam speaks of is not exactly your average starter house.
Take a look through Sam and Snezana's new digs.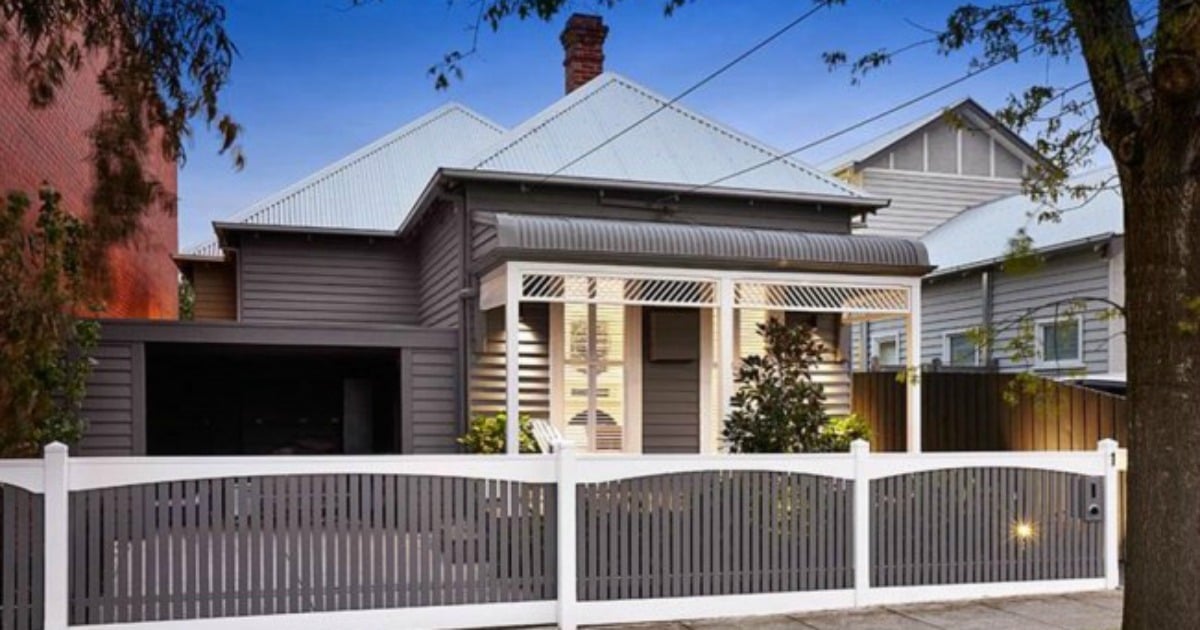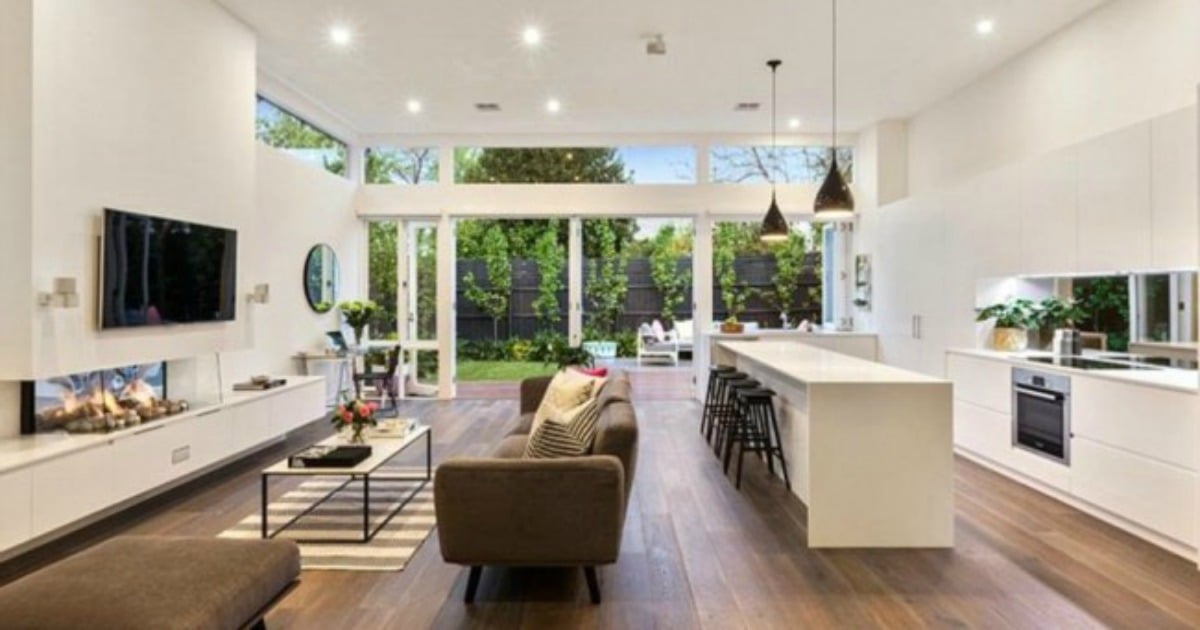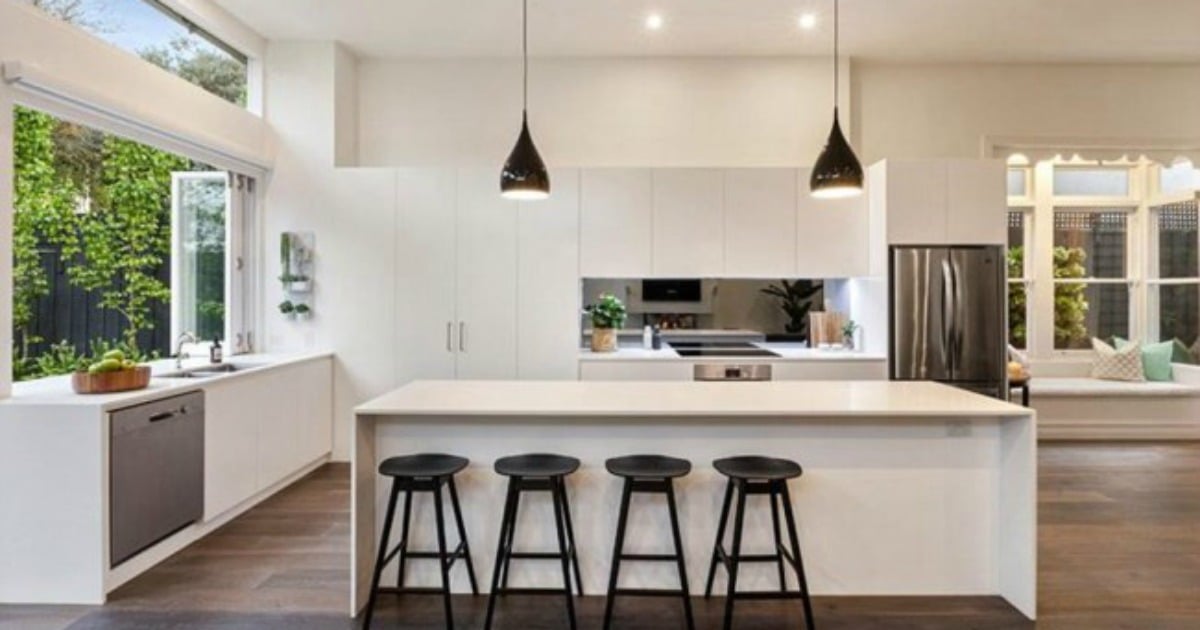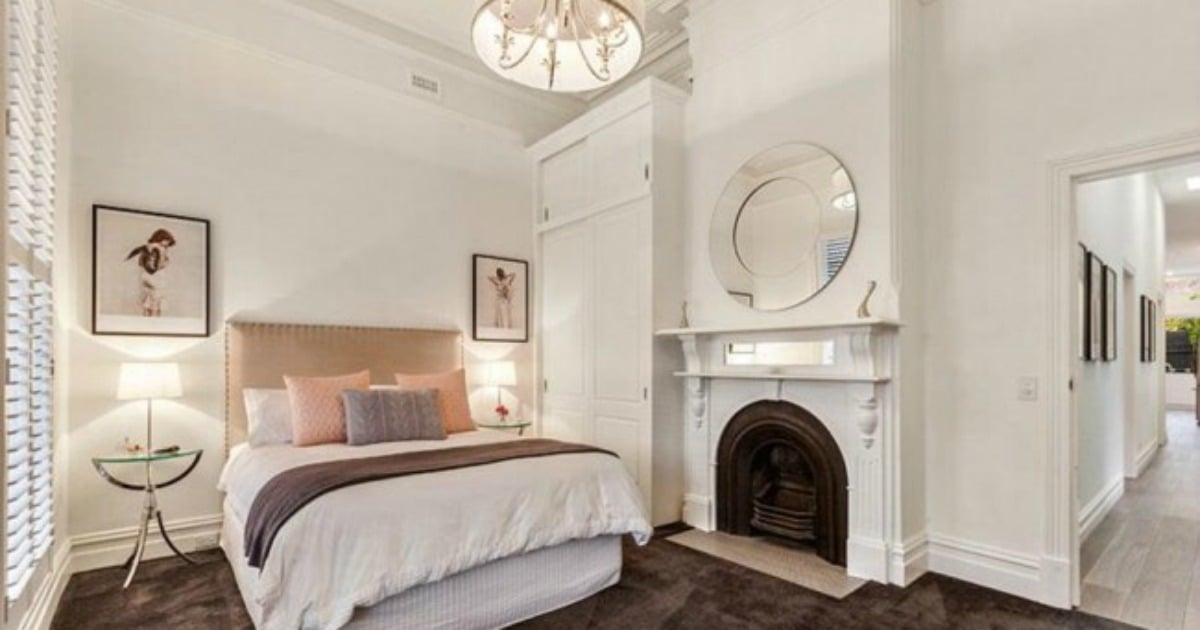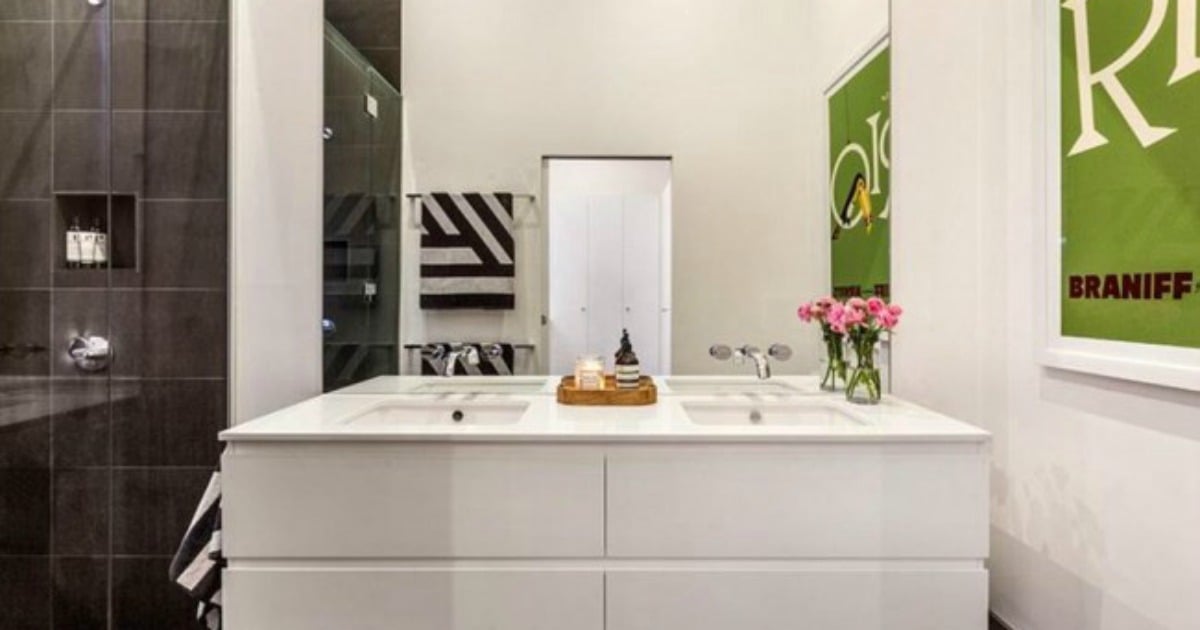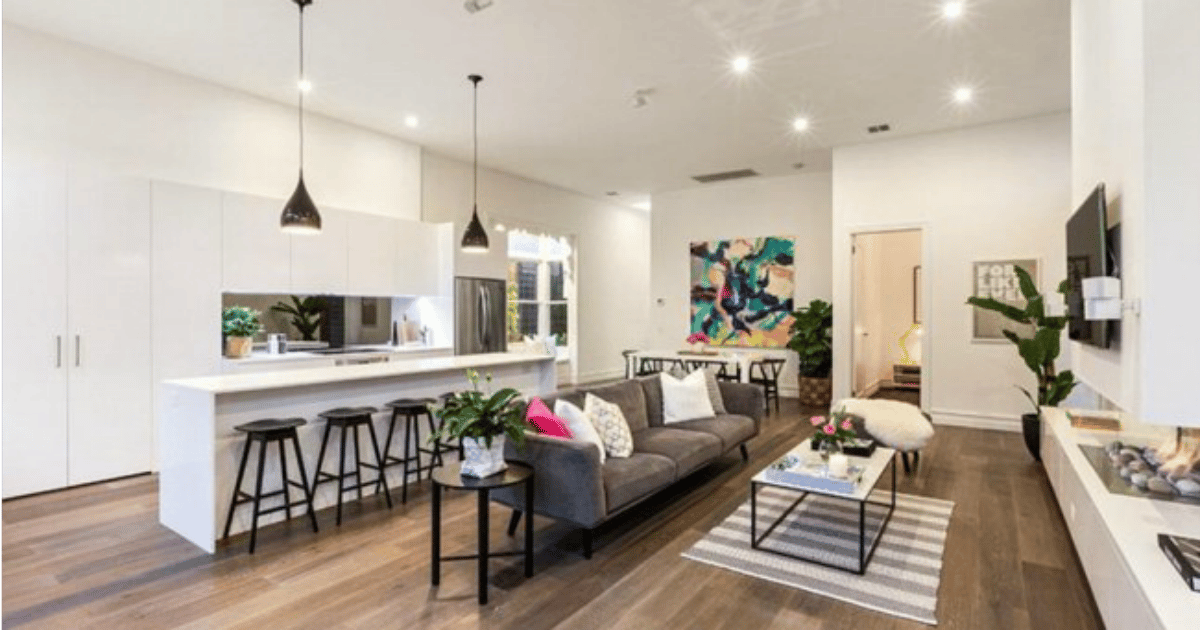 Snezana's former husband and father of Eve, Jason Rapoff, has previously said she's "dreaming" if she thought she could move their daughter interstate, but apparently that's been resolved.
This is a big step for a couple who have only been together for eight or nine months. What if Snez is a slob? What if Sam requires the dulcet tones of Enya to send him off to the land of nod each night?
We're sure they'll work it all out. Good luck, Snam. And congratulations!